With COD: Mobile Season 3 slowly creeping to an end, and the expected released date of Season 4 being 27th May 2021, fans of the extremely popular mobile title are excited to know what exactly will be in the next season. While there has been some content for Season 4 revealed thus far, such as a new weapon, map, scorestreak and operator skill, we all know there's more coming our way. One of the new additions could likely be the action movie character John Rambo (portrayed by Sylvester Stallone in the films) as Activision appears to be teasing the iconic character for COD: Mobile.
Rambo to release in COD: Mobile Season 4?
On 6th May 2021, Activision made some very obvious teases towards Rambo entering Warzone as an Operator via a Warzone Report (where players can get their own stats summary) which we've explained in detail.
On 8th May 2021, the official COD: Mobile account tweeted out the image you can view below, with the tagline "To survive a war..."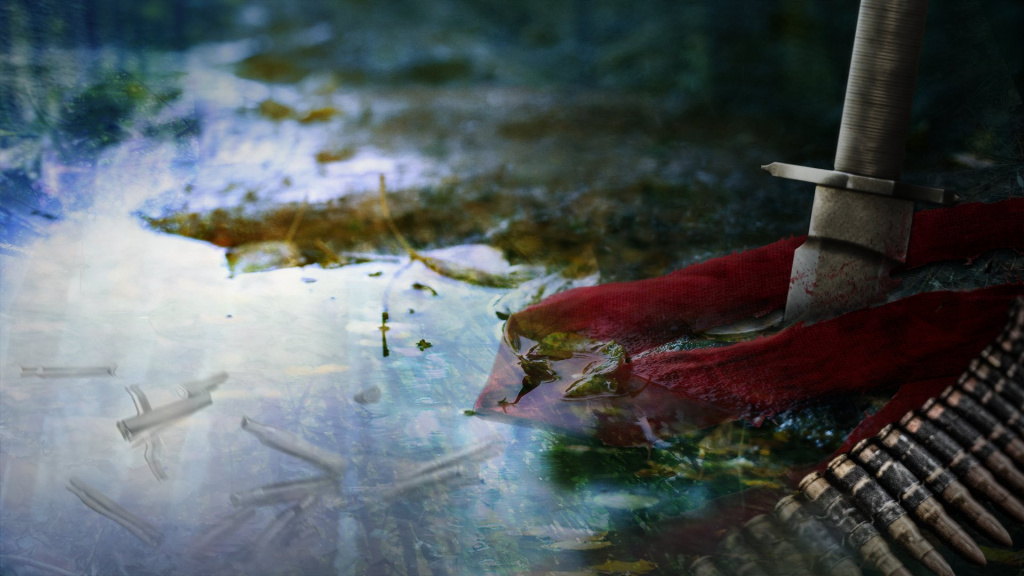 (Picture: Activision)
The image clearly showcases John Rambo's combat knife, as well as a huge bullet chain the character always carries around, not to mention the red headband.
To make the tease of Rambo entering COD: Mobile even more obvious, the "To survive a war..." line is from the film Rambo 2, where John Rambo says: "To survive a war, you gotta become war".
While it is clear Rambo (likely as an Operator) will arrive in COD: Mobile, the question of "when?" remains. 
Since the next season releases on 27th May, we will likely see him as an Operator skin sometime during the season as a Battle Pass unlock.
Stay up to date with the latest COD: Mobile news, guides and more in our dedicated section.