CS:GO continues its tradition of bringing amazing skins to the tactical shooter with the release of Operation Riptide, which features a case jampacked with goodies.
On top of quality-of-life changes and two new skin collections, the 2021 Mirage Collection and the 2021 Train Collection, the Operation Riptide features a Weapon case that includes 17 skins and the inclusion of the Gamma Doppler knives as rare special items.
Let's not beat around the bush and show you all the skins available on this Weapon case.
Operation Riptide weapon case - All skins
As we've mentioned, there are 17 skins with community designed looks featured in the Operation Riptide Weapon case.
Desert Eagle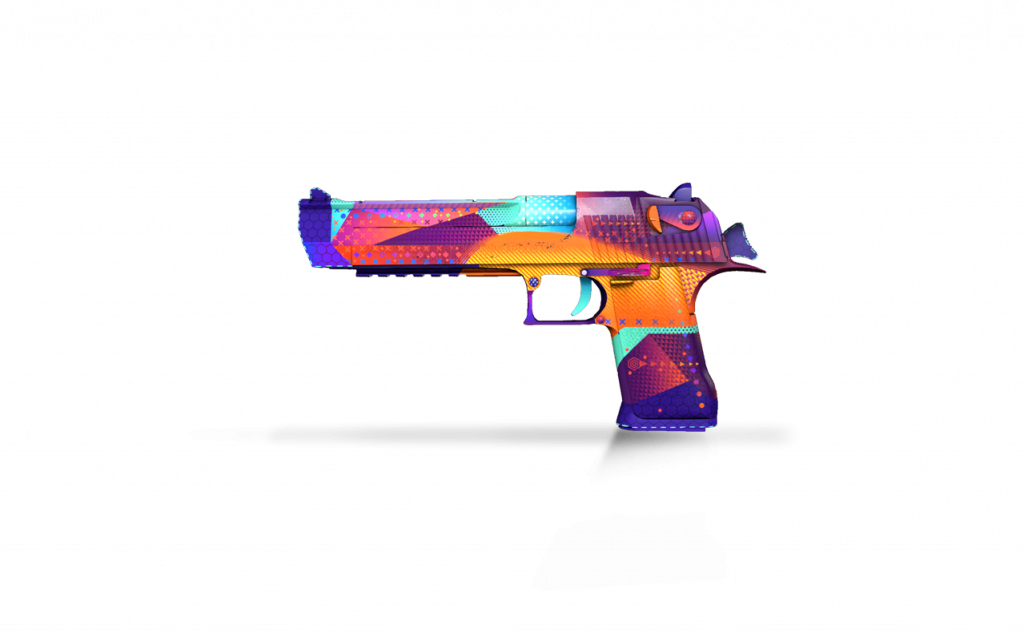 AK-47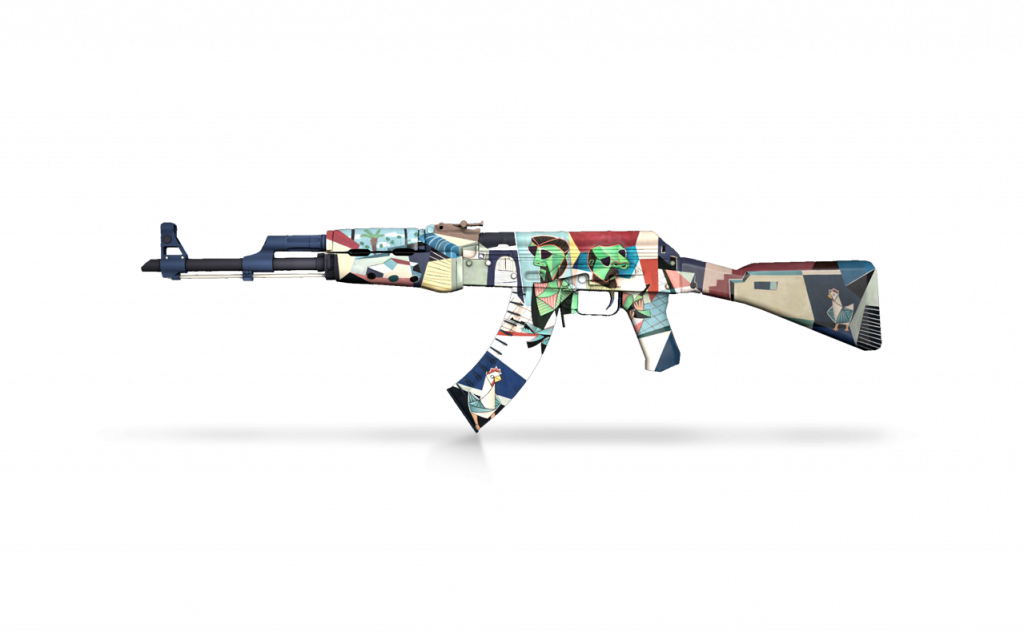 SSG 08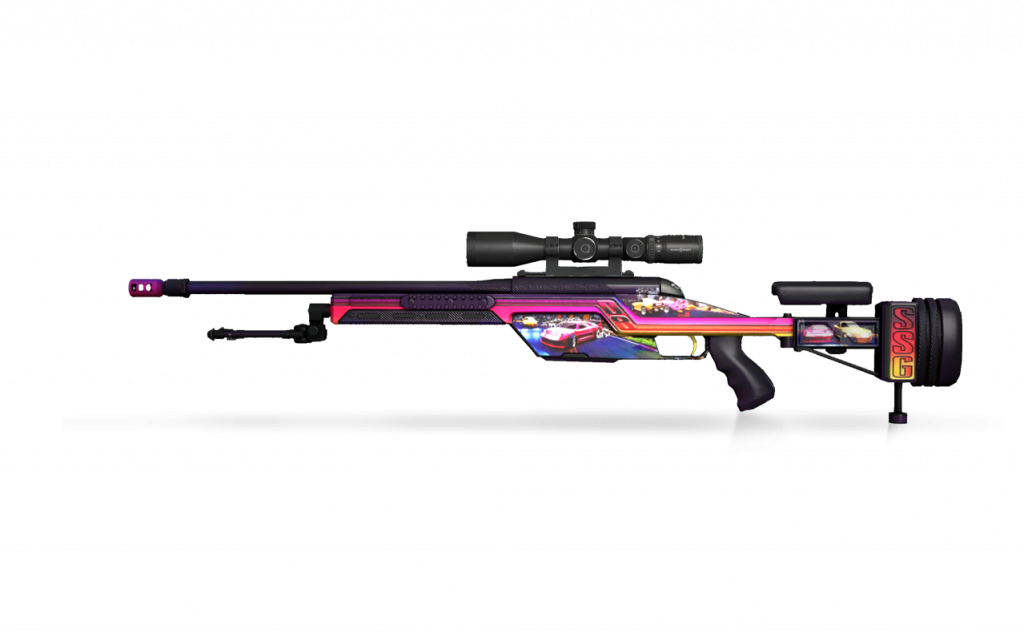 Glock-18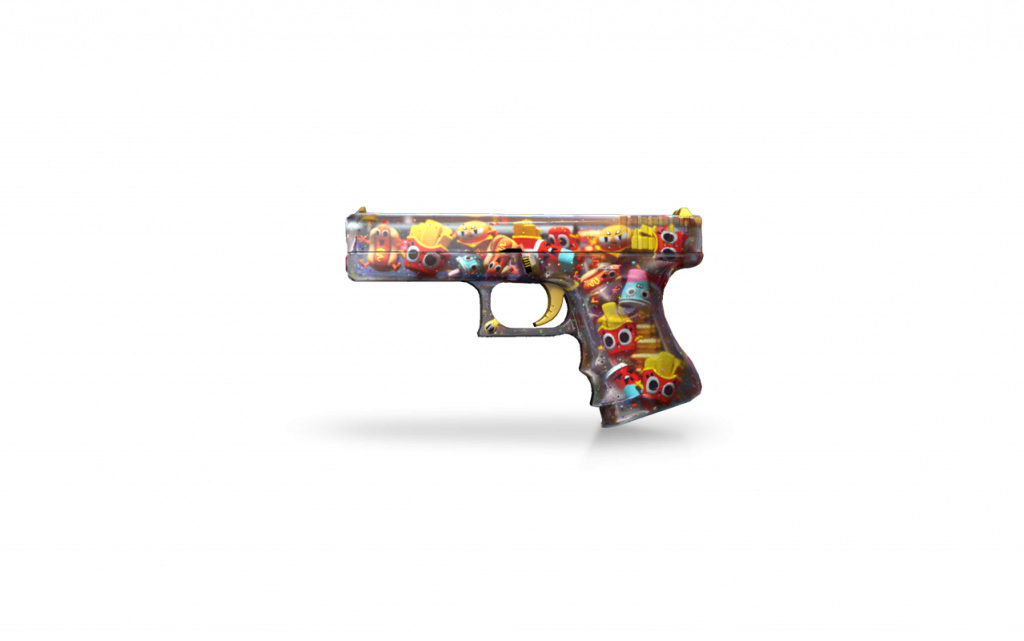 MAC-10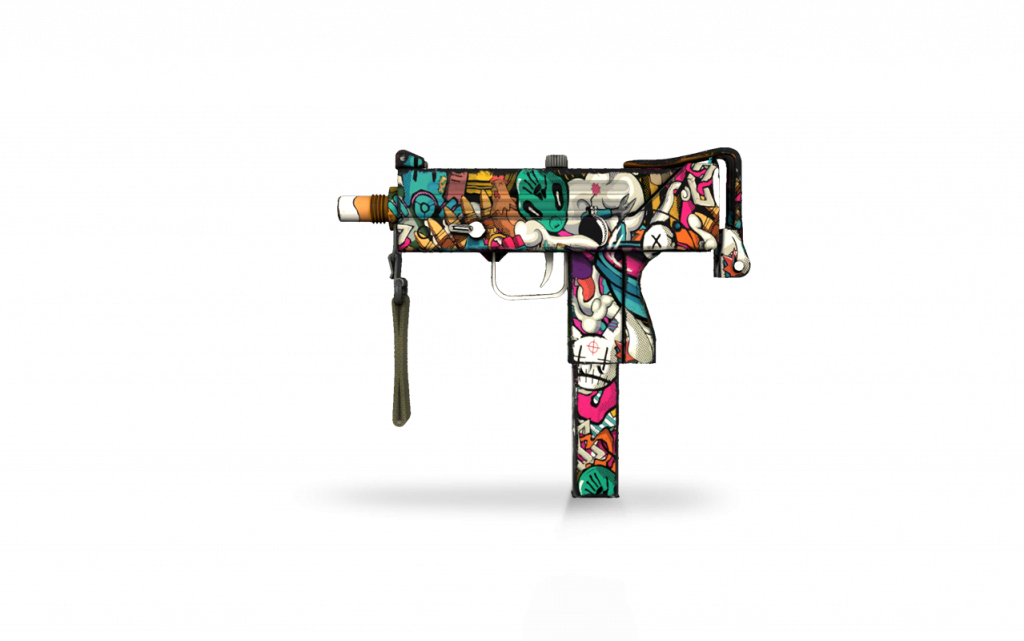 M4A4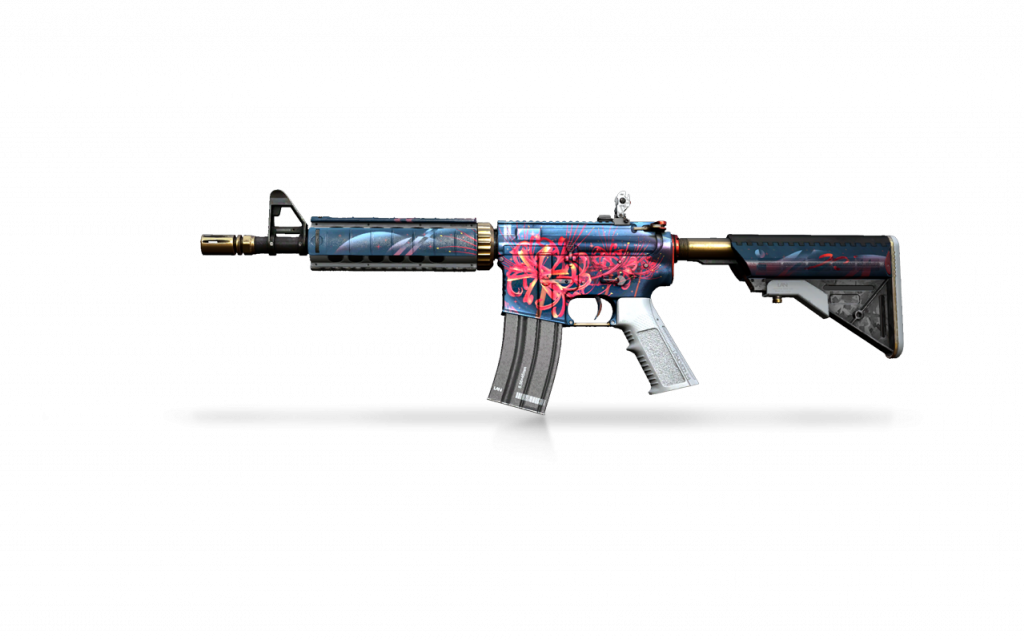 MP9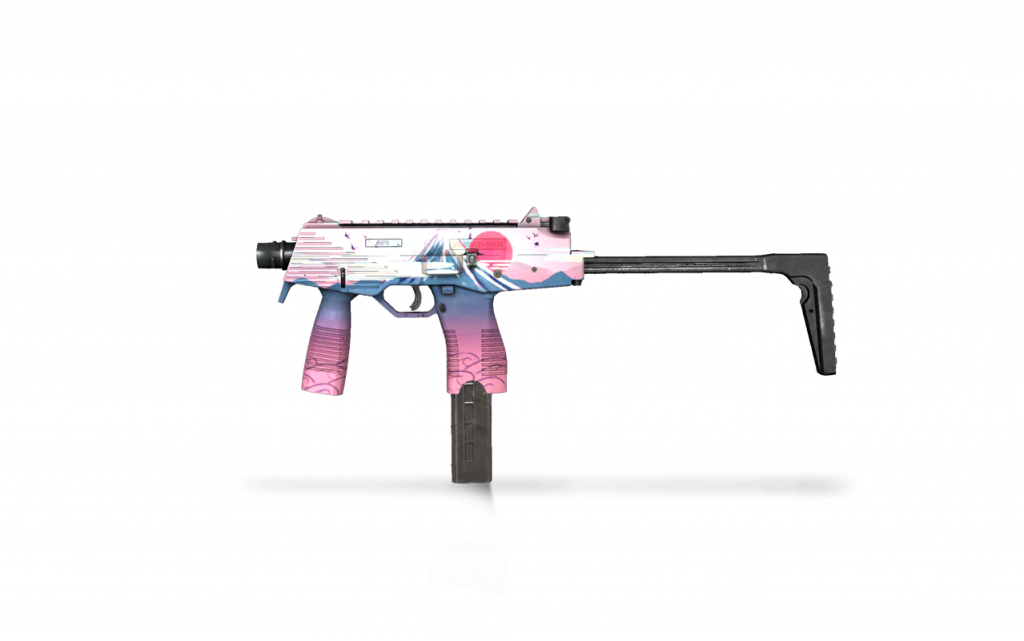 Five-SeveN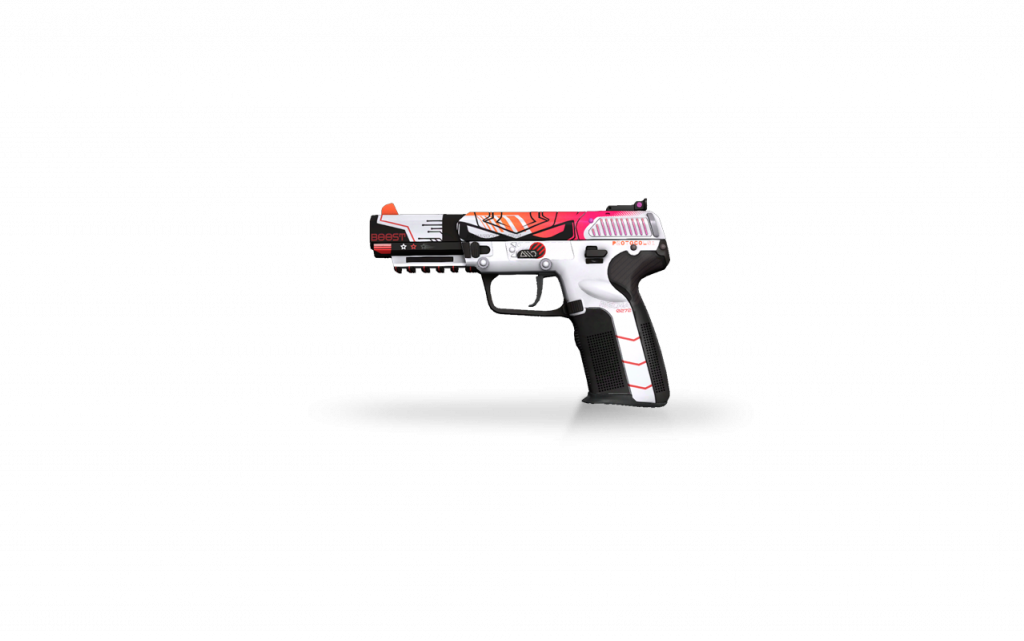 FAMAS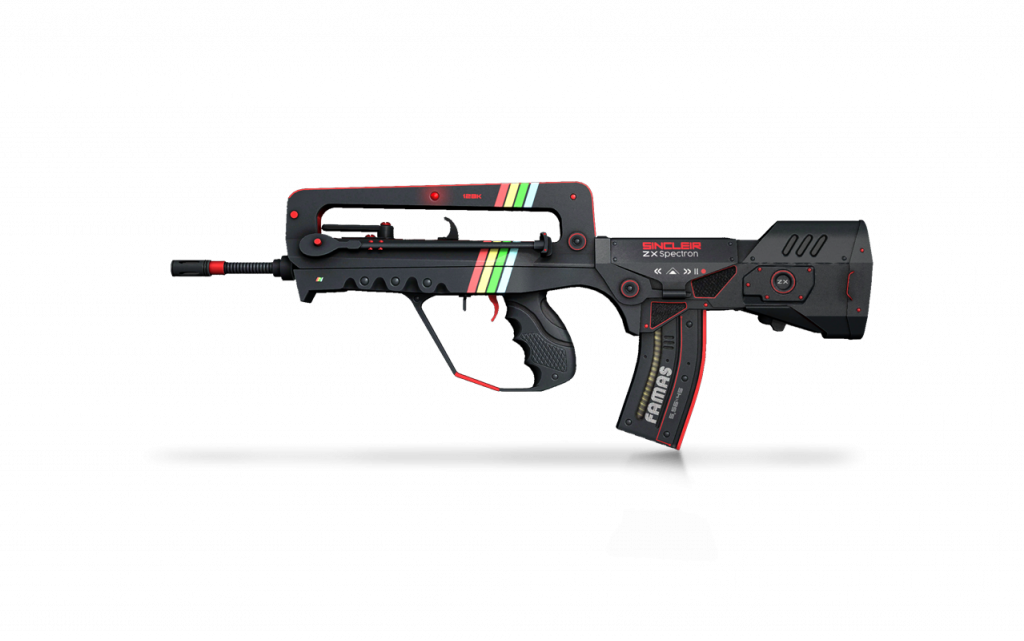 MAG-7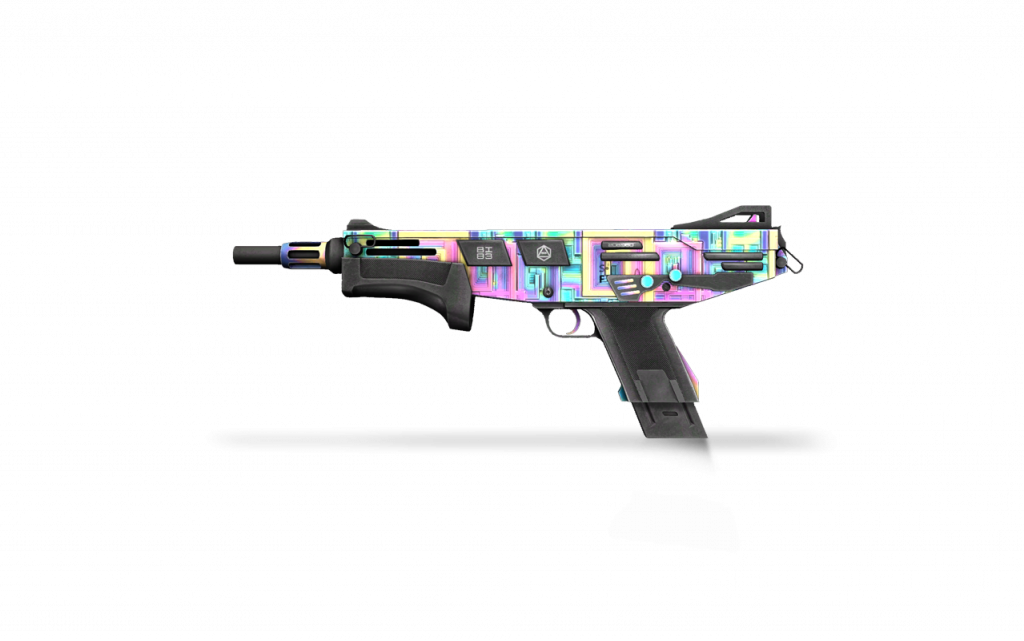 XM104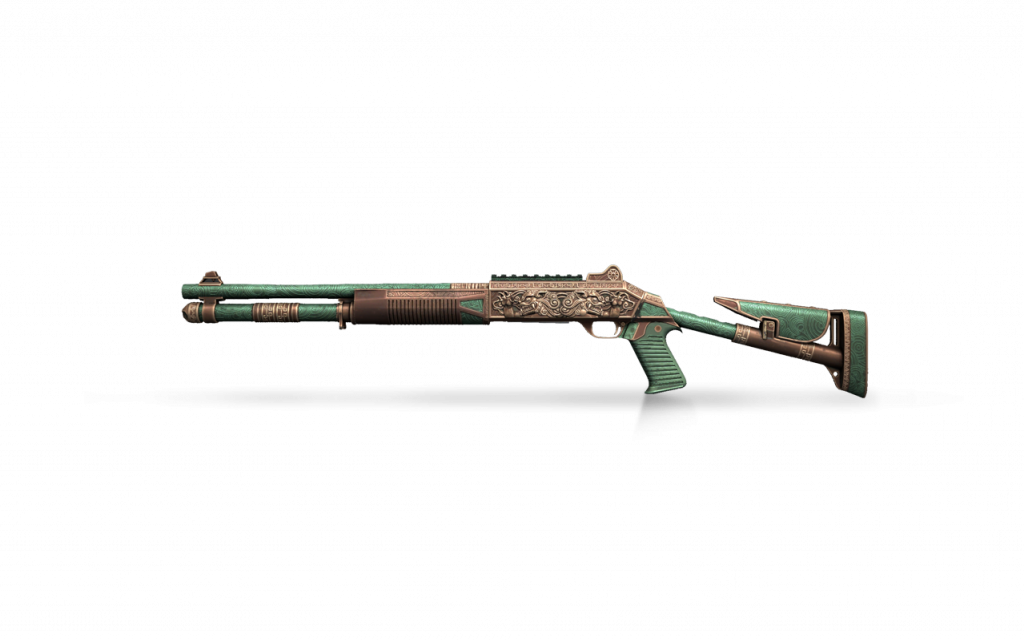 USP-S
PP-Bizon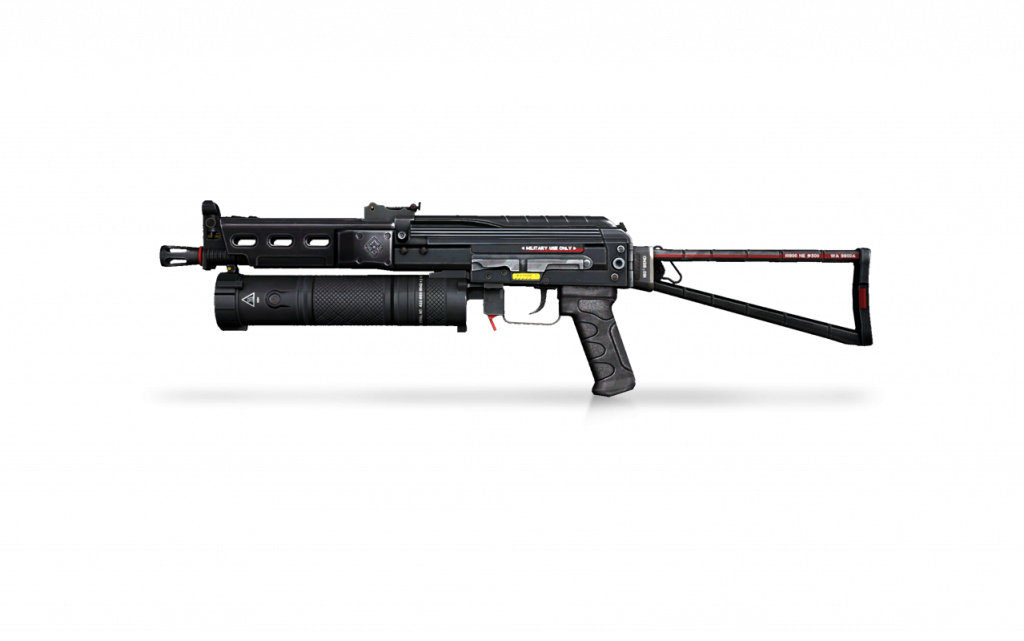 MP7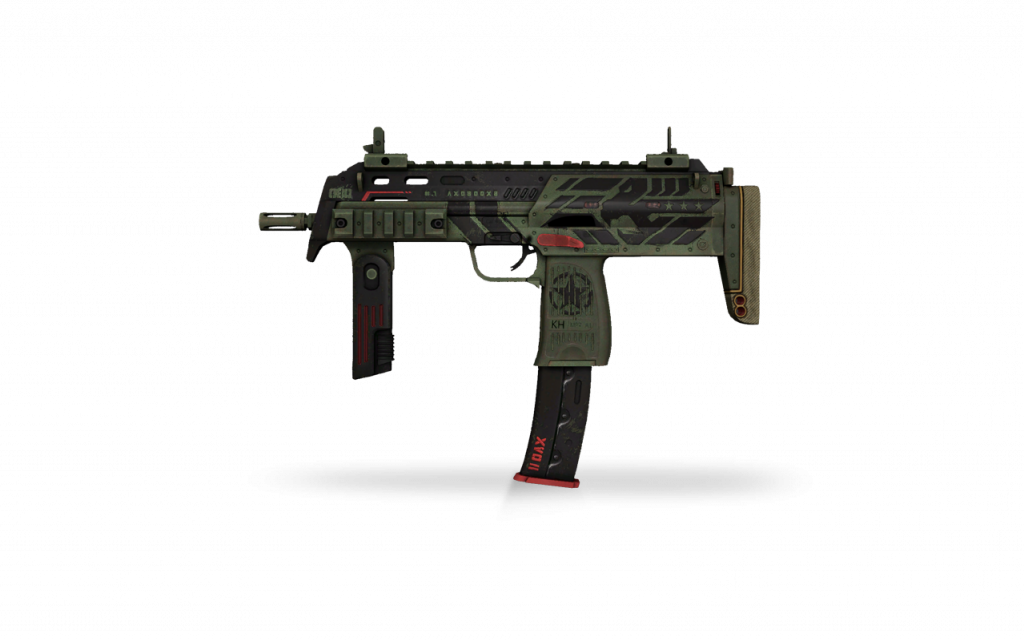 G3SG1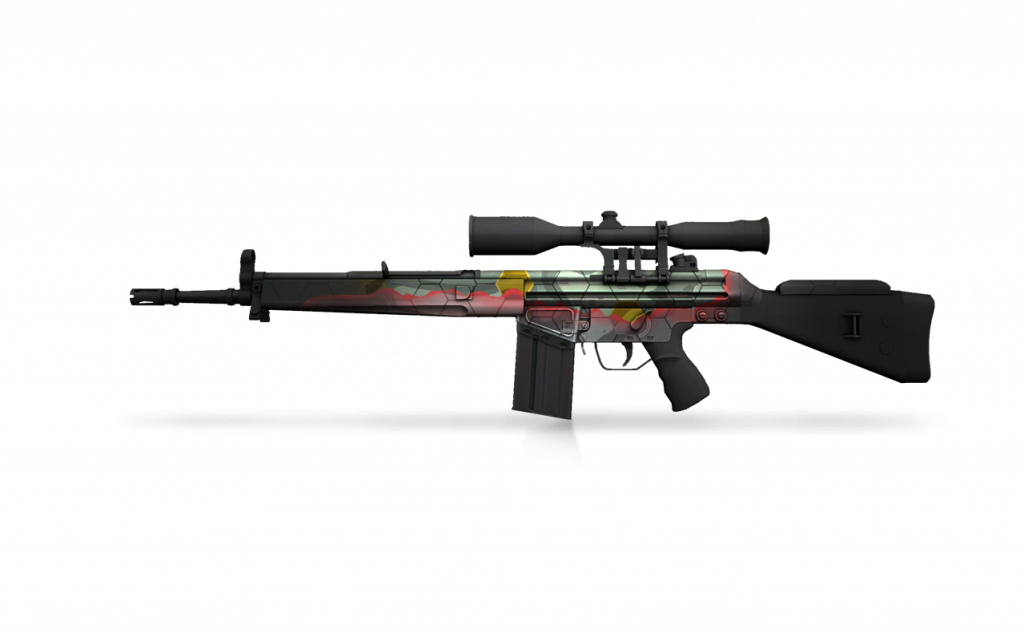 Dual Berettas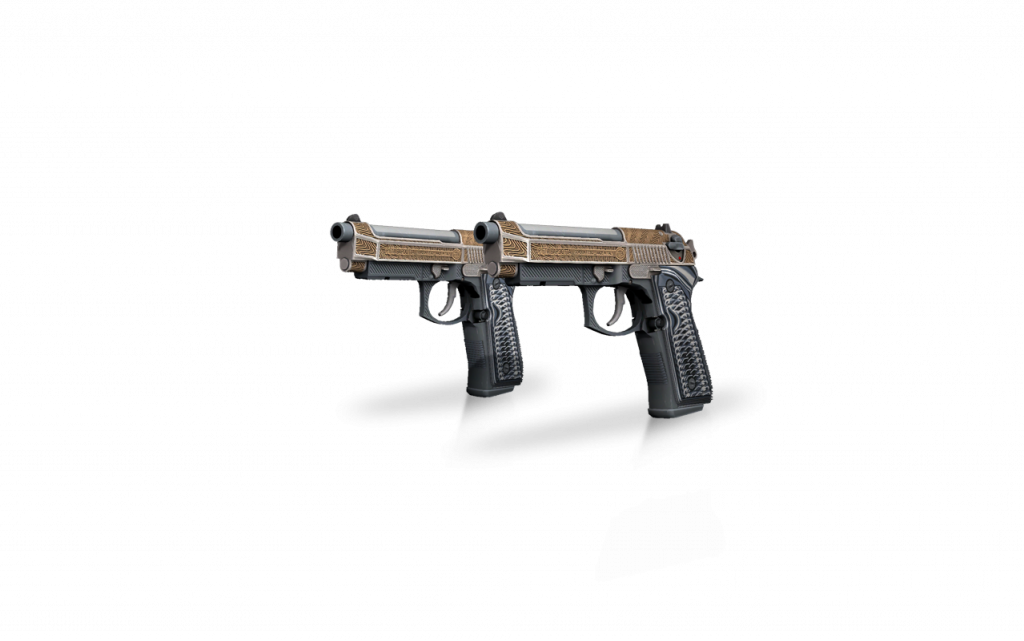 AUG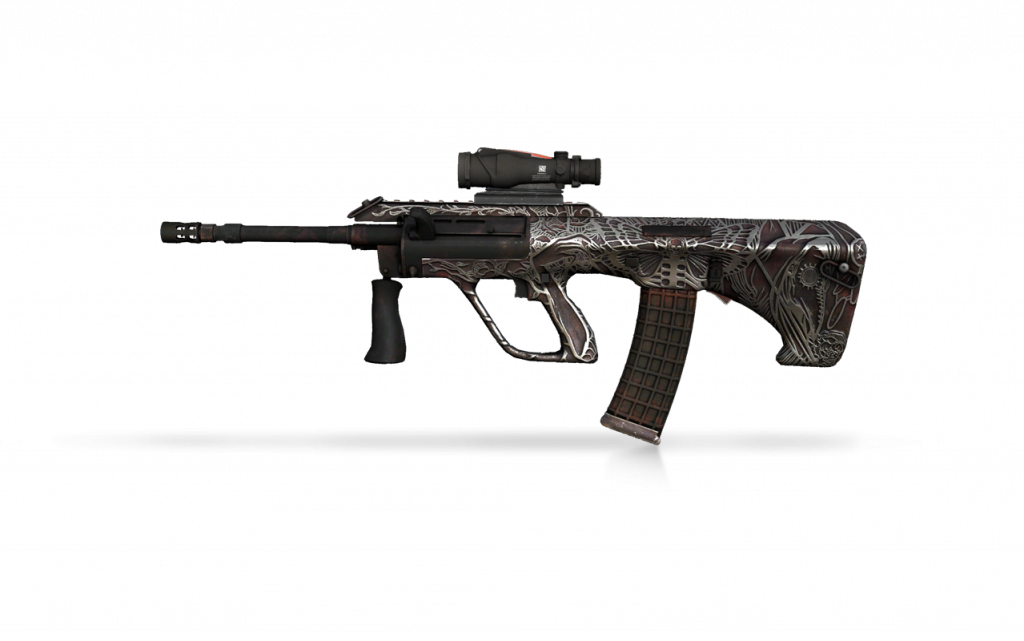 And that's it! For more on all things CS:GO, check out our dedicated section filled with news, tournament results, and more. 
All images courtesy of Valve.