The Counter-Strike Professional Players' Association has set the dates for the annual holiday break for CS:GO players'. They will get a chance to catch their breath between the 19th of July and 15h of August.
Together with the players, the CSPPA has decided that the 2021 summer tournament break will be from 19 July 2021 to 15 August 2021 (both days included) 🏖️

— Counter-Strike Professional Players' Association (@CSPPAgg) December 9, 2020
The periods established by CSPPA are usually respected by every single one of the game's S-tier tournament organizers, such as BLAST, ESL or DreamHack. It is no secret, that the day-to-day calendar of a CS:GO pro full to the point of it being a health concern.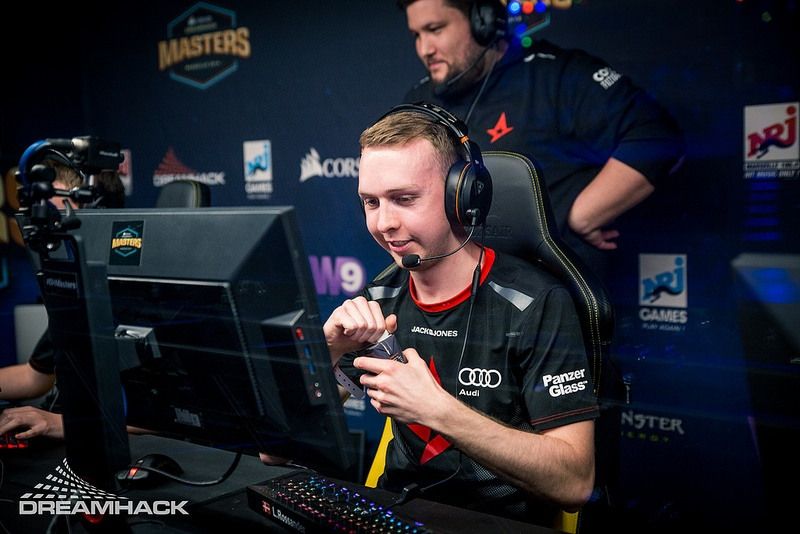 Earlier this year Gla1ve stepped back from Astralis due to feeling burnout by a gruelling schedule. (Picture: DreamHack)
The decision was made after discussions with tournament organizers and the CSPPA.
It is worth mentioning, that professional CS:GO teams will go into a winter break soon. That one is scheduled to begin on the 21st of December and will last until the 17th of January coinciding with the end of the IEM Global Challenge, which is scheduled to start on the 15th of December and will end a day before the break commences.
Tournament breaks are a vital part of the CS:GO esports ecosystem, and allows its top competitors to recharge their batteries. Although, in some cases, it marked the end of an era for some teams, such as 2019's previously all-conquering Team Liquid roster.
The American squad entered the summer break as Intel Grand Slam season 2 winner, managing to do it in a record-breaking 63 days. What's more, Liquid was back then on a six tournament winning streak. Following the break, the StarLadder Berlin Major began, which was won by rivals Astralis. Since then Team Liquid has won only one S/A-tier competition.