Ukrainian esports pro Oleksandr "s1mple" Kostyliev took the stage at the opening of the IEM Katowice 2022 Playoffs, sharing an emotional message of peace amid ongoing Russian hostility in his home country.
The Counter-Strike: Global Offensive player had condemned the conflict days earlier after watching the heinous attacks by the Russian military unfold in sadness. In a Twitter post, s1mple said, "we all need peace," while shells dropped on his hometown.
S1mple's message of peace warms hearts at IEM Katowice 2022
During the playoffs' opening ceremony on 25th February, host Oliver James Borg "OJ Borg" D'Anastasi asked s1mple if he was okay. The Natus Vincere AWPer then took the microphone and delivered a heartfelt speech.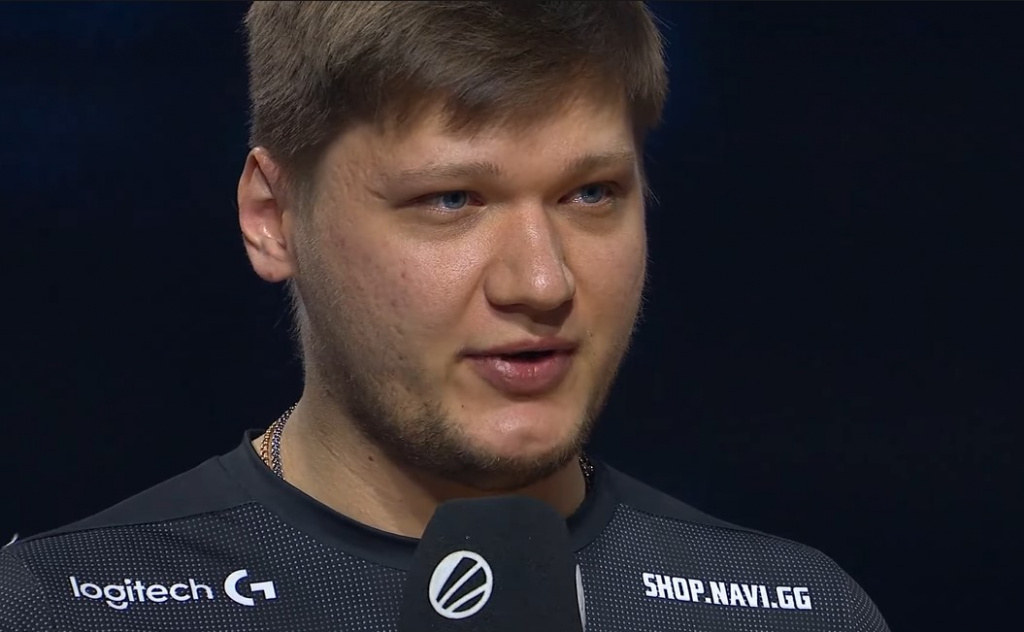 "First of all, I don't have a lot of words to say, but I want you to know that esports is out of politics. And all of our players, all players from different teams and all of you, have nothing to do with government decisions," he said.
s1mple continued, saying that throughout his entire esports career, he's had the pleasure of competing against players from a range of nationalities, noting that "all of them are great guys."
S1mple's speech at IEM Katowice with what is going on between Russia and Ukraine and wanting world peace. Absolutely incredible. pic.twitter.com/txB70zYi6j

— Jake Lucky (@JakeSucky) February 25, 2022
"Right now, I stay with my friends, my real friends. We win together, and we lose together. And all of us want peace for Ukraine and for [the] whole world. All of us are scared, and all of us need to show an example for the whole world," s1mple said before becoming filled with emotions.
The CS:GO pro concluded, saying, "We need to stay together as a unit, with our fans, with our friends, with everyone that is going to watch this tournament, and we all need to stay humans first."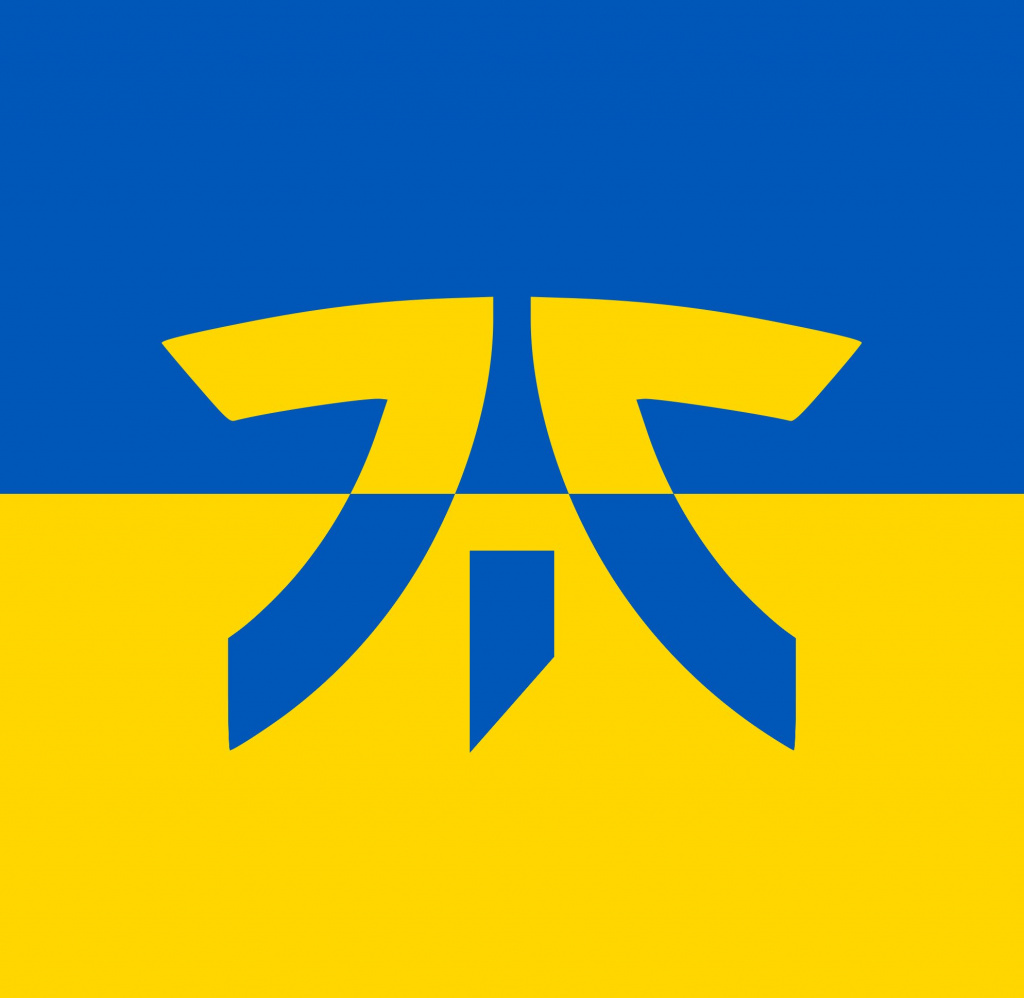 Many notable esports organisations worldwide have condemned Russia's hostility and have rebranded their logos on social media with the blue and yellow Ukrainian national colours.
In an official statement on Twitter, Natus Vincere also echoed s1mple's sentiments, saying that their main goal is to "stay calm and take of ourselves, our loved ones and those who need help." The Ukrainian esports org added that we are all in this together, "and together, we'll get through it."
Featured image courtesy of ESL Gaming.