The German-based organization decided to bench Audric "JaCkz" Jug. The 28-year-old announced that he is looking for a new team and bid his farewell to G2. 
G2 is over for me

🇫🇷: https://t.co/SmobAXXYE2
🇬🇧: https://t.co/BsxV0HfLLx

[email protected] to contact ❤️

— G2 JACKZ (@JACKZ_CSGO) December 7, 2020
The decision arrives naturally due to the dilemma that the team's coach, Damien "maLek" Marcel, had to face for the past couple of weeks after the CS:GO division added Nikola "NiKo" Kovač in late October.
Since then, both JaCkz and François "AmaNEk" Delaunay had to fight for the spot in the active lineup. As it turns out, this duel has been won by the latter, who remains in the squad.
CS:GO Roster Updatehttps://t.co/b90LBUDQF2 pic.twitter.com/xRvUw68r61

— G2 Esports (@G2esports) December 7, 2020
The results don't really support this decision. With AmaNEk on the field, G2 won their group at BLAST Premier Fall Series but fell short during DreamHack Masters Winter. In the meantime, the team also took part in IEM Beijing-Haidan with JaCkz in the roster and managed to reach the semi-finals.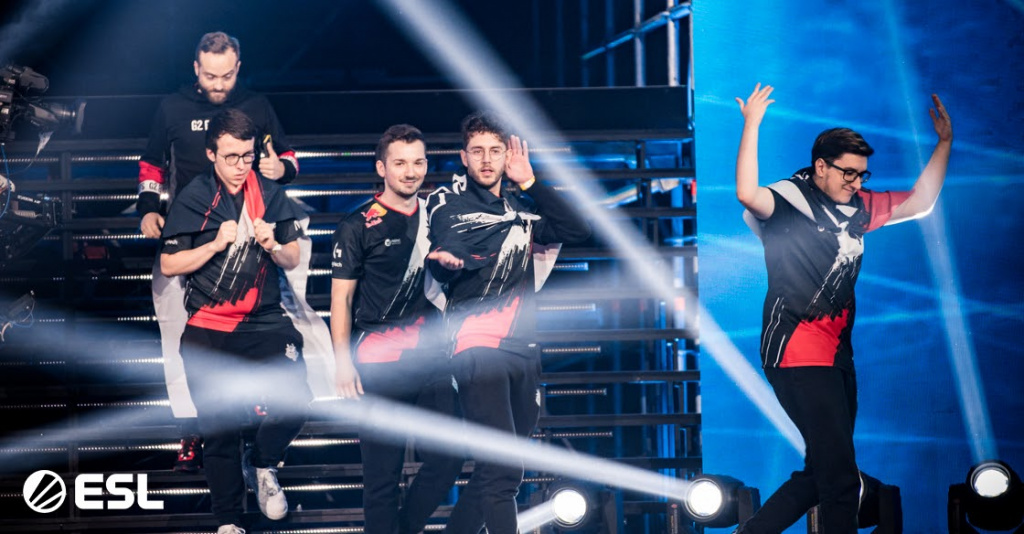 G2 at IEM Katowice 2020. (Picture: ESL/Helena  Kristiansson)
Team manager, Jérôme "NiaK" Sudries, explained that the conclusion was a result of AmaNEk having a better synergy with the rest.
"It's all about balance and synergy and even if we can anticipate certain things, the server is always the best judge. (...) We quickly realised that our system benefited more from François' qualities," he said in an official statement.
The statement says that JaCkz is naturally allowed to explore his options, although he is still under contract with G2 Esports, and the team should be contacted in case of eventual interest in a buyout. 
The French star represented G2 for the past two years, having joined in the second part of 2018 with the aforementioned coach maLeK. With Jug in the ranks, the team managed to win Champions Cup Finals in 2019 and reached S-tier tournament finals, such as ESL Pro League Season 9 Finals and IEM Katowice 2020.
In that case, G2 Esports' CS:GO is as follows:
Kenny "KennyS" Schrub
François "AmaNEk⁠" Delaunay
Nemanja "nexa" Isaković
Nikola "NiKo⁠" Kovač
Nemanja "huNter-" Kovač
Damien "maLeK" Marcel - Head Coach
Audric "JaCkz" Jug – benched