CS:GO has some very, very rare skins, in case you didn't know. Back in July 2020, a Chinese collector actually paid 130,000 USD for a skin, and now, another person has shattered this record. The most expensive now appears to be 150,000 USD for an exceptionally rare AK-47 Case Hardened skin.
Most expensive CS:GO skin purchase
Steam has a limit to how much people can sell skins for, and it's not a huge number. This is why many with exceptionally rare skins head to third-party websites or even get a well-known skin trader to sell them on their behalf.
This is exactly what happened when someone purchased a CS:GO weapon skin for an eye-watering 150,000 USD. This makes it the most expensive CS:GO skin purchase in history.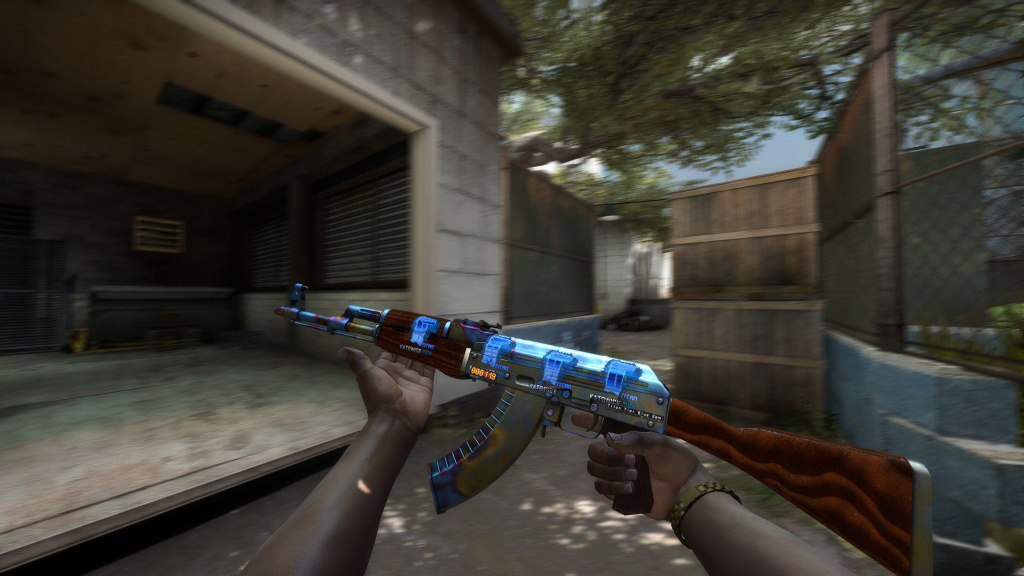 (Picture: ROFL)
The beautiful skin can be seen above. This is an AK-47 Case Harderdened ST MW 661, with a float of 0.119734120 as well as a StatTrak #1 pattern and four Titan Holos stickers.
The purchase was announced on Twitter by "ROFL", a well-known skin trader: ohnePixel also exclaimed: "Advertised for sale around 24 hours ago and now sold for $150k.... one hundred and fifty thousand US dollars."
It appears ROFL is helping a friend sell his collection, and there are still some extremely rare skins left. You can check out the spreadsheet for the collection here.
Keep in mind CS:GO skin trading outside of the Steam marketplace has long been considered a grey area. 
If you ever do plan on purchasing or selling, be careful, as there are many scammers out there.