The latest CS:GO update came as a surprise to many, bringing the change that from now, keys will not be able to leave the account on which they were purchased. This means that new keys cannot be traded nor sold on the Steam Marketplace, limiting them to being used by the owner.
This does not affect keys purchased before this date, but any future keys bought for CS:GO. In the accompanying blog post, 'worldwide fraud networks have recently shifted to using CS:GO keys to liquidate their gains ' is given as the reason for this drastic change.
One user on r/GlobalOffensiveTrade subreddit called u/FLYremixer has suggested that people were making profit by switching between different countries to sell keys for profit via the Marketplace. By using VPNs to fake their location, buyers could buy keys in places where the local currency value was dropping then sell the keys for more than they paid.
r/GlobalOffensiveTrade has seen a shift to Dota 2's Arcanas in recent months as well as the continued use of keys as a means of valuation due to their set stable price. With this change to GO keys, many are concerned Dota's Arcanas and TF2 keys could see similar restrictions in the coming weeks and months.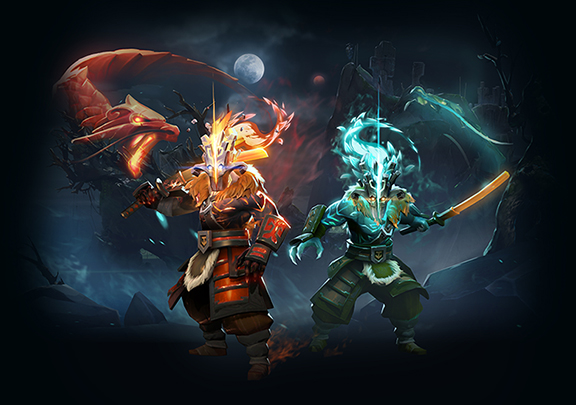 As government scrutiny has increased over loot boxes and in-game purchases, many developers are having to look at their systems and how they can be changed to conform to different laws and avoid punishment if new regulations are introduced.
The Netherlands and Belgium banned CS:GO case openings last year. This also left Dutch and Belgian players unable to open souvenir cases claimed during the Valve-sponsored Majors despite being able to buy tokens to acquire them.
French legislation saw players in France given the chance to buy an 'X-Ray Scanner' to determine which skin is in a case before opening, with another case only able to be opened once the revealed item is claimed. 
LOLOL! @CSGO with the 200iq move to get around lootbox laws in France: you pay to use an 'X-Ray scanner' that shows you what's in the box, but you can't scan a new box until you buy the current one. New accounts will ALWAYS give the same skin the first time. Funny stuff

— War Owl (@TheWarOwl) October 1, 2019
Rocket League moved to take crates and keys out of the game in order to replace them with blueprints and an item store similar to the Fortnite model for comestics earlier this year.