Operation Shattered Web has now been out for over a month and CS:GO's biggest fans have been eagerly awaiting the next set of missions.
Getting 33 stars will allow players the opportunity to level up their Shattered Web Challenge Coin from its initial bronze to silver. Further milestones will see the coin able to be upgraded further.
Pump up the Volume is the name of week 13's missions and there is a variety of challenges across the majority of game modes to complete with the 'overpowered' weaponry on offer.
WRB Earplugs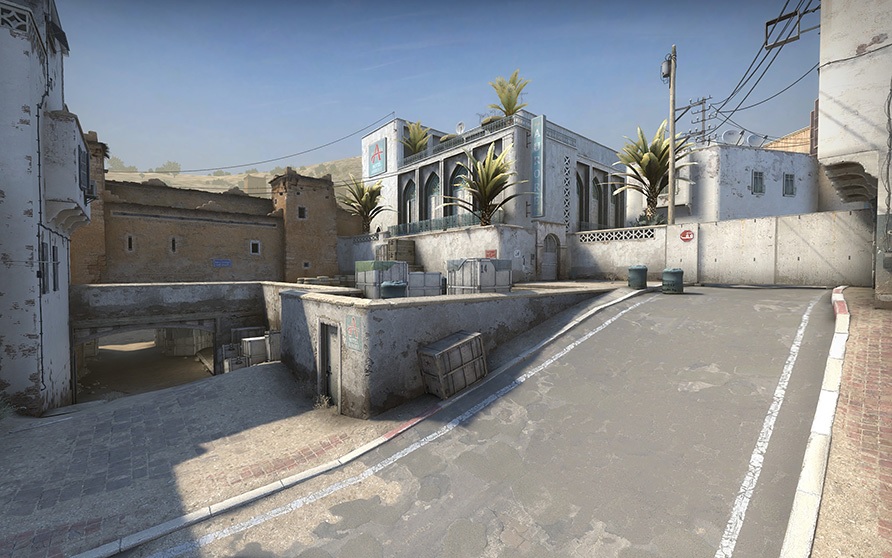 Get five kills with the Negev in Casual: Dust II
This is one of the easiest Shattered Web missions in a long time.
While the Negev is initially hard to control, it quickly settles into a consistent and constant stream of bullets.
With up to 10 possible enemies, this mission should be completed in no time.
Stars on completion: ★
Noise Complaints
Get 50 M249 kills in Guardian: Inferno
You will need to team up with a friend for Guardian missions as they cannot be played solo.
The M249 is the most expensive gun in the game and is not commonly found in the hands of players.
Kills from both players will count towards the mission total so you don't need to worry about getting them all yourself.
Stars on completion: ★
Stop Asking About the Train...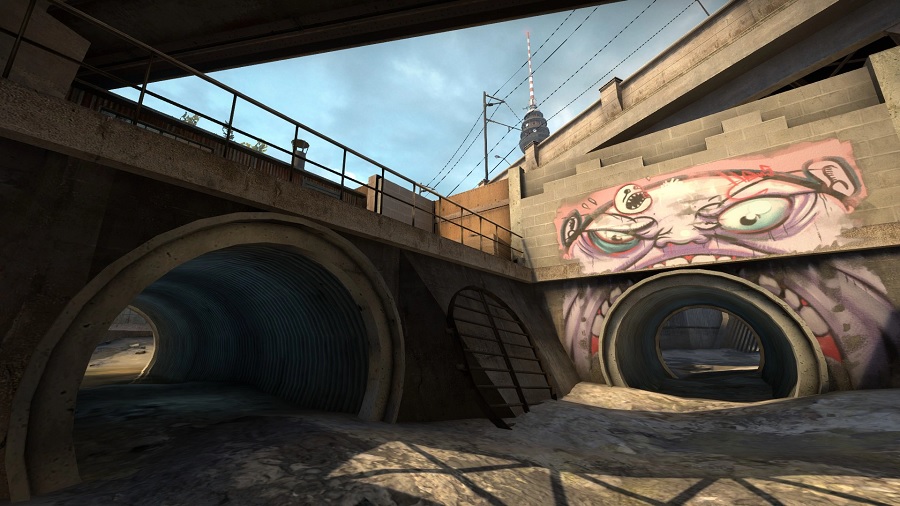 Get 10 round wins in Competitive: Overpass
Overpass is generally a CT-sided map, so you can get an early 10 rounds if you start on that side.
If you have a rough T half, all is not lost and a solid CT setup can help you pull off a comeback to get the rounds needed.
Stars on completion: ★★
Pack a Playlist
Get 40 kills in Arms Race
Arms Race requires you to work your way through numerous weapons before the game ends when someone gets a kill with the final weapon - the Golden Knife.
With other missions linked to this mode, make sure this mission is the one active before getting into your first game.
Stars on completion: ★★
A Loud Alternative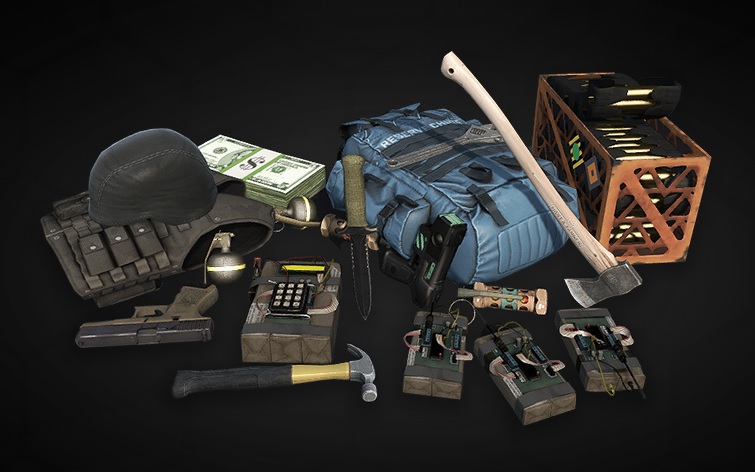 Destroy five locked doors with the Breach Charge in Danger Zone
The Breach Charge featured in Week 11 in a Guardian mission on Dust II and now returns in the mode it made its debut in.
Players can use the Breach Charge explosion on locked doors to destroy them if they purchase or pick it up during a Danger Zone game.
Stars on completion: ★★★
CS:GO Starter Pack
Get 200 kills with the AK-47 or M4A4 in Deathmatch: Dust II
Another week, another mission to get a high number of frags in-game.
This time, you will need to use the default CT or T rifles in Valve Deathmatch games to get 200 kills in total.
This can be done over multiple Deathmatch sessions so there is no need to get all of them in one go.
Stars on completion: ★★★