In the latest CS:GO update, Operation Shattered Web came to an end and the official matchmaking map pool said goodbye to Breach and Studio. In their place came Anubis and Chlorine, two of the top finalists in Mapcore's 2019 Exotic Places map contest.
While many were disappointed the update did not bring Krieg nerfs the community have been hoping for, a new case was added to the game called the Prisma 2 Case.
The Prisma 2 Case features 17 community-designed weapon finishes and the Horizon Knives in Chroma finishes as rare special items that can be unboxed from this case.
Below are all of the skins and knives available in the Prisma 2 Case that form the collection of the same name:
Glock-18 | Bullet Queen (Covert)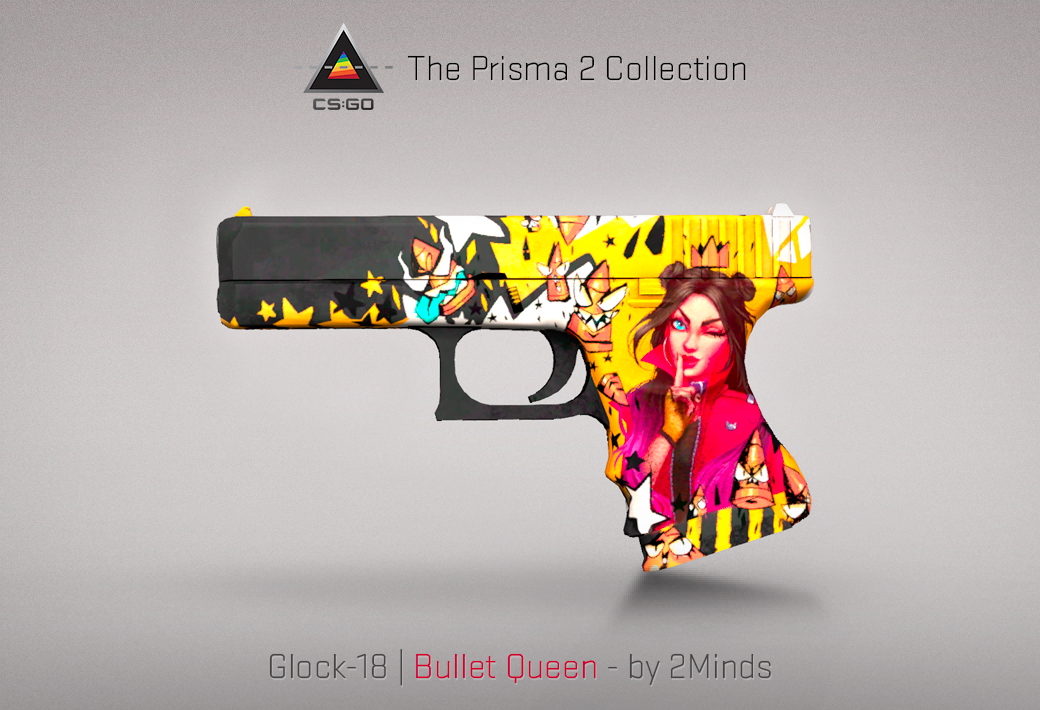 M4A1-S | Player Two (Covert)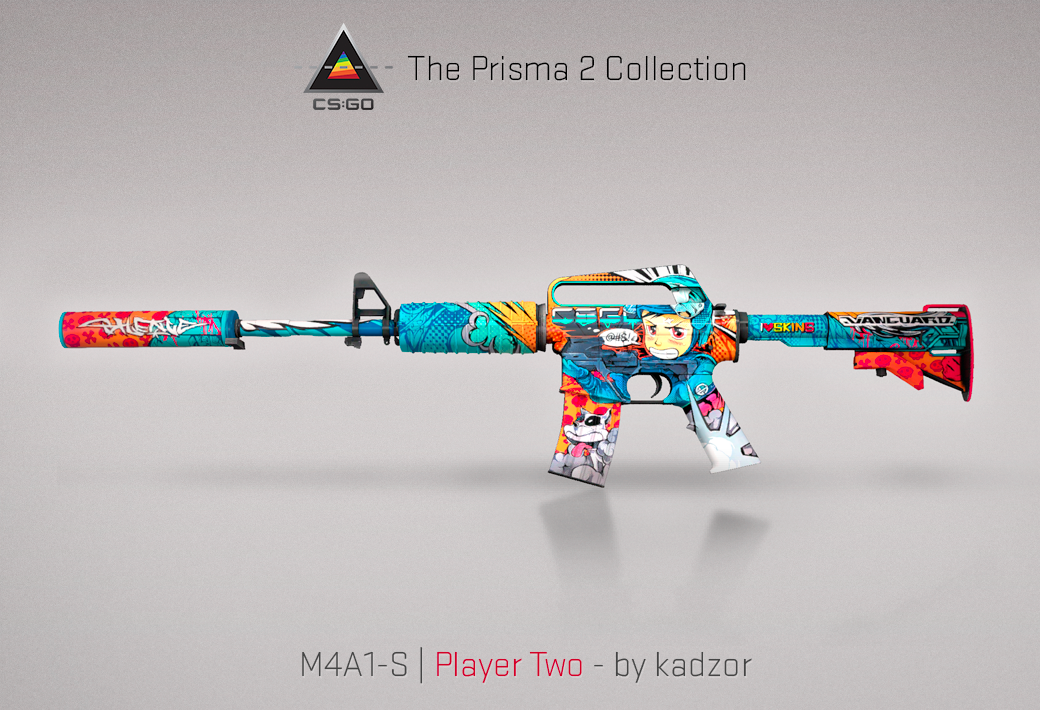 MAG-7 | Justice (Classified)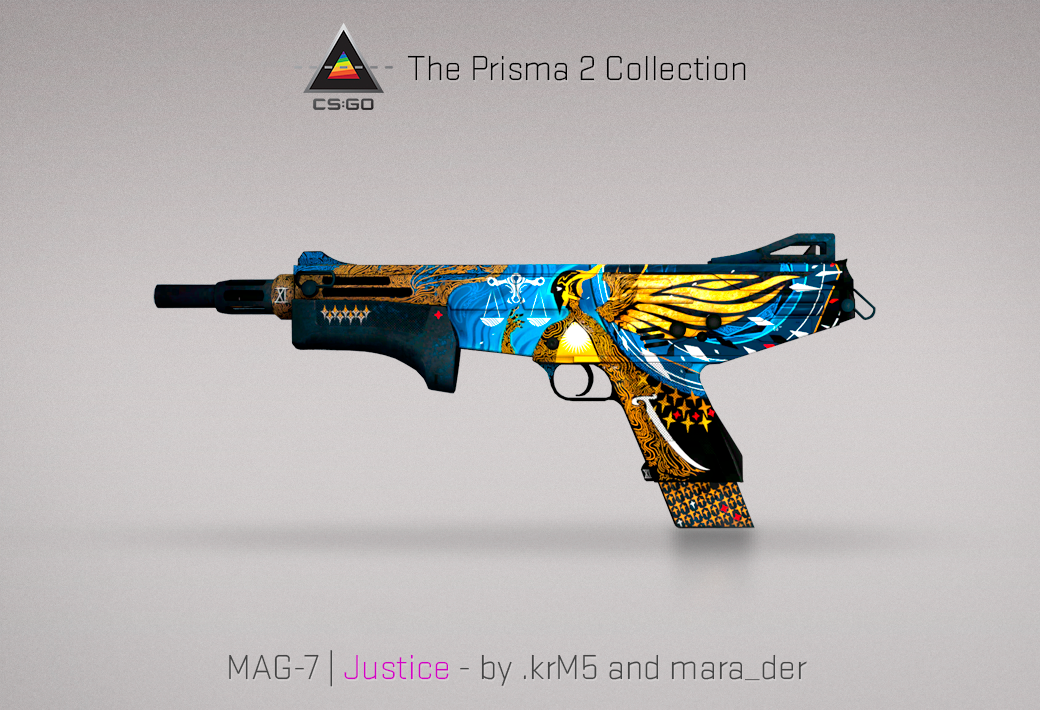 MAC-10 | Disco Tech (Classified)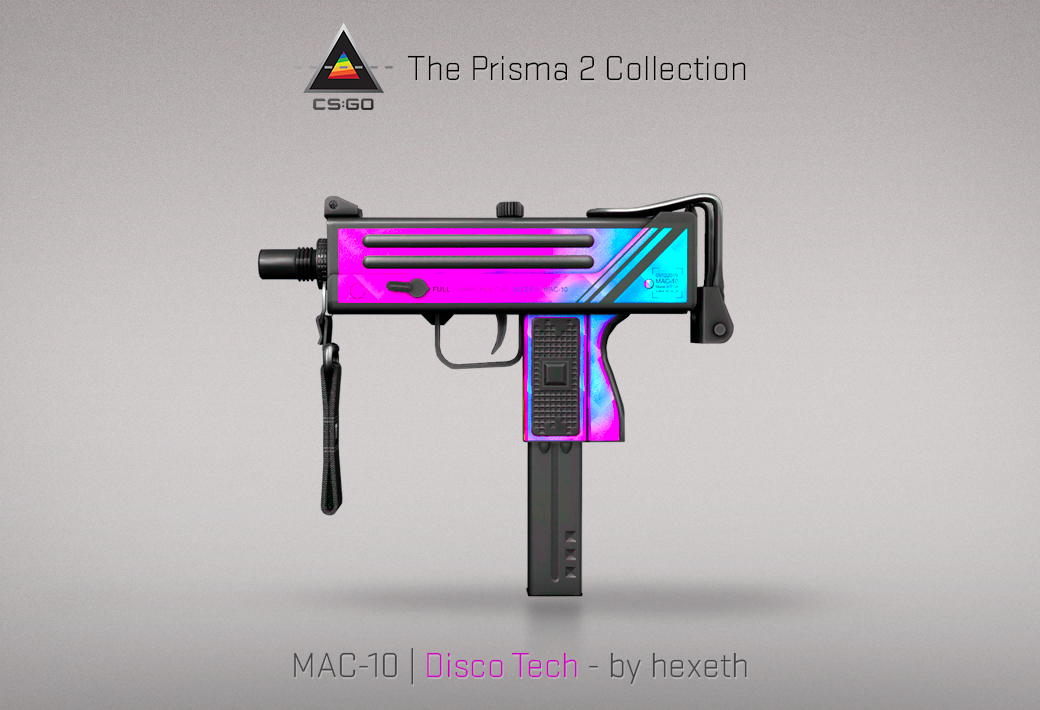 AK-47 | Phantom Disruptor (Classified)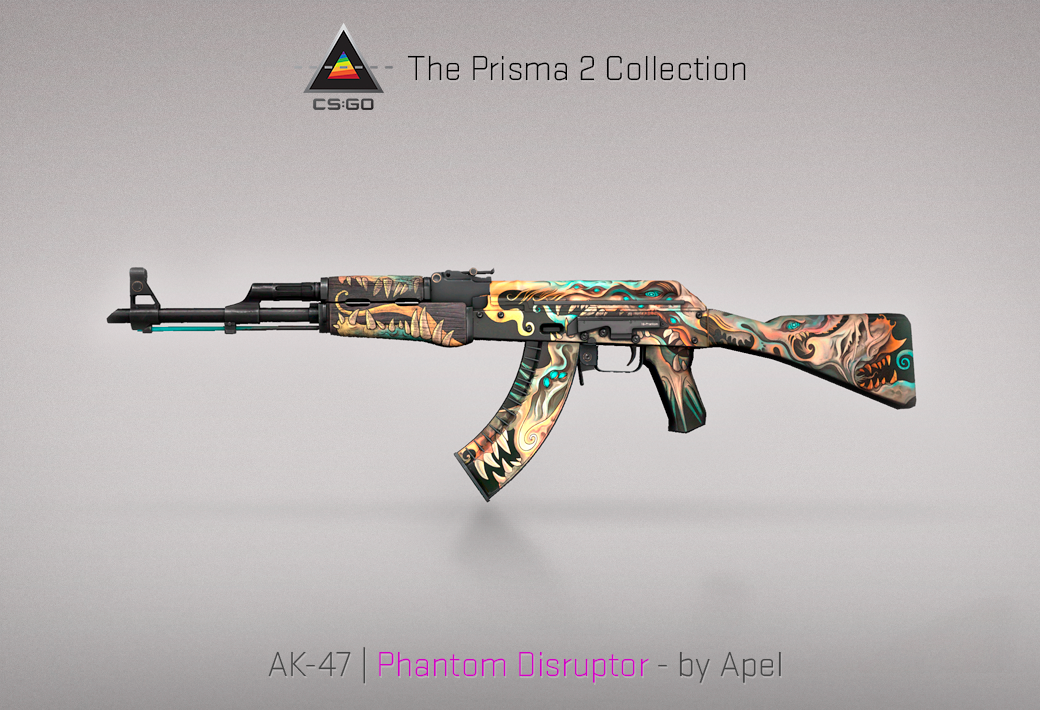 SSG 08 | Fever Dream (Restricted)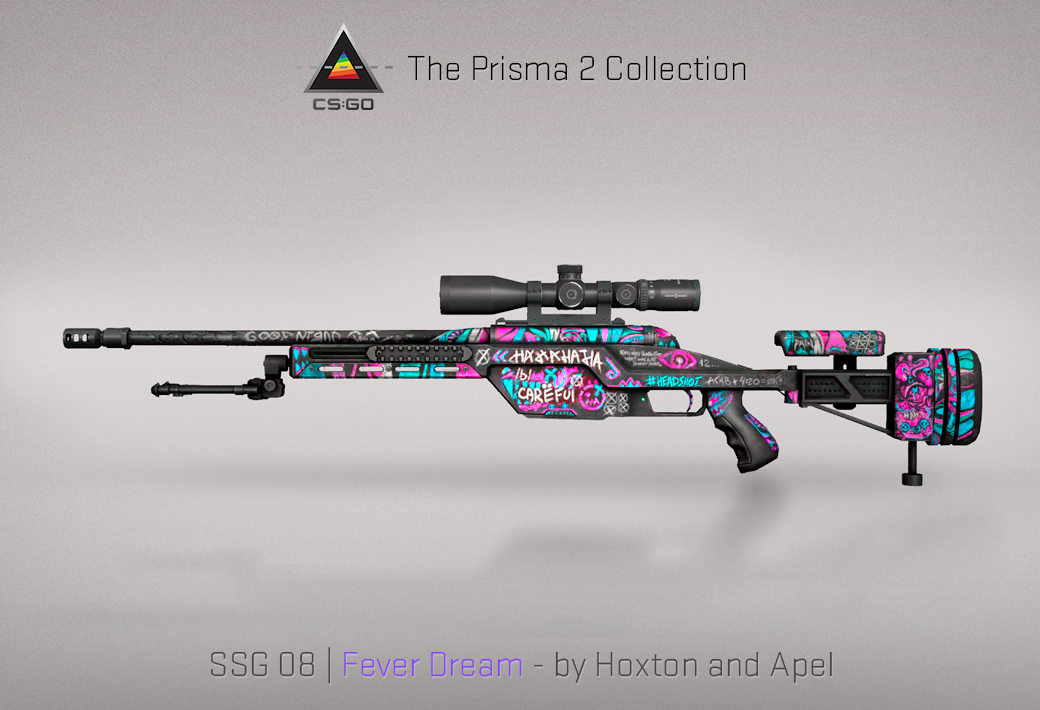 SG 553 | Darkwing (Restricted)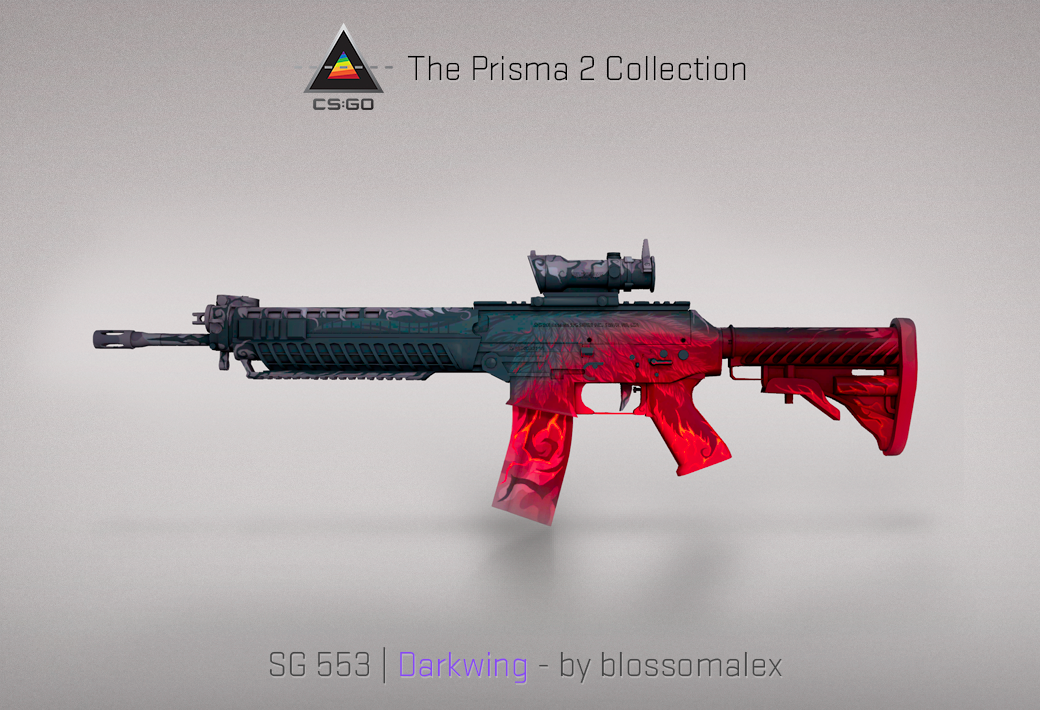 SCAR-20 | Enforcer (Restricted)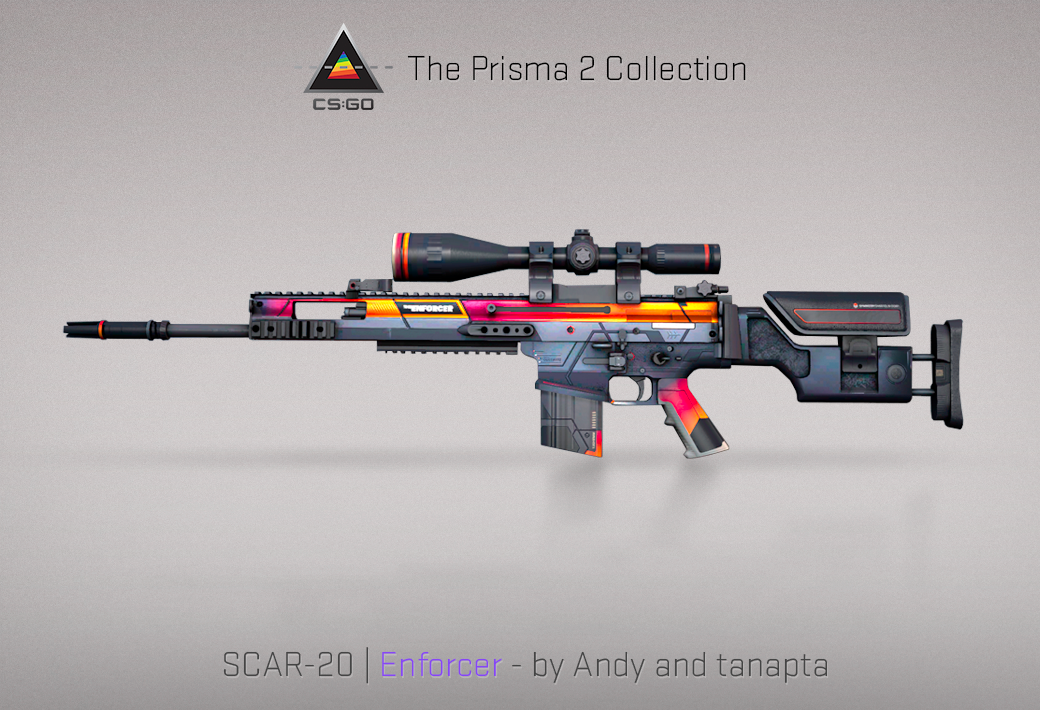 Sawed-Off | Apocalypto (Restricted)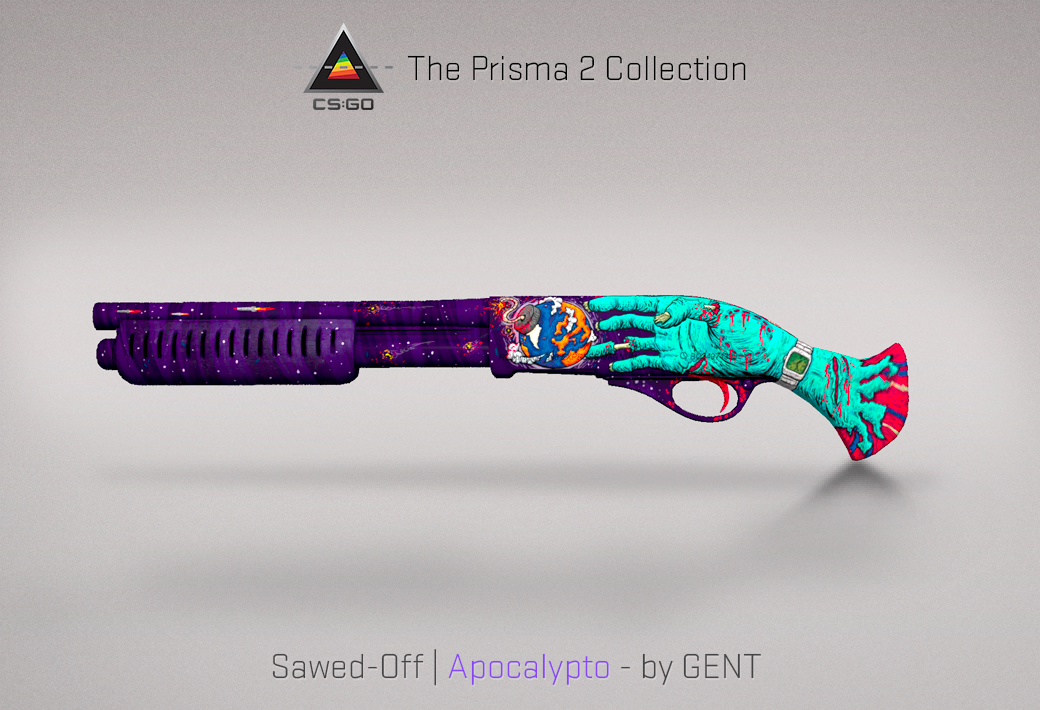 P2000 | Acid Etched (Restricted)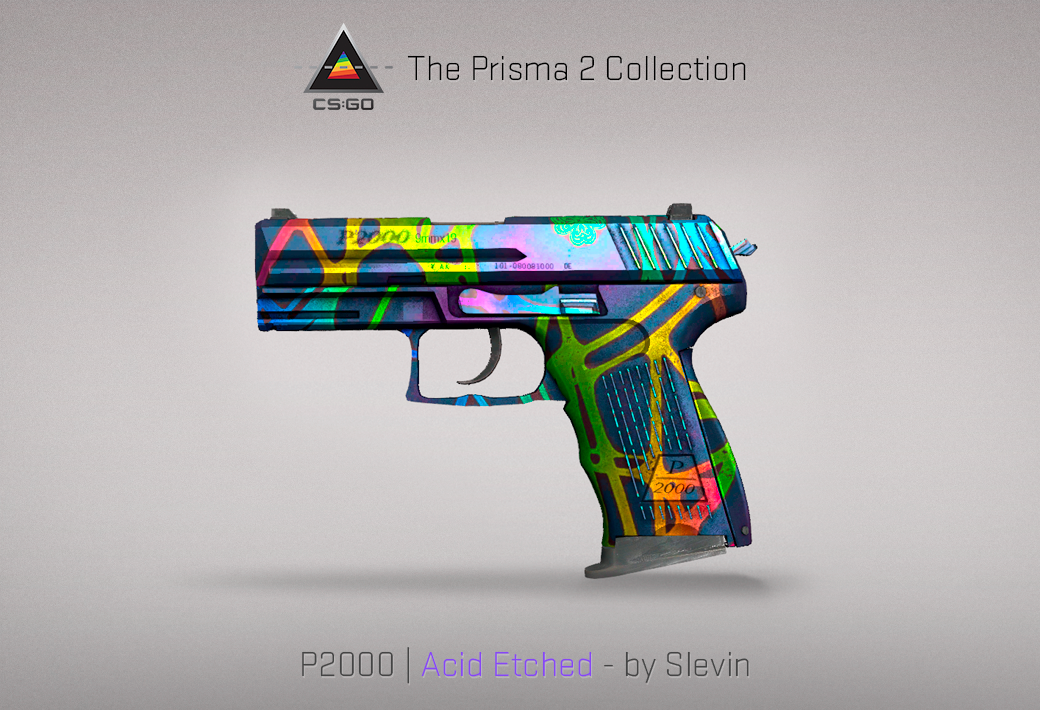 R8 Revolver | Bone Forged (Mil-Spec)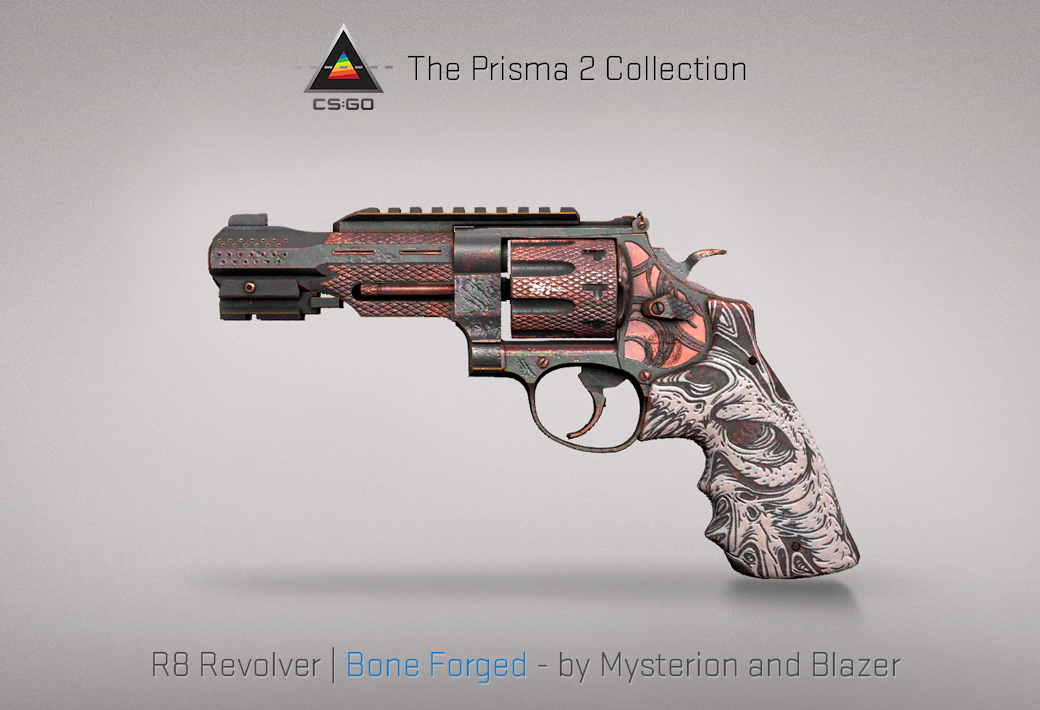 Negev | Prototype (Mil-Spec)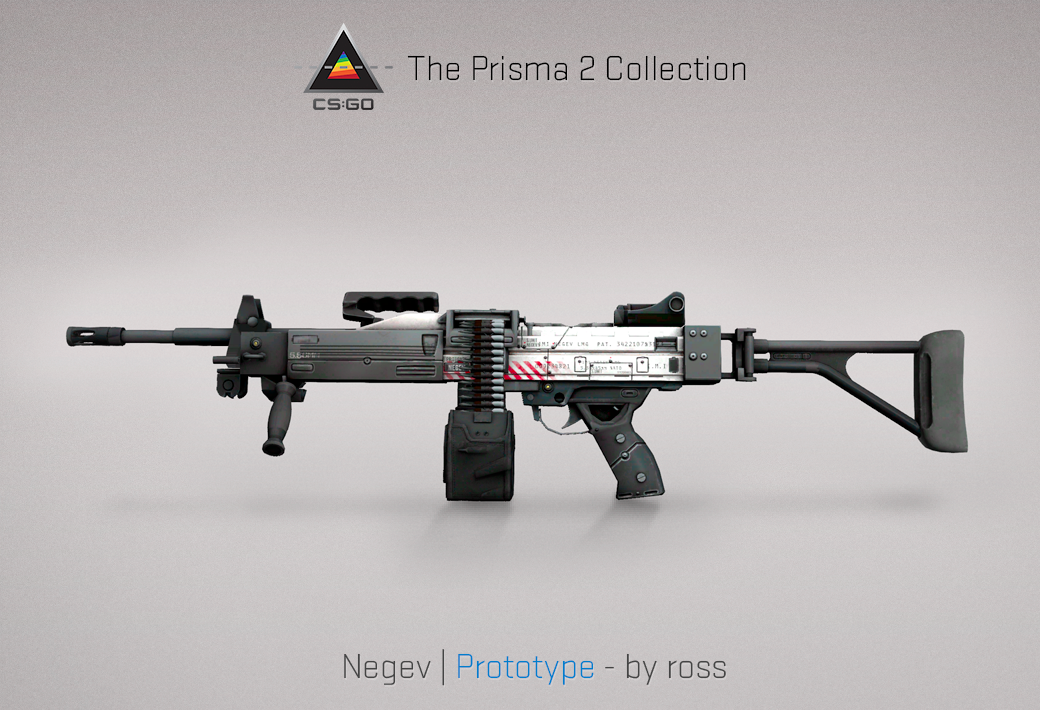 MP5-SD | Desert Strike (Mil-Spec)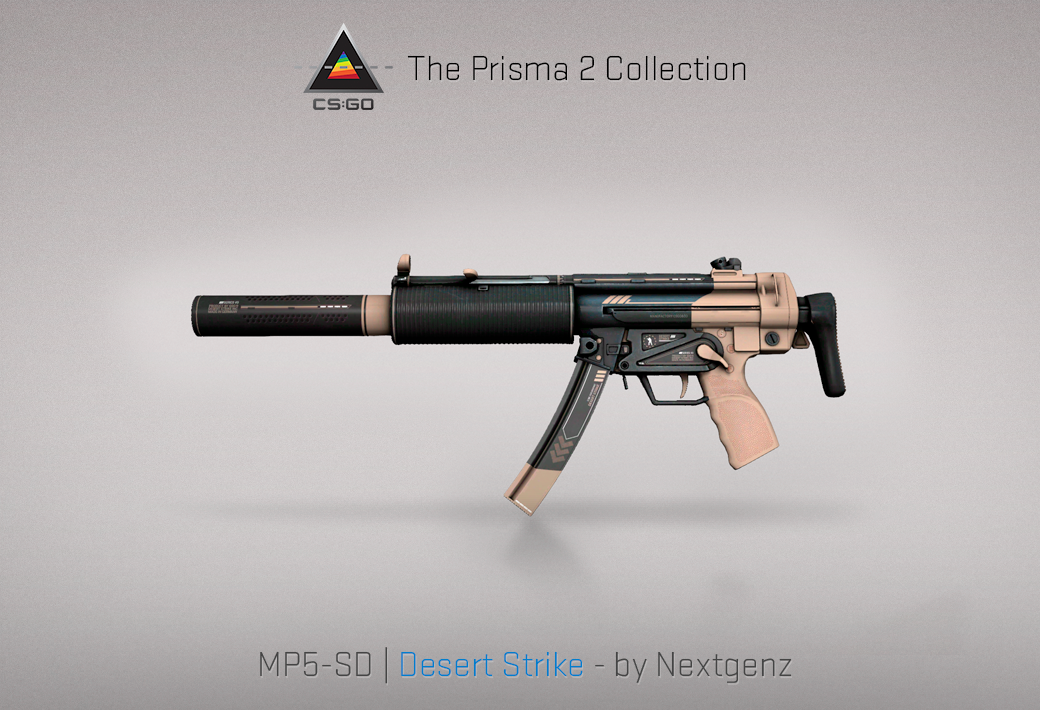 Desert Eagle | Blue Ply (Mil-Spec)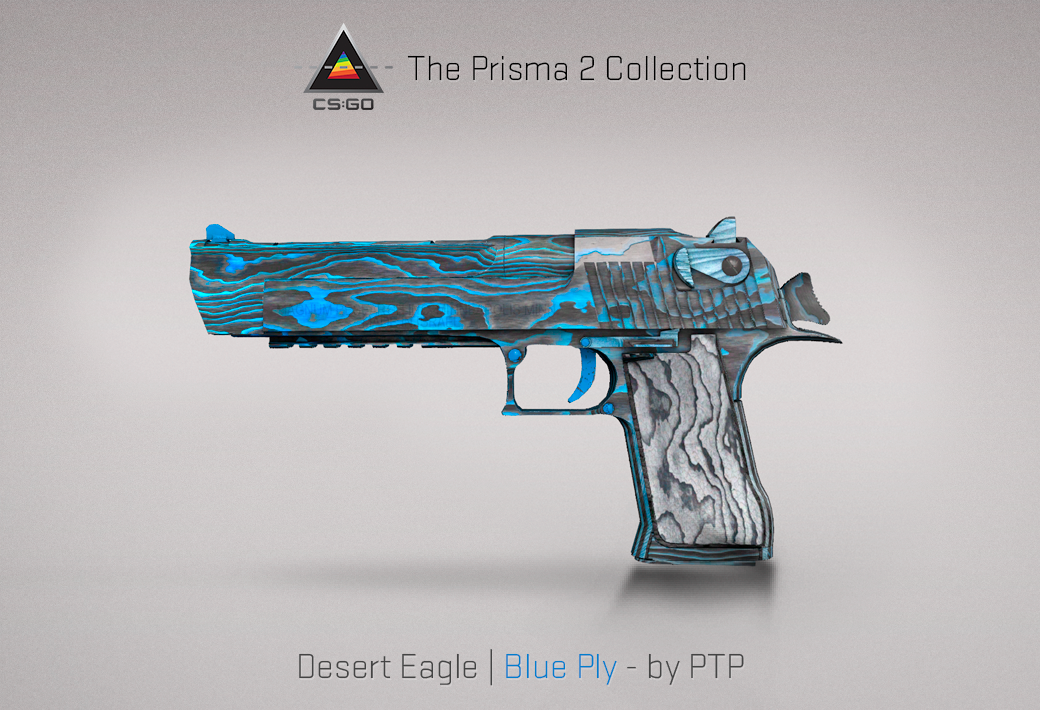 CZ75-Auto | Distressed (Mil-Spec)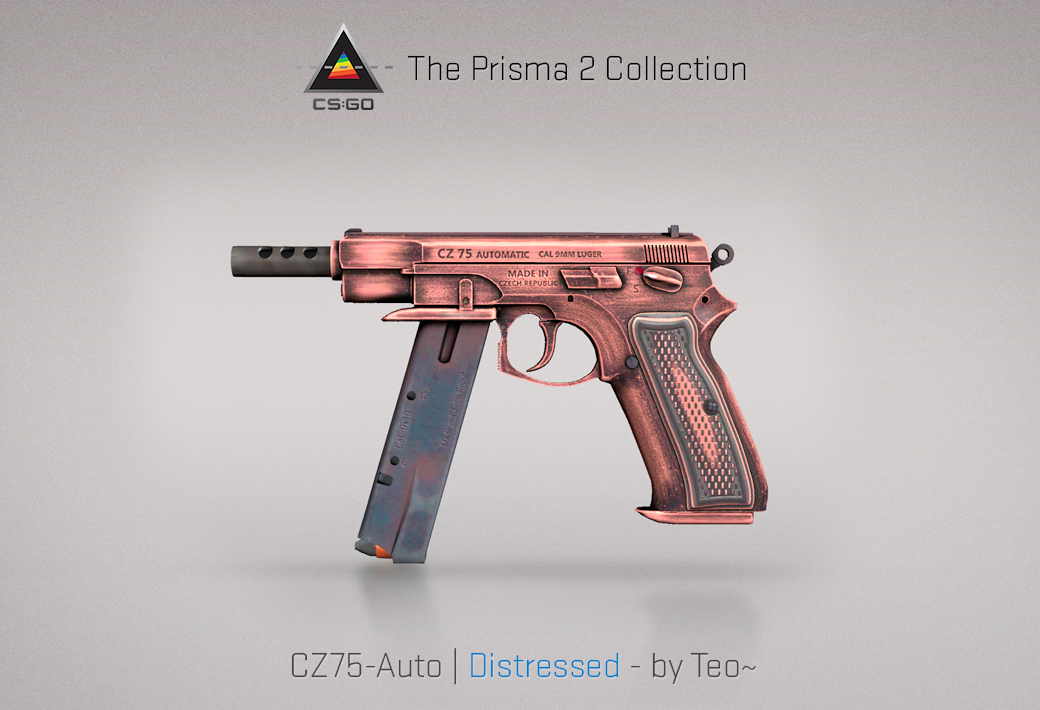 AWP | Capillary (Mil-Spec)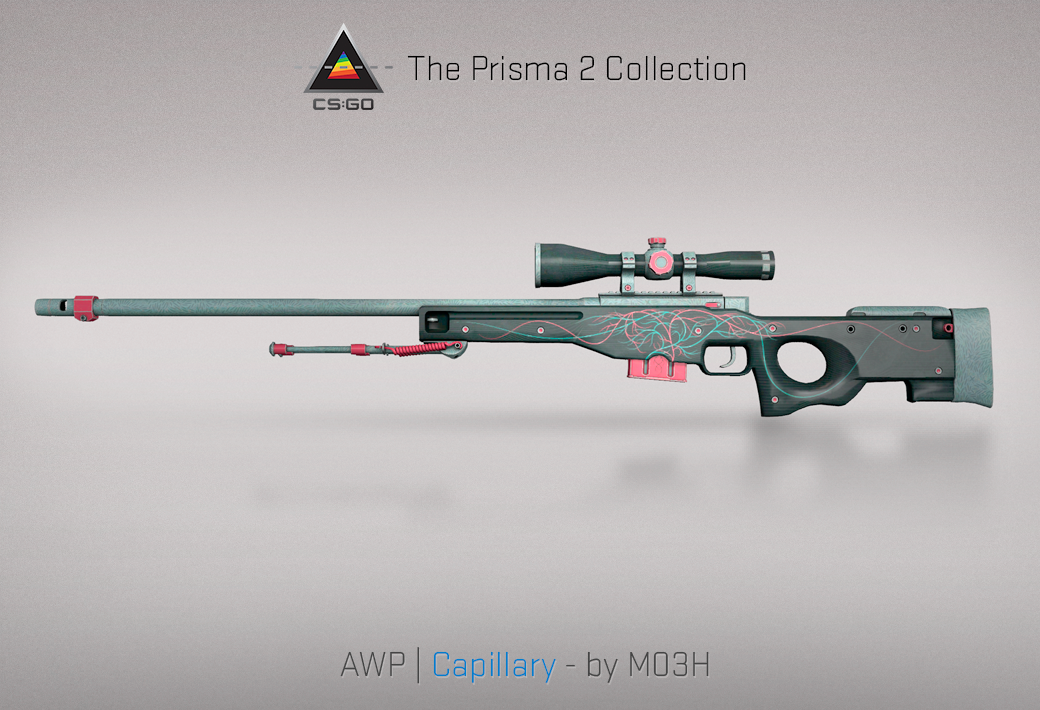 AUG | Tom Cat (Mil-Spec)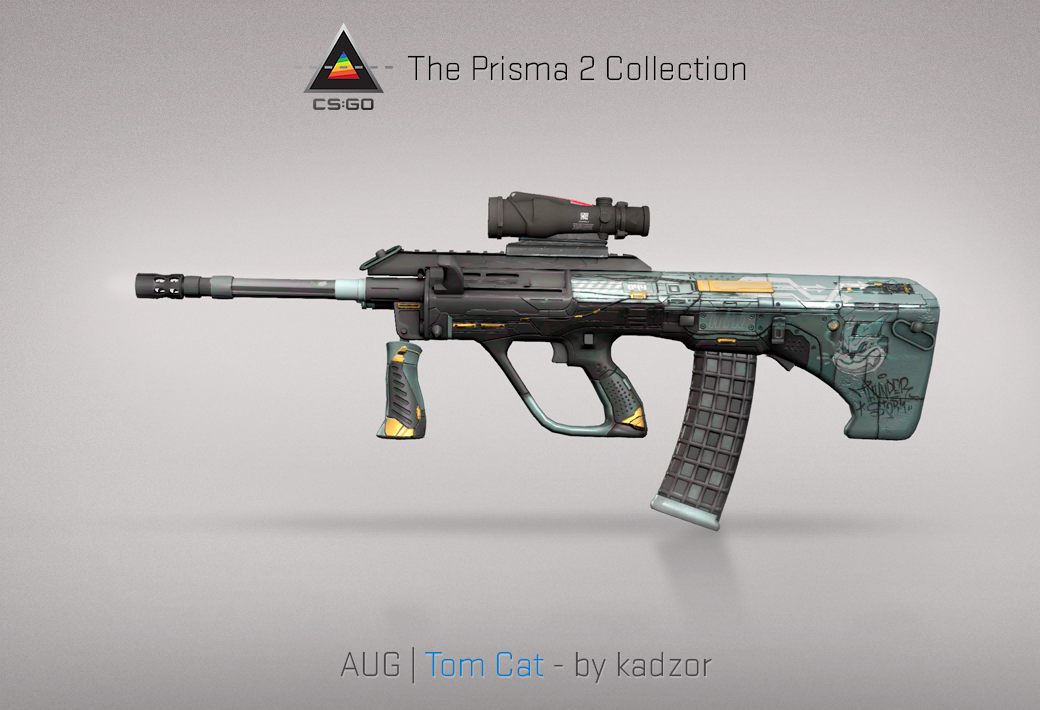 The knives available as the rare special items are the Horizon Knives, originally released alongside the Horizon Case itself, with Chroma finishes.
Marble Fade, Damascus Steel, Tiger Tooth, Rust Coat, Doppler and Ultraviolet are the finish possibilities and are the same as in the Horizon Case.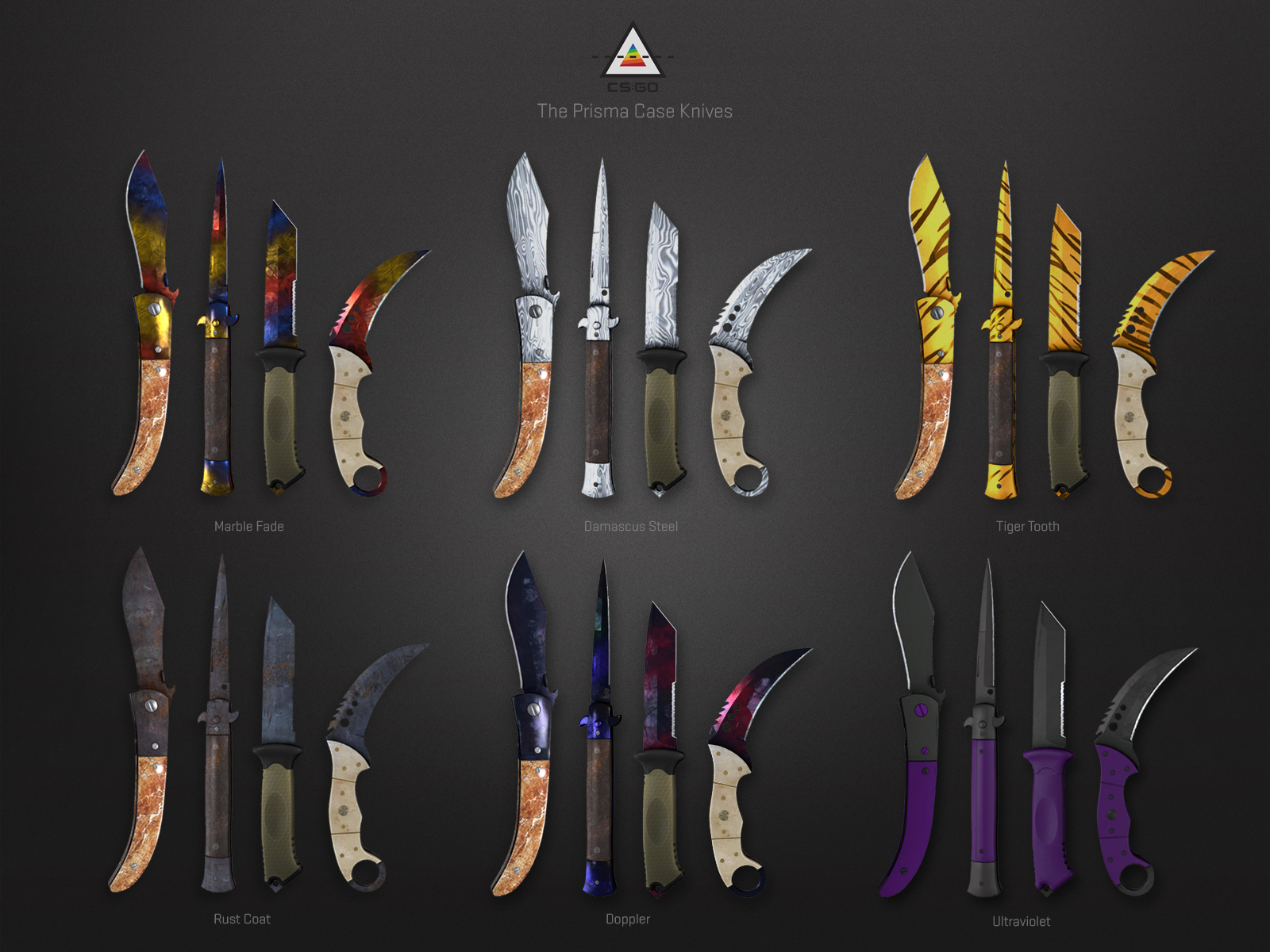 It is possible that future cases will bring the popular Gamma knife finishes to the Navaja, Ursus, Talon and Stiletto knives as well as the newest knives that came in the Shattered Web Case that included the Classic Knife from previous Counter-Strike titles.