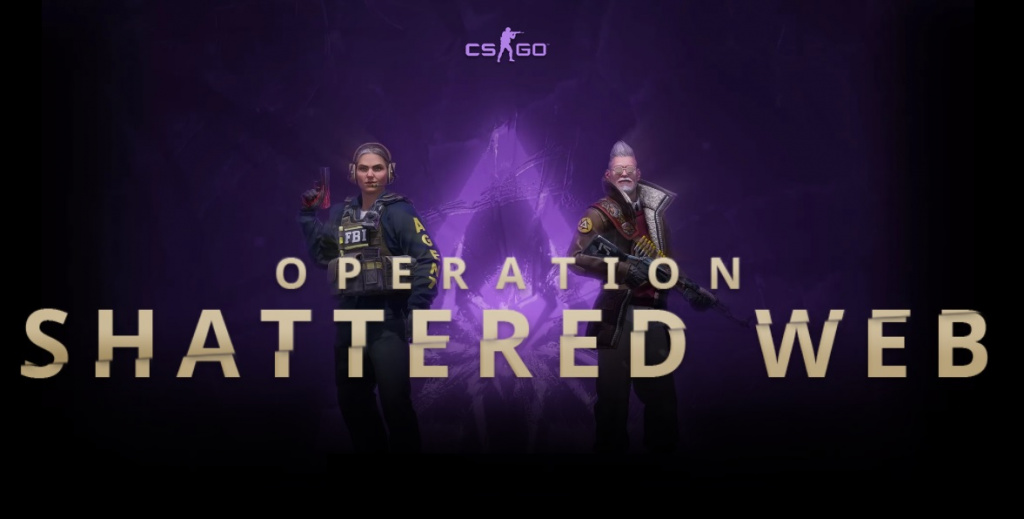 Operation Shattered Web is now in its final weeks and players have been eagerly awaiting the next set of missions.
The Operation Shattered Web Premium Pass is now 40% off so can be purchased for £6.89 or less than $10 USD.
Stars are also on sale, with the largest saving on 100 stars (-45%) and a five percent saving on single stars bought via the in-game client.
From Russia with Love is the name of week 14's missions and there is a variety of challenges across the majority of game modes to complete with an ode to one of the most notorious regions in the Counter-Strike world.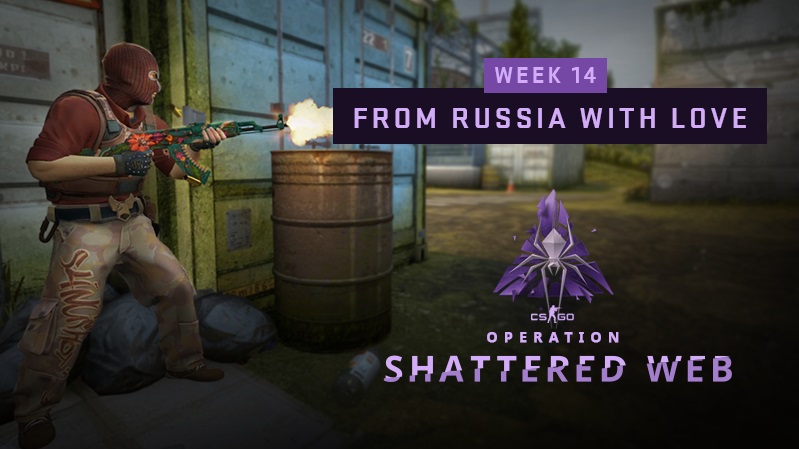 You Only Live Twice
Get eight round wins in Wingman: Train
Wingman only keeps Train's radioactive A site open for the 2v2 mode.
Only requiring eight rounds means you can complete this mission if you win or draw a match.
Stars on completion: ★
Son of a Kalashnikov!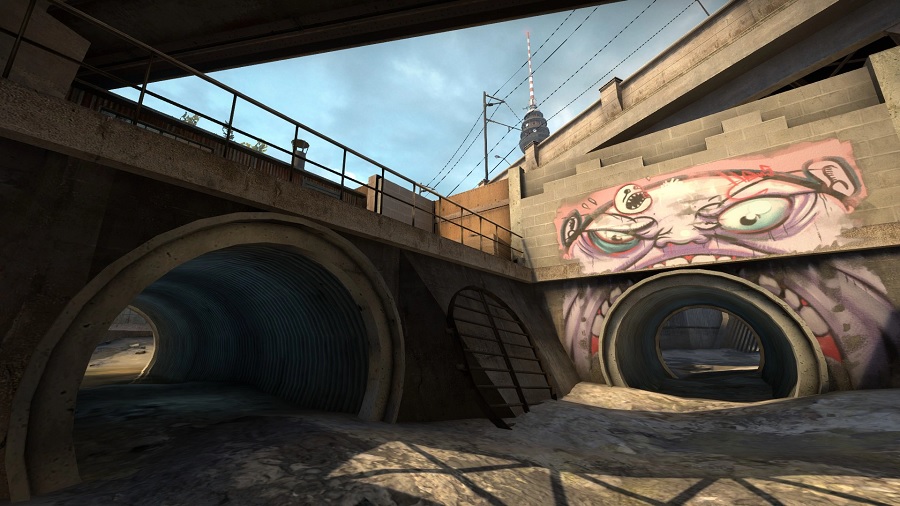 Get 10 kills with the PP-Bizon in Casual: Defusal Group Delta
The PP-Bizon is considered the 'worst' SMG in CS:GO but luckily you won't have to use it for long, only requiring 10 kills with the weapon to complete the mission.
Defusal Group Delta contains the following maps: Mirage, Inferno, Overpass, Nuke, Train and Cache.
Stars on completion: ★
Gain the Upper Hand
Win five or more rounds in a single half of a Competitive: Cache match
Cache remains a popular map within CS:GO despite its removal from the active competitive map pool and a green rework.
Unlike Overpass or Nuke, Cache is a relatively balanced map and so five rounds shouldn't be too hard to win as Counter-Terrorist or Terrorists.
Stars on completion: ★★
Space Race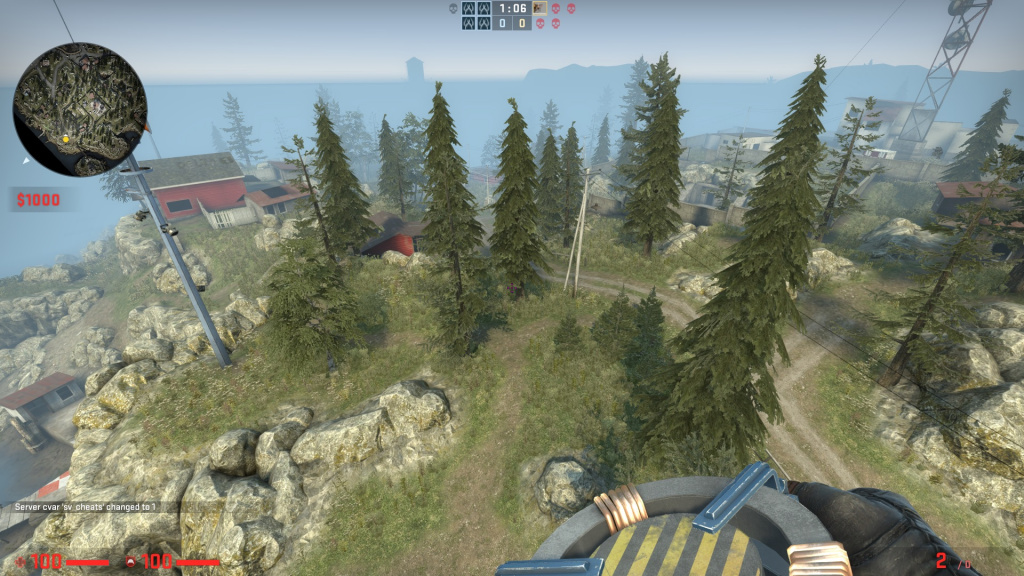 Step on three bumpmines in Danger Zone
Danger Zone continues to be a regular feature in the Operation Shattered Web mission lists.
Bumpmines are exclusive to the battle royale mode and will send you flying on contact, allowing for high-speed repositioning and unexpected flanks on opponents.
Stars on completion: ★★
Avtomat Kalashnikova, 1947
Get 10 AK-47 kills in Guardian: Train
The full name of the rifle is used for the name of this mission. You will need to team up with a friend for Guardian missions as they cannot be played solo.
Kills from both players will count towards the mission total so you don't need to worry about getting them all yourself.
Stars on completion: ★★★
War of Attrition

Get one Desert Eagle kill in Demolition
In Demolition, you have to get a kill with the current weapon to move on to the following one. You start with an AK-47 or M4 and move on to the SMGs before getting the Desert Eagle after three rounds if you get a kill in each one.
With 20 rounds in total, you will have ten T rounds or ten CT rounds to reach the Deagle as your progress through the weapon list resets when the sides switch.
Stars on completion: ★★★