Ismailcan "XANTARES" Dörtkardeş is considered to be one of the best Turkish CS:GO players in the world. Despite this, XANTARES recently got moved to the bench of BIG Clan, and onto the transfer list. While we don't know in which team XANTARES will end up at the time of writing, there's also a different question surrounding the CS:GO star. Where will XANTARES end up streaming following his permanent Twitch ban?
Where and when will XANTARES stream again?
In June 2021, XANTARES received what appears to be a permanent ban from the Amazon-owned streaming platform. This was due to "violating community guidelines" and since it is Twitch, no official statement or specific reason was provided.
XANTARES had over 500,000 followers and averaged about 10,000 viewers per stream, playing CS:GO and showcasing his immense skills.
Following the ban, XANTARES said: "I got banned from Twitch guys, I don't know why but I definitely deserve it, it's not their fault bro."
While the ban seems to be a fair one, many XANTARES fans have been wondering when he will stream again, and on which platform. Thankfully, it appears XANTARES will start streaming again "soon".
I decided to start stream on a different platform, see you soon

— İsmailcan Dörtkardeş (@XANTAREScsgo) August 8, 2021
While the Turkish CS:GO star didn't provide exact details, fans are assuming he will start streaming on his YouTube channel.
His channel currently has just over 100,000 subscribers, and he has been posting some great highlight videos, as well as his farewell to BIG.
It will be exciting to see XANTARES return to streaming. He has, over the years, delivered some excellent CS:GO content, after all.
While it is very likely XANTARES will start streaming on YouTube, the CS:GO star and the former BIG player hasn't confirmed the exact platform, or when his first stream following his permanent Twitch ban will take place.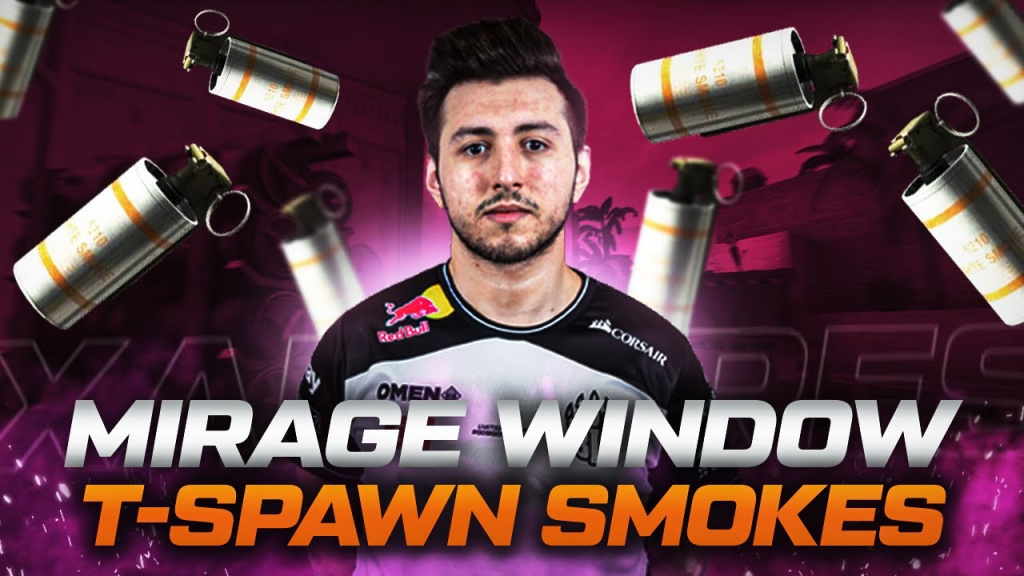 There's always a chance he starts streaming on Facebook Gaming but with his YouTube channel already having over 100,000 subscribers, this move seems unlikely.
Don't forget to check out our CS:GO section, filled with news, tournament guides and much more.
Header image via XANTARES YouTube.