The digital distribution platform GOG, owned by the same parent company as developer CD Projekt RED, has warned gamers about purchasing Cyberpunk 2077 keys from third-party resellers.
This comes after complaints of Cyberpunk 2077 keys not working when purchased from some third-party websites. Unfortunately, it appears some Cyberpunk 2077 keys are fake, leaving those who purchased them without a ticket to Night City.
Check out our massive guides on everything Cyberpunk 2077 in one place.
Cyberpunk 2077 fake keys: GOGs response
There are several ways to get your hands on Cyberpunk 2077 on PC but the safest and secure way is to purchase it directly from official stores such as Steam and GOG, or getting a physical copy with a key inside the box.
However, some gamers still prefer heading to the grey market, purchasing a Cyberpunk 2077 key from third-party sellers, likely at a discount.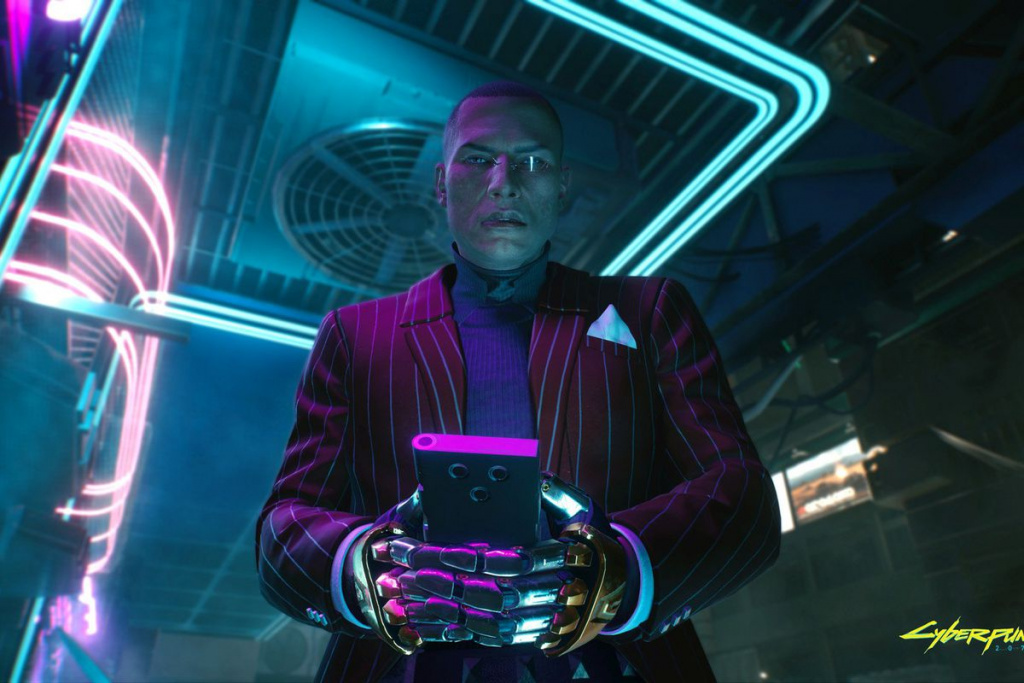 (Picture: CD Projekt RED)
If a deal is too good to be true, then the Cyberpunk 2077 key you purchased might be fake. 
Taking to Reddit, a Verified GOG Rep reported having seen questions regarding third-party resellers appear, specifically regarding Cyberpunk 2077 keys purchased for use on GOG.
The GOG Rep warns: "If you do decide to purchase a key for Cyberpunk 2077 or any other game via a third-party reseller, remember that there is a risk they've been purchased with a stolen card (that means that the game may sooner or later disappear from your account if the owner of the card realizes this and issues a chargeback) or the code you are buying is simply fake."
An example was provided with a fake Cyberpunk 2077 code "9JM6616D211B9FEA" noting GOGs codes are 18 characters long (this one is 16) while their gift codes are 20 characters long.
Basically, don't get fooled by fake keys, and rather purchase Cyberpunk 2077 from an official store.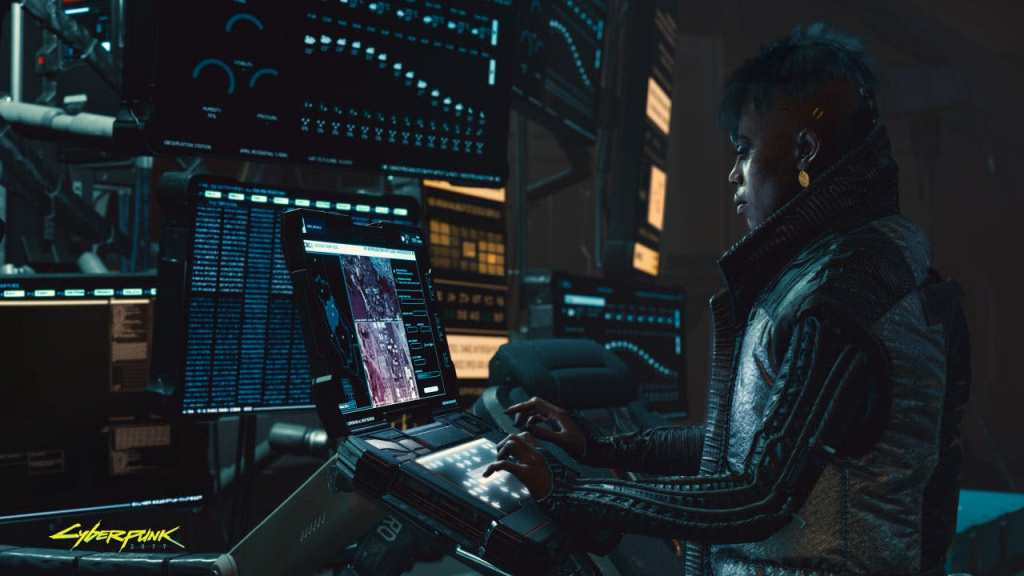 (Picture: CD Projekt RED)
If you are having troubles getting into Cyberpunk 2077, completing the download on Steam, struggling to get decent FPS or having audio issues, check out our guides below.
Night City awaits, so don't get fooled, stay safe, and enjoy Cyberpunk 2077.
---
News & Updates - Cyberpunk 2077 1.7 Patch News | Cyberpunk 2077 Phantom Liberty Release Date News | When Will Cyberpunk 2077 Get New Game Plus | Cyberpunk 2077 Project Orion News
Edgerunners - Edgerunners Season 2 News | All Cyberpunk Edgerunners Easter Eggs | How To Get David's Edgerunner Jacket
Build Guides - Best Melee Katana Build | Best Kiwi Netrunner Build | Best Netrunner Build | Best Solo Build
Weapon Guides - Cyberpunk 2077 Weapons Guide | How To Get Rebecca's Shotgun | How To Get Jackie's Pistol | How To Get Your Gun From Wilson | How To Get Johnny Silverhand's Arm | How To Get Lizzie's Pistol | How To Get Dexter Deshawn's Plan B Pistol | How to Get Satori Katana | How To Get Mantis Blades For Free | How To Get Ashura Smart Sniper Rifle | How To Get Monowire For Free | How To Get Chaos Pistol | How To Get Skippy Pistol |
Game Guides - Is Cyberpunk 2077 Worth Playing In 2022 | How To Get Samurai Jacket | How To Get You Own Pet Cat | How To Farm Eddies For Unlimited Money | Cyberpunk 2077 Fastest Car Location | Best Cyberware To Use |