While the initial excitement for Destiny 2's latest expansion, The Witch Queen, has died down, dedicated players have a lot to chase with Season of the Risen picking up where the DLC left off.
While PvP players have enjoyed the return of Trials of Osiris and Iron Banner, PvE enthusiasts relished the challenge of a new raid, Vow of the Disciple, and are now gearing up for Grandmaster Nightfalls. 
If you're new to Destiny 2 or need a refresher, here's everything you can expect when the challenging PvE activity drops in Season of the Risen.
Destiny 2 Season of the Risen GM Nightfalls - Schedule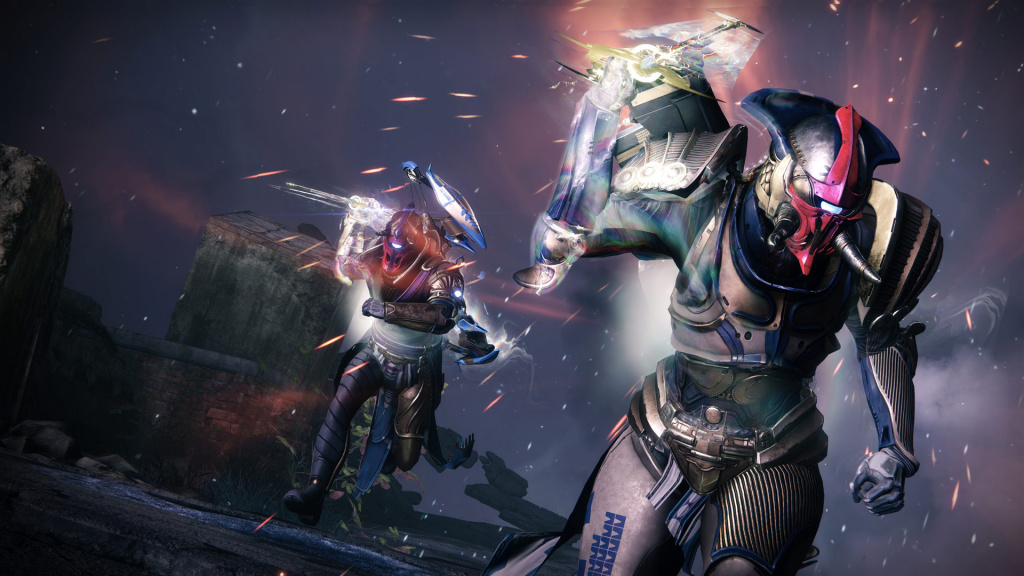 The Grandmaster Nightfalls will be available to grind once again in Destiny 2 starting on 5th April.
GM Nightfalls are essentially the hardest version of a regular strike. They come with even harsher modifiers than regular Nightfalls with most on a weekly rotation.
Some things you can always expect during GM Nightfalls are Champions, limited revives and a very punishing timer to complete the activity if you take too long between encounters.
For Season of the Risen, players need to hit at least 1575 Power Level, that's 15 PL more than the hard cap, meaning that you'll need to seriously grind Pinnacle Gear to even stand a chance in GM Nightfalls.
Destiny 2 Season of the Risen GM Nightfalls - Rotation
At the moment, Bungie has yet to reveal which GM Nightfall they'll bring back first. Once we have more information we'll update this section.
Knowing which GM Nightfalls are on rotation is important because veteran players recommend farming the easier ones as much as possible for Adept versions of the weekly Nightfall weapon on rotation.
Destiny 2 Season of the Risen GM Nightfalls - Rewards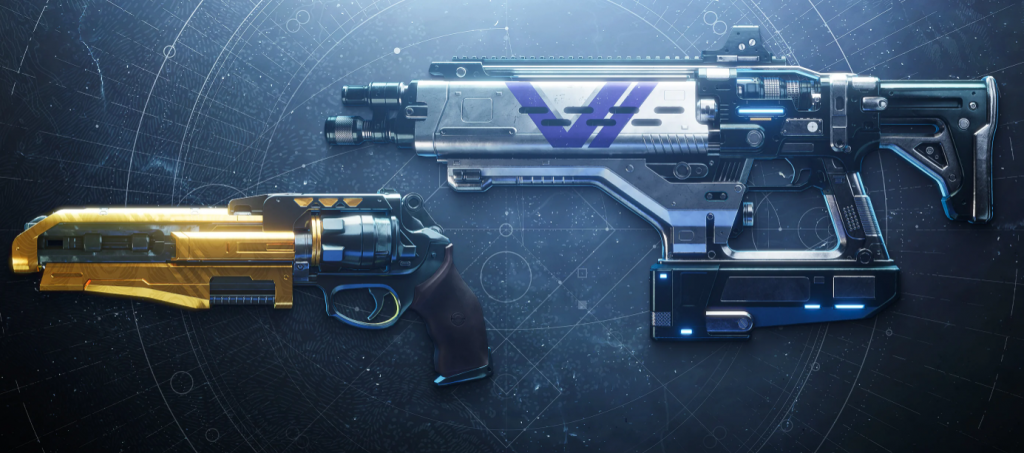 Making your way through GM Nightfalls will net sweeter rewards than regular. Adept versions of all Nightfall weapons are available to obtain.
These beefed-up guns have better stats and the ability to utilise Adept mods to be enhanced even further. 
Naturally, this is the only place where you'll be able to get the Adept mods. Other rewards include Enhancement Prisms and Ascendant Shards.
During Season of the Risen, Bungie confirmed 10 weapons on Nightfall rotation. So far, we've had access to six of them. For the debut of GM Nightfalls, two more will return:
The Palindrome Hand Cannon
PLUG ONE.1 Fusion Rifle
The Palindrome's Adept version is touted as one of the most dominant weapons for PvP content, so if you have the required level to grind for it, we recommend you don't miss out on this chance.
One more thing, for those looking to gild their Conqueror Seal, all Nightfalls are available from the get-go to avoid frustrations. "No more waiting until the end of the Season," Bungie stated.
For more on Destiny 2, please make sure to check our dedicated Destiny section full of news, guides, and more.
Featured image courtesy of Bungie.
---
For more Destiny 2 news, be sure to check out our dedicated section or take a look at some of our Guides & Tutorials just below:
Weekly Updates - Destiny 2 Weekly Reset | Destiny 2 Weekly Challenges | Destiny 2 Xur Location This Week | Destiny 2 Trials of Osiris Map & Rewards This Week | Destiny 2 Lost Sector Rotation |
Upcoming Updates - Destiny 2 Season 19 Release Date | Destiny 2 The Dawning Event 2022| Destiny 2 Lightfall Release Date | Everything We Know About 'Destiny 2 The Final Shape'
Exotics, Catalyst & God Rolls - Alter of Reflection Catalyst Quest | Austringer God Roll | Calus Midi Tool God Roll | Dead Man's Tale God Roll | Fixed Odds God Roll | Hawkmoon God Roll | How To Get Come To Pass | How To Get Dawn Chorus | How To Get Omnioculus | How To Get Star-Eater Scales | Mechabre God Roll | Osteo Striga Catalyst | Riptide God Roll | Queens and Worms Quest
Game Guides - Destiny 2 Redeem Codes | How To Unlock All Subclasses | Memories of Ruin Puzzle Solution| Strikes Guide | Where To Farm Cabal | Where To Farm Fallen | Where To Farm Hive | Where To Farm Scorn | Where To Farm Vex | How To Get 100k Nightfall Score | 
Raid Guides - Master King's Fall Totem Challenge Explained |