A new expansion in Destiny 2 means a new raid, the ultimate aspirational content the looter shooter can offer. Since the release of the original Destiny in 2014, Bungie has always delivered the hype with these six-man activities, even if expectations are sometimes too much to fulfil. 
With The Witch Queen just weeks away, scheduled to release this 22nd February, Bungie has finally given players an official date for the release of its accompanying raid, one that promises to be among the best considering everything we've seen from the promotional art and videos.
So, when can players expect The Witch Queen Destiny 2 raid? Let's get down to it.
Destiny 2 The Witch Queen raid - Release date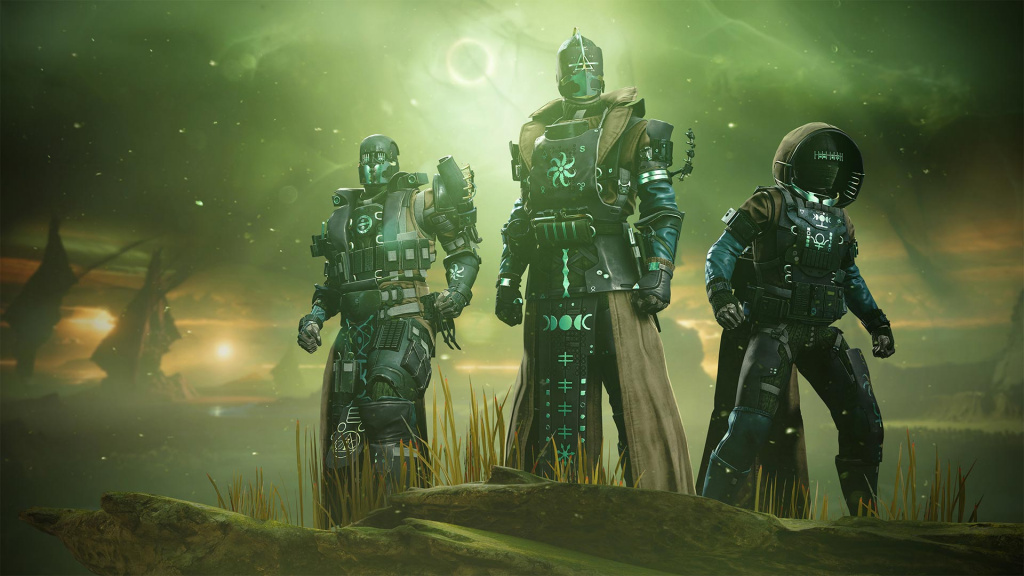 In their latest 20th January This Week at Bungie, the developers revealed that The Witch Queen raid will release almost two weeks after the expansion's initial launch on 5th March.
On that faithful Saturday at 10:00 AM Pacific (18:00 UTC), the iconic World's First Raid Race will begin, an exciting event that puts Destiny 2 under the limelight, as even casual players are eager to find out the secrets hidden deep inside every nook and cranny the raid has to offer. 
No more details were revealed about the raid, such as the name, for instance. "We'll have additional details on Contest Mode, Bungie Rewards, and other need-to-know information closer to the date," Bungie stated.
This will be the first proper raid Destiny 2 has received since the launch of Deep Stone Crypt with the Beyond Light expansion. The breathtaking six-man activity still remains visually impressive and mechanically challenging. It's also still the only current way to get your hands on the sweet Exotic Eyes of Tomorrow rocket launcher.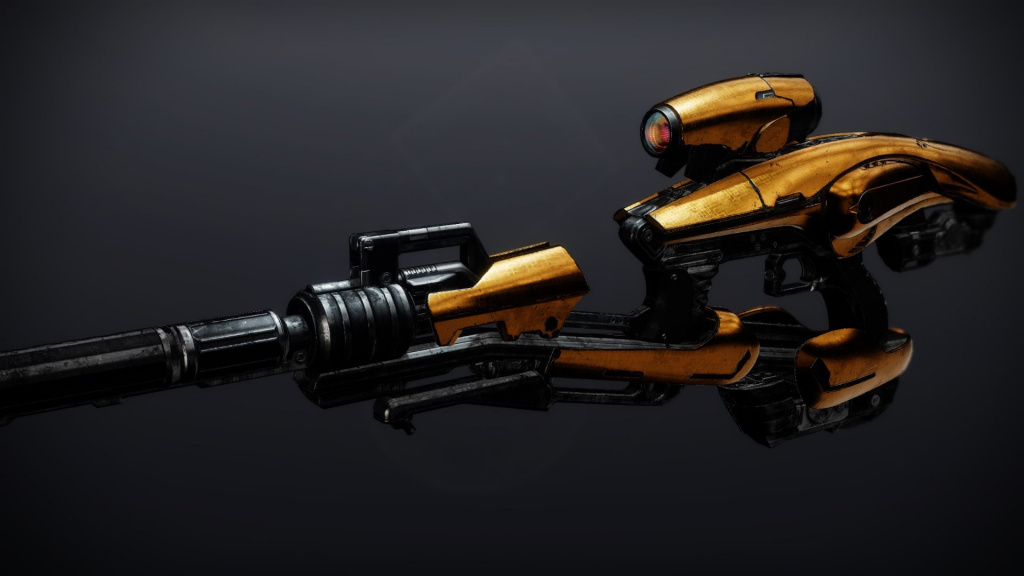 In 2021, Bungie debuted their first take on an old fan-favourite with the release of Vault of Glass, the first-ever raid that launched in 2014. Encounters were tweaked and adapted for the Destiny 2 sandbox, and it was overall a great time. It also boasts the Vex Mythoclast as a unique reward. 
As soon as we get more information regarding the upcoming The Witch Queen raid, we'll be sure to let you know all the details. 
Featured image courtesy of Bungie.
---
For more Destiny 2 news, be sure to check out our dedicated section or take a look at some of our Guides & Tutorials just below:
Weekly Updates - Destiny 2 Weekly Reset | Destiny 2 Weekly Challenges | Destiny 2 Xur Location This Week | Destiny 2 Trials of Osiris Map & Rewards This Week | Destiny 2 Lost Sector Rotation |
Upcoming Updates - Destiny 2 Season 19 Release Date | Destiny 2 The Dawning Event 2022| Destiny 2 Lightfall Release Date | Everything We Know About 'Destiny 2 The Final Shape'
Exotics, Catalyst & God Rolls - Alter of Reflection Catalyst Quest | Austringer God Roll | Calus Midi Tool God Roll | Dead Man's Tale God Roll | Fixed Odds God Roll | Hawkmoon God Roll | How To Get Come To Pass | How To Get Dawn Chorus | How To Get Omnioculus | How To Get Star-Eater Scales | Mechabre God Roll | Osteo Striga Catalyst | Riptide God Roll | Queens and Worms Quest
Game Guides - Destiny 2 Redeem Codes | How To Unlock All Subclasses | Memories of Ruin Puzzle Solution| Strikes Guide | Where To Farm Cabal | Where To Farm Fallen | Where To Farm Hive | Where To Farm Scorn | Where To Farm Vex | How To Get 100k Nightfall Score | 
Raid Guides - Master King's Fall Totem Challenge Explained |