With the release of Season of the Splicer, Destiny 2 fans have already a ton of content to sink their teeth in, however, for many, the season really starts once the raid drops.
This time around, a beloved raid is making its return, the Vault of Glass, the first-ever six-man endgame activity to win the hearts of millions of Guardians when it was released back in 2014, bringing a ton of rewards with it, including an exotic fusion rifle.
That's right, alongside the VoG, the Vex Mythoclast weapon is making a comeback. Let's break down everything you need to know about it.
Destiny 2 Vex Mythoclast fusion rifle - How to get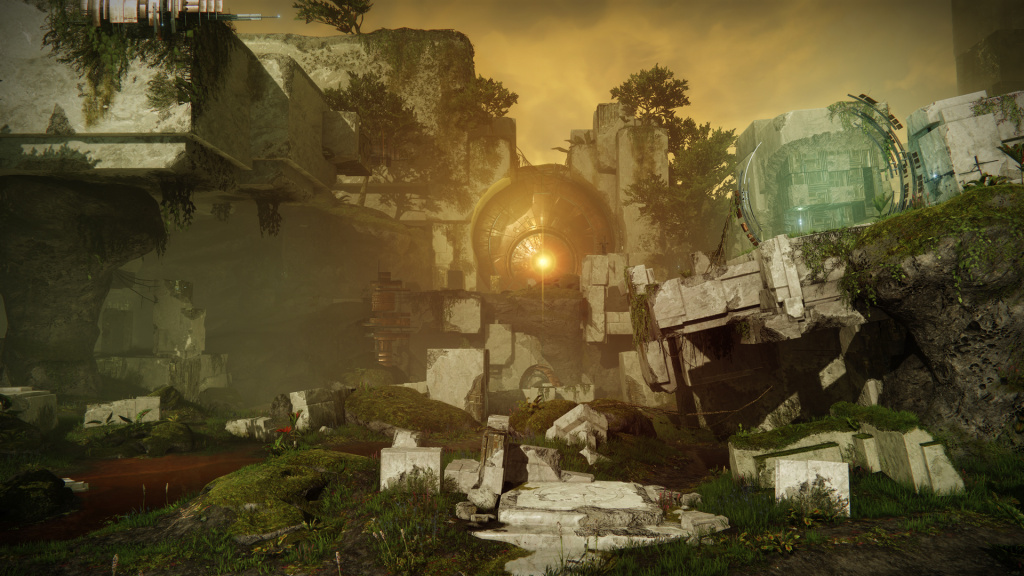 (Picture: Bungie)
While we don't know the specifics, an educated guess would be that the Vex Mythoclast exotic fusion rifle is a random drop that you'll get from completing the Vault of Glass raid when it returns on 22nd May.
The most recent precedent we have for this is the Eyes of Tomorrow exotic rocket launcher, which is still a random reward from completing the Deep Stone Crypt raid that launched with Beyond Light. 
Destiny 2 Vex Mythoclast fusion rifle - Perks
Despite fusion rifles being on the weaker side in the current Destiny 2 meta, the Vex Mythoclast can still be a powerhouse thanks to its perks, which see the gun rack up damage the more kills you get.
These are the perks:
Timeless Mythoclast: This weapon fires a single bolt with each trigger pull
Temporal Unlimiter: Defeating targets builds stacks of Overcharge
There you have it, once we get more specifics regarding how to get the weapon we'll update it accordingly.
---
For more Destiny 2 news, be sure to check out our dedicated section or take a look at some of our Guides & Tutorials just below:
Weekly Updates - Destiny 2 Weekly Reset | Destiny 2 Weekly Challenges | Destiny 2 Xur Location This Week | Destiny 2 Trials of Osiris Map & Rewards This Week | Destiny 2 Lost Sector Rotation |
Upcoming Updates - Destiny 2 Season 19 Release Date | Destiny 2 The Dawning Event 2022| Destiny 2 Lightfall Release Date | Everything We Know About 'Destiny 2 The Final Shape'
Exotics, Catalyst & God Rolls - Alter of Reflection Catalyst Quest | Austringer God Roll | Calus Midi Tool God Roll | Dead Man's Tale God Roll | Fixed Odds God Roll | Hawkmoon God Roll | How To Get Come To Pass | How To Get Dawn Chorus | How To Get Omnioculus | How To Get Star-Eater Scales | Mechabre God Roll | Osteo Striga Catalyst | Riptide God Roll | Queens and Worms Quest
Game Guides - Destiny 2 Redeem Codes | How To Unlock All Subclasses | Memories of Ruin Puzzle Solution| Strikes Guide | Where To Farm Cabal | Where To Farm Fallen | Where To Farm Hive | Where To Farm Scorn | Where To Farm Vex | How To Get 100k Nightfall Score | 
Raid Guides - Master King's Fall Totem Challenge Explained |