Destiny 2 players have been spoiled with content during Season of the Splicer, and Solstice of Heroes is not the only thing they'll be looking forward with 6th July's weekly reset, as the Timelost weapons are ready to make their debut.
With Season of the Splicer almost halfway done, this new set of weapons will surely inject new life into the content cycle of Destiny 2, giving veterans something to chase.
What exactly are Timelost weapons in Destiny 2? And what makes them better or unique in comparison to other guns in the game? Time to find out.
Timelost weapons in Destiny 2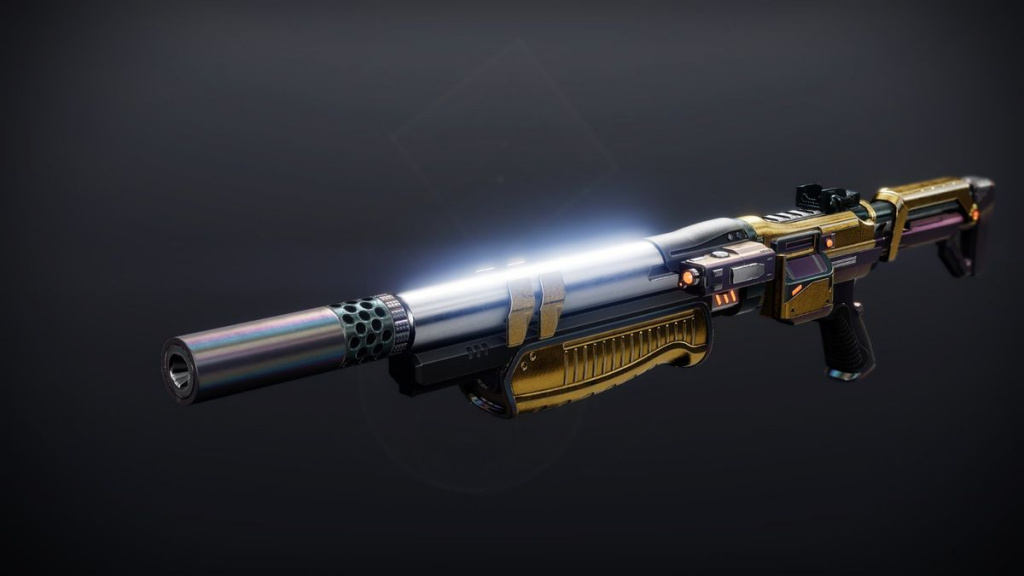 As we've detailed in our full breakdown of all Destiny 2 weapons available with Season of the Splicer, the Timelost weapons are variants on regular Vault of Glass guns.
According to Bungie:  "Timelost weapons can be comparable to Adept weaponry from Grandmaster Nightfalls or Flawless Trials Passages, but offer an additional perk in columns three and four for slightly more customization."
As a quick reminder, these are the weapons that will be available:
Fatebringer Hand Cannon
Praedyth's Revenge Sniper Rifle
Vision of Confluence Scout Rifle
Found Verdict Shotgun
Corrective Measure Machine Gun
Hezen Vengaence Rocket Launcher
Timelost weapons in Destiny 2 - How to get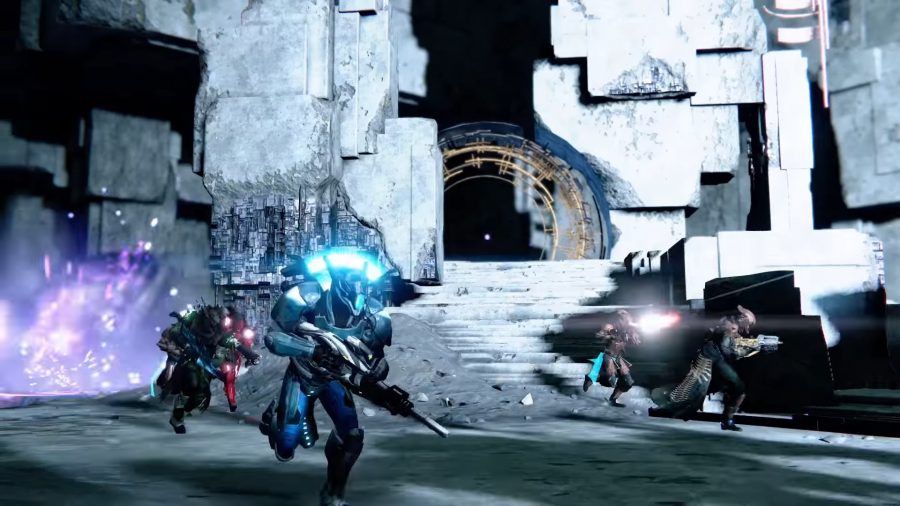 In order to earn these Timelost variants, players must finish the Vault of Glass Challenges in Master difficulty. Guardians will need to be at 1350 to have a chance to even attempt it.
The Challenges will be on a weekly rotating basis, so you'll have plenty of time to tackle a single one before moving unto the next. 
Once you complete a Challenge and earn a Timelost weapon, you can buy different rolls from the chest at the end of the raid. You'll have to spend Spoils of Conquest to get them.
For more on Destiny 2, check out our dedicated section with guides, news, and more.