The journey to the
Dota 2 International Championships
has been gruelling as many notable teams have had to prove that they are worthy of competing at the prestigious event. This included two-time defending TI champions, OG, who faced elimination several times before finally securing their place at the TI10 Main Event.
This year's TI will include a record-breaking prize pool of over $40 million. In addition to this, OG could also be the first team to win three back-to-back TIs, should they power through and win the TI10 Grand Finals at Bucharest in Romania this year.
OG will defend their title as the TI 8 & 9 Champions
OG's run at the Western European Qualifiers was met with speculation that the team would not perform after their star players Jesse "JerAx" Vainikka and Anathan "Ana" Pham retired from competitive.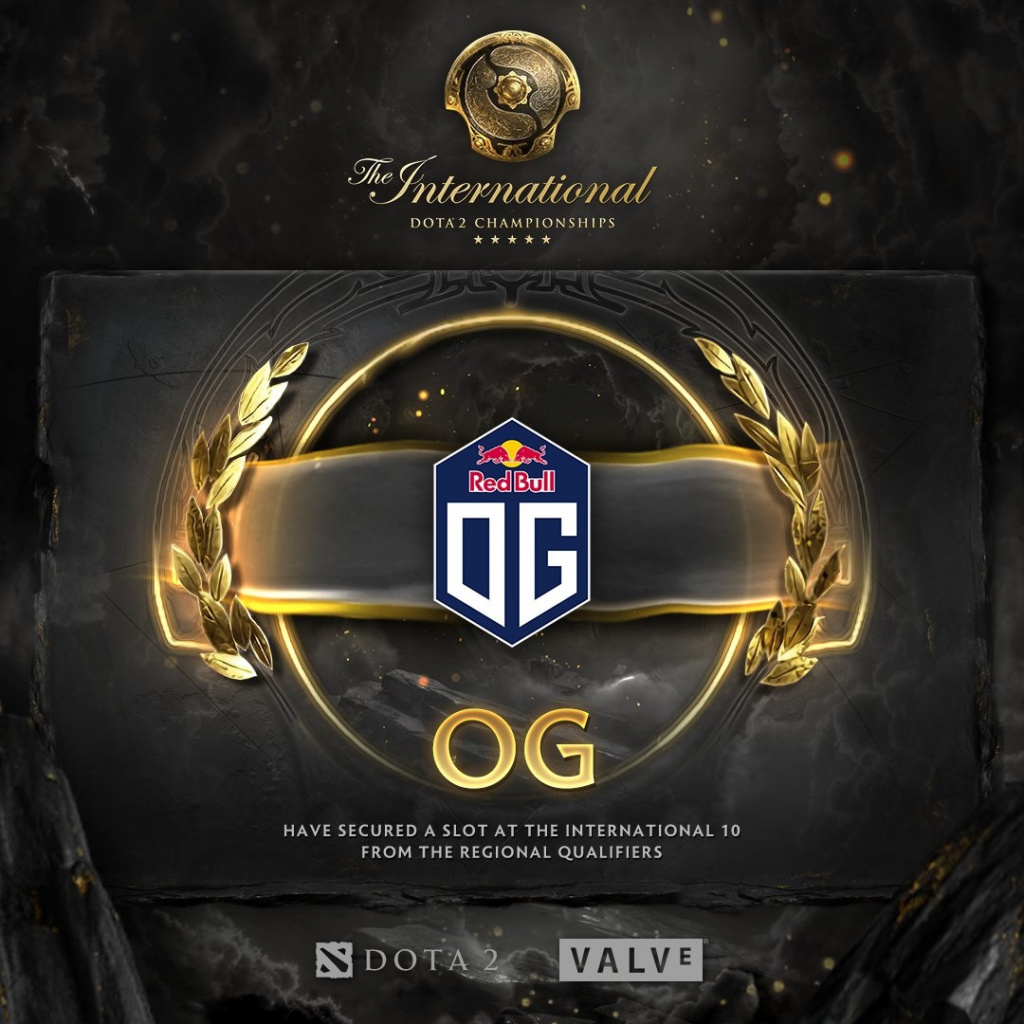 Martin "Saksa" Sazdov and Syed "SumaiL" Hassan subsequently came to the rescue by filling these positions, although it did not leave OG with much time to prepare together with their new roster. This did not prove to be an obstacle for OG though.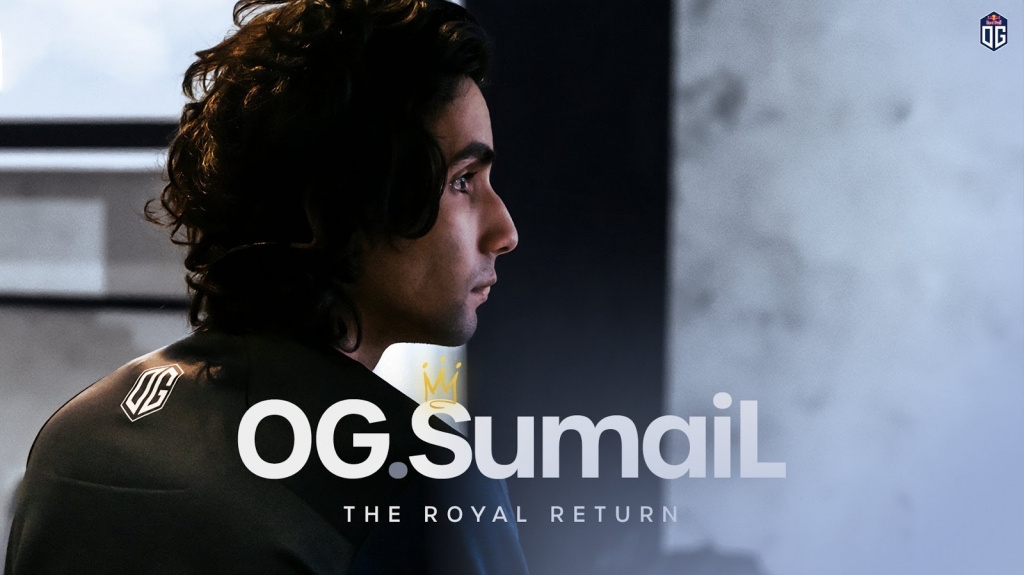 Ceb described the previous Dota Pro Circuit season as "the hardest battle of [his] entire career" and stressed that he felt "so proud of [his] team and everyone around [them]", adding that the "resilience and energy [they] showed made the difference" in a tweet after securing their spot at TI10.
Honestly this season and qualifier has been the hardest battle of my entire career. I am so proud of my team and everyone around us, the resilience and energy we showed made the difference. Props to @TundraEsports_ for the insane DotA they brought, forced us to reinvent ourselves

— Ceb (@Ceb) July 10, 2021
Topson couldn't have summed up the Qualifiers more brilliantly: "We fell, we rose, we overcome. See you at TI10, Bucharest. #DreamOG", he tweeted.
In a post-match interview, SumaiL said: "I am just grateful for now actually, just so relieved" further adding that "it was rough, but yeah, just happy to be playing at TI again".
SumaiL rejoined the OG roster just days after Ana's retirement and put on an absolutely insane performance this weekend. 
On Sunday, OG played a total of eight matches. The first series was against Team Nigma, who OG beat 2-1 and the second series was the Grand Finals of the Qualifiers against Tundra Esports that OG beat 3-2. OGs Game 5 win was certainly convincing and demonstrated just how badly they wanted it.
This year's TI definitely got a lot more exciting with OG securing the wildcard slot and could see players n0tail, Ceb and Topson hoist the Aegis of Champions a third time in a row.
TI10 will also include the return of two-time TI hopefuls, Puppy, s4, SumaiL, Faith_bian, y' and Matumbaman or could see an entirely new team win the prestigious event.
The Dota 2 TI10 Group Stages will begin from the 7th until the 10th of October and the Main Event will take place from the 12th to the 17th of October at the Arena Nationala in Bucharest, Romania. 
Don't forget to check out our dedicated Dota 2 section, featuring more news, updates, and more.
Header image via OG Esports / AFK Gaming.