Exploring Limgrave in the early stages of Elden Ring will see a few bosses that may be scary to face but can be defeated once levelled up and equipped with powerful weapons. The Flying Dragon Agheel, in particular, present a unique challenge for players as it possesses both ground and aerial attacks and a large health meter to overcome.
There are ways to circumvent this, which requires you to have unlocked your noble steed, Torrent, before approaching this boss battle. This guide explains where to find the Flying Dragon Agheel boss and how to defeat it in Elden RIng.
Flying Dragon Agheel boss location in Elden Ring
The Flying Dragon Agheel is an optional boss battle that players can face when exploring the Dragon-Burnt Ruins, southeast of Limgrave Tunnels. It's situated in the centre of the Agheel Lake with the Agheel Lake North Site of Grace as the nearest fast travel point.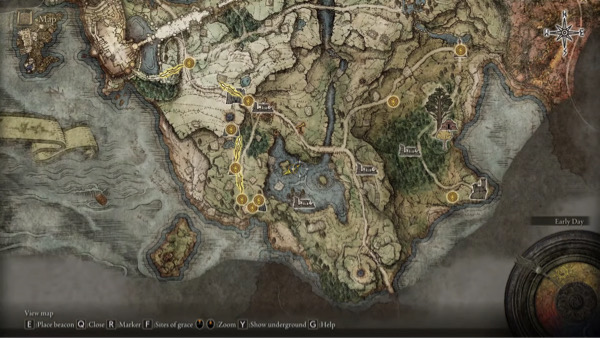 How to beat Elden Ring's Flying Dragon Agheel boss
Players must remain at the Dragon-Burnt Ruins for a few minutes for this boss to respawn at its designated spot. This boss will mark its arrival with a thunderous roar that starts the boss battle.
Preparing for the incoming battle can help you survive the encounter with this ferocious beast. Bringing a summon will make the duration of this boss battle less infuriating, and you can use Torrent to move around the arena quickly or to evade its attacks.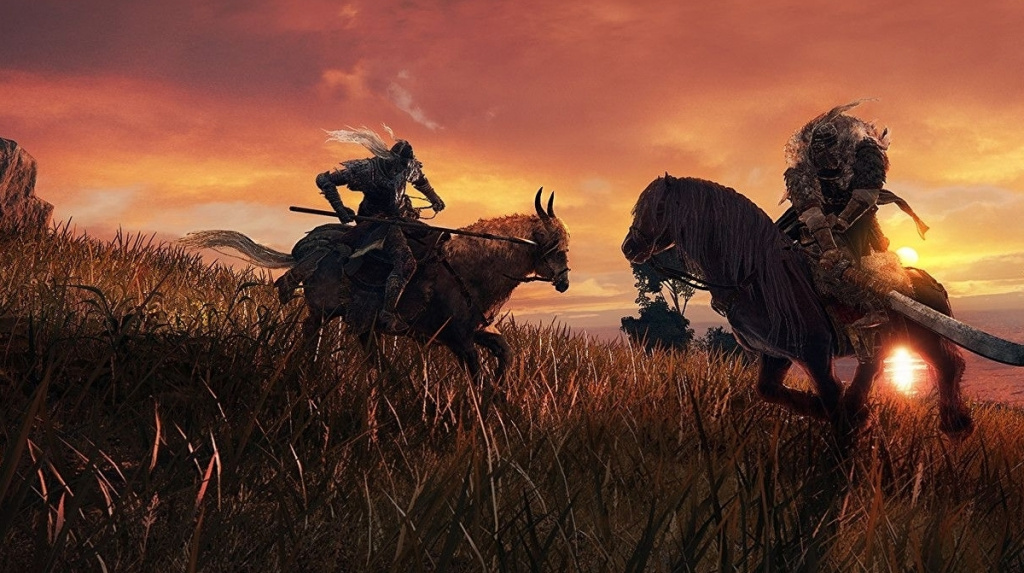 As we include Torrent in the boss battle, this strategy is the easiest to implement as you can utilise either melee or ranged attacks (even a combination of both) to bring down the dragon. Moreover, you can manoeuvre around its legs to hurl some back attacks before it ascends to launch a fire blast attack which you can ride away from.
This does mean you'll need to chase after the dragon somewhere in the battle arena and avoid getting hit once again by its fire blast attack. Once it lands on the ground, be careful that you're not directly beneath the boss, or you will get hit by its stomping attack.
If you have ranged weapons like a bow or magic spells, this can be beneficial because it gives you more manoeuvrability and allows for additional damage at varying distances. While it will take you a more extended period to bring the dragon down, it will keep you safe from its fire blast attacks.
You can repeat this strategy of using back attacks, evading and chasing after the dragon until you have successfully defeated the boss. The Flying Dragon Agheel boss will drop some valuable rewards to collect, which includes 5,000 Runes and a Dragon Heart.
Furthermore, it will unlock the Agheel's Flame incantation at the Cathedral of Dragon Communication. The cathedral is located in Caelid, east of Dragon-Burnt Ruins, with the Caelid Highway South and Cathedral of Dragon Communication as the closest Sites of Grace.
We like to thank the YouTube channel Fextralife for the complete walkthrough on defeating the Flying Dragon Agheel boss in Elden Ring.
Featured image courtesy of FromSoftware.