FromSoftware's latest and possibly greatest title yet, if the
crazy Elden Ring overview trailer
is anything to go by, releases on 25th February 2022 on PC, PS4, PS5 as well as Xbox consoles. While owners of the latter system have been able to pre-load Elden Ring for roughly a week, those on PC and PS4 / PS5 can't help but wonder when exactly they will be able to pre-load the highly-anticipated ARPG. On 22nd February, we learned exactly when PC and PlayStation gamers can start pre-loading Elden Ring.
In this article, we tell you exactly when the Elden Ring pre-load option opens for those on PC via Steam, and on PlayStation consoles, alongside the expected download size. 
Elden Ring pre-load date and time on PC & PlayStation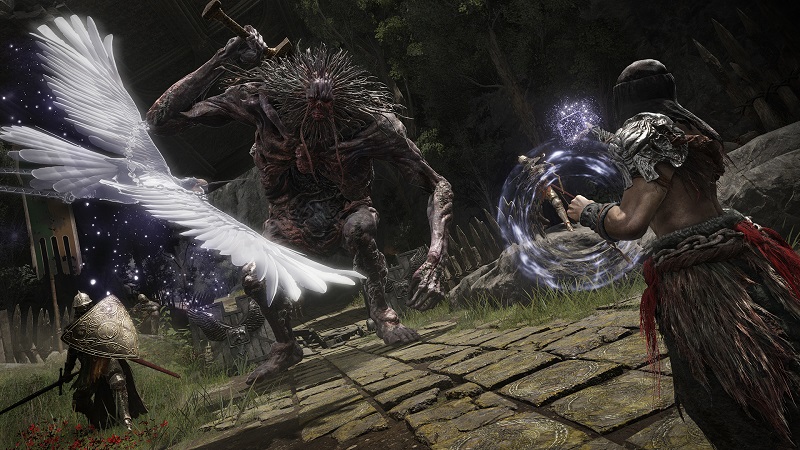 Let's just get straight to the point here, PS4 and PS5 gamers can start the Elden Ring pre-load on 23rd February at midnight in their local time.
For PC gamers via Steam, the Elden Ring pre-load date and time is a little more complicated. For example, for those in the US, pre-load opens up at 15:00 PT time on 22nd February, 17:00 CT time, or 18:00 CT time depending on where you live.
Those in the UK can start pre-loading Elden Ring via Steam on 22nd February at 23:00 GMT.
The image above showcases the global release schedule for Elden Ring. Pre-load becomes available 48 hours prior to the game's release, so check the schedule for your region.
Elden Ring pre-load download size
The Elden Ring pre-load download size on Xbox consoles has been known for quite some time, weighing in at roughly 60 GB.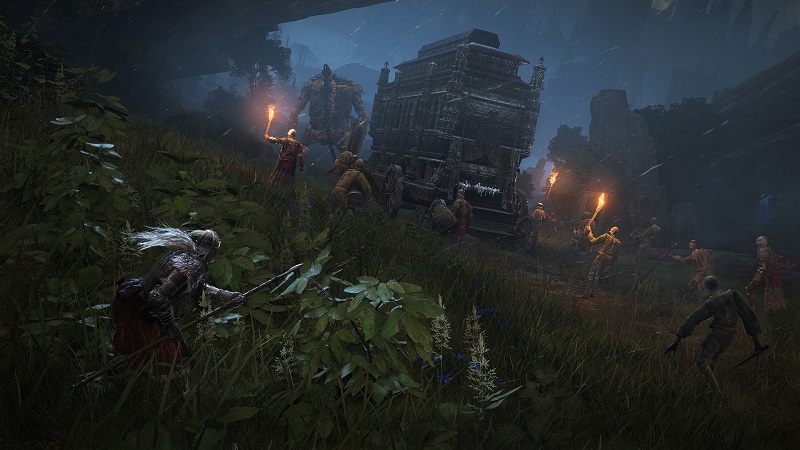 For those on PC, we expect the game's download size to be roughly the same. On PS5, thanks to that sweet compression, Elden Ring's download size is 41.4 GB.
At the time of writing, it is not clear if this includes the Day One update but it will likely be included in the download. Those who purchased a physical edition need to just download the update.
While you not-so-patiently waiting for your Elden Ring download to complete, check out the game's overview trailer below.
So there you have it, the exact date and time you can start the Elden Ring pre-load on PS4, PS5 and PC via Steam. We will endeavour to update this article once the exact pre-load file size for FromSoftware's latest and possibly greatest title becomes available. 
Don't forget to check out our ever-growing Elden Ring section, filled to the brim with guides, news, and much more.
Featured image courtesy of FromSoftware.