Elden Ring's smithing stones are valuable materials used to upgrade weapons and shields during crafting. These materials mainly increase the equipment's Strength which can be extremely useful in combat.
Generally, you can find smithing stones through exploration or as dropped rewards from defeating enemies and bosses; otherwise, you can purchase them from merchants and blacksmiths.
However, how to use them is, for the most part, reasonably straightforward once you have obtained enough to upgrade your equipment.
Where to find Smithing Stones in Elden Ring?
In Elden Ring, two types of smithing stones can be used to perform upgrades on your equipment: Smithing Stones and Somber Smithing Stones. While the former is the most common type and easily found in most places, there are a few locations where players can farm high quantities of Smithing Stones.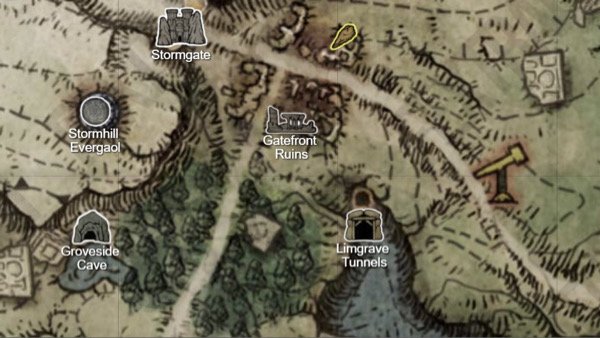 The first location is the Limgrave Tunnels, located northwest of the Agheel dragon boss battle. The dungeon's entrance is found at the bottom of a cliff on Agheel Lake.
This dungeon will have some enemies sprawling throughout the dungeon, plus there are a handful of corpses to loot Runes and other materials. Additionally, you can find Somber Smithing Stones if you continue to explore the dungeon; however, do look out for tanky trolls.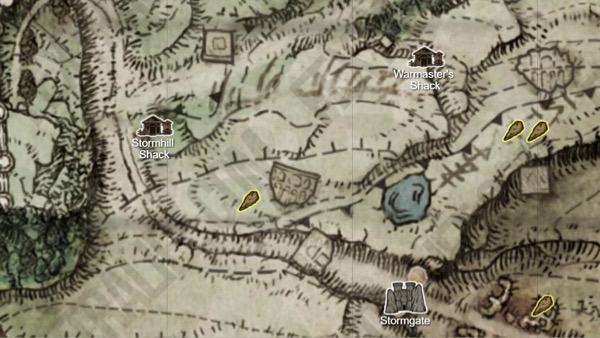 The following location is in a field situated in Stormhill northwest of Stormgate. Trolls heavily guard this area; however, you can farm some Smithing Stones near a statue in the middle of the field.
You will need a troll nearby to destroy the statue to collect some Smithing Stones by luring it towards the statue. This location is also a Rune farming spot as killing trolls drop around 1,000 Runes.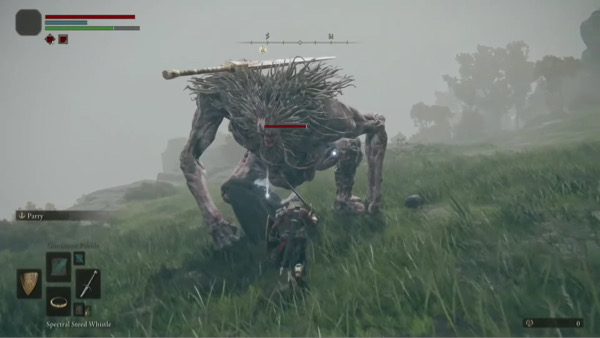 How to use Smithing Stones in Elden Ring?
After obtaining enough Smithing Stones, you can visit either a smithing table or a blacksmith to start upgrading your equipment. Depending on the equipment's rarity (Normal or Special),  they will require either Smithing or Somber Simitihing Stones for upgrading.
Furthermore, certain blacksmiths will only upgrade the equipment of a particular level, like the Blacksmith Hewg at the Roundtable Hold will only upgrade equipment +3 and higher.
On the other hand, the War Counselor Iji, located on the slopes in Western Liurnia of the Lakes, sells Somber Smithing Stones and offers to upgrade your equipment.
Lastly, you can go to the smithing table found at Castle Elleh, beside the merchant Kalé, just south of the Gatefront Ruins in Western Limgrave.
Depending on the Smithing Stone and gear type, you can increase its proficiency rate to +25 for standard equipment and +10 for special equipment.
Upgrading your equipment is vital to inflict maximum damage to enemies and bosses and increase their durability. Furthermore, it will help you long-term to easily defeat more powerful bosses when reaching the latter half of the game.
We like to thank the YouTube channel Trophygamers for the complete walkthrough on how to get smithing stones in Elden Ring. Likewise, we also thank Fextralife for the Elden Ring interactive map.
Featured image courtesy of FromSoftware.