Misfits Gaming Group (MGG) is excited to announce the newest company under the MGG umbrella.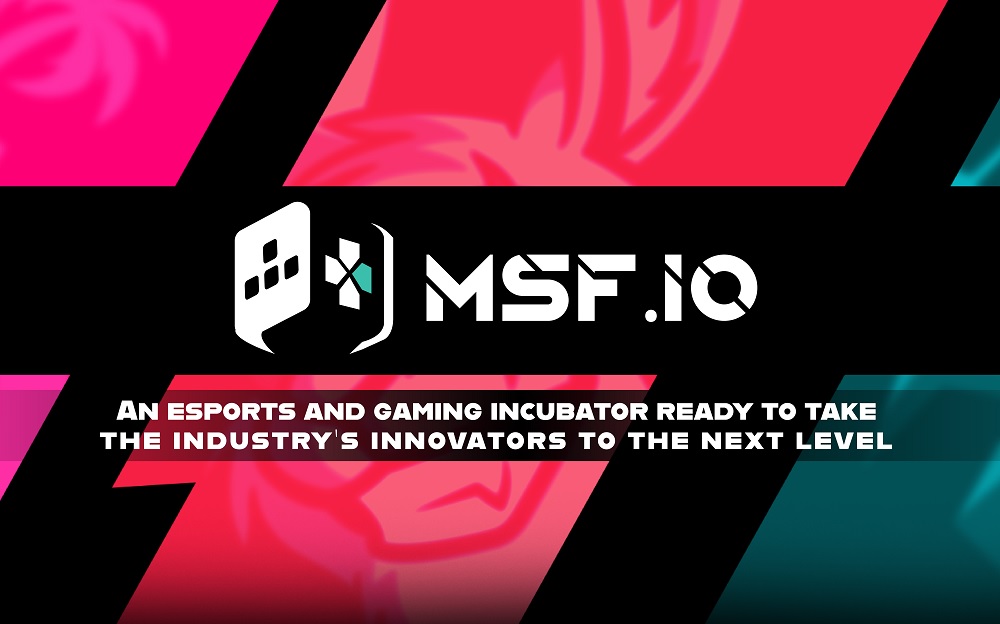 MSF.IO, an esports and $10M gaming incubator and seed fund, aims to support esports and gaming companies looking to take their business or idea to the next level, backed by the organization behind pro gaming brand Misfits Gaming, the Overwatch League's Florida Mayhem and Call of Duty league franchise Florida Mutineers. 
MSF.IO will provide a pathway for innovators to nurture and grow ideas that will help evolve the esports and gaming industry. In addition to investing capital, MSF.IO will help creators in the space grow and develop by providing access to the resources, expertise and contacts provided by the MGG operational and investor group. 
As a global initiative, applicants from around the globe are welcome to apply. Successful applicants will join the inaugural class of 2020 with an optional incubation period in the MGG South Florida HQ.
"As the first esports and gaming-focused startup incubator and seed fund offering the resources of our caliber in North America, our goal is to create infrastructure for supporting and developing emerging business talent," said Ben Spoont, CEO and Co-Founder of Misfits Gaming Group. "Although there's plenty of investment at the highest levels of esports, we believe that entrepreneurs and small businesses in the space often struggle and are overlooked by mainstream opportunities for funding. To grow the industry, it is critical to support these budding entrepreneurs. Esports doesn't just happen at the highest end. Innovative ideas from smaller companies challenge us all and create tools, services and structures that help our industry stay fresh and competitive. We are tired of waiting for the next big company to emerge in the esports and gaming industries and not be a part of it. We want to help invest in the kind of ideas that will move our industry forward."
To find out more about MSF.IO, including application inquiries, head over to www.msfio.gg.