Team Liquid is a world-class Netherlands-based professional gaming organization and is a household name in esports. Founded in early 2000, Team Liquid began its journey in esports as a Starcraft community website long before its entry as a multi-titled esports organization from December 2012. Since then, the organization has grown considerably to garner unparalleled reach within the esports industry.
At present, Team Liquid fields over 60 high-calibre athletes across many notable game titles. The organization is world-renowned for its excellence, having collectively won the most prize money in the history of esports. This includes winning multiple high-stakes tournaments, such as The International 2017 and Supermajor 2018 in Dota; and the North American League of Legends Championship Series (LCS) for the Spring and Summer titles in 2018.
Team Liquid: Teams
Team Liquid fields teams across many esports titles, including Starcraft 2, League of Legends (LoL), Hearthstone, CS:GO, Dota 2, Super Smash Bros., Player Unknown's Battlegrounds (PUBG), Quake, Rainbow Six: Siege (R6S), Clash of Clans, Fortnite, Apex Legends, Auto Battler, Garena Freefire, Rocket League and Valorant.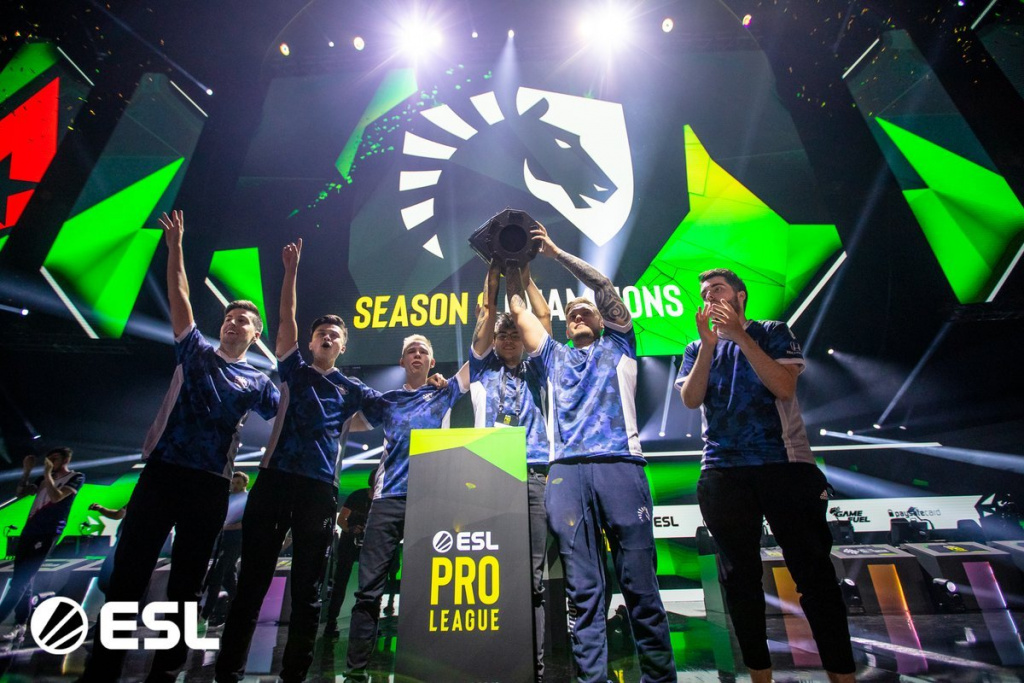 Given the broad spectrum of esports titles covered by Team Liquid (and to prevent this article from trailing on forever), we will detail just a subsection of its divisions.
Dota 2 
Current Roster
Michael "miCKe" Vu
Maximilian "qojqva" Bröcker
Samuel "Boxi" Svahn *
Tommy "Taiga" Le
Aydin "iNSaNiA" Sarkohi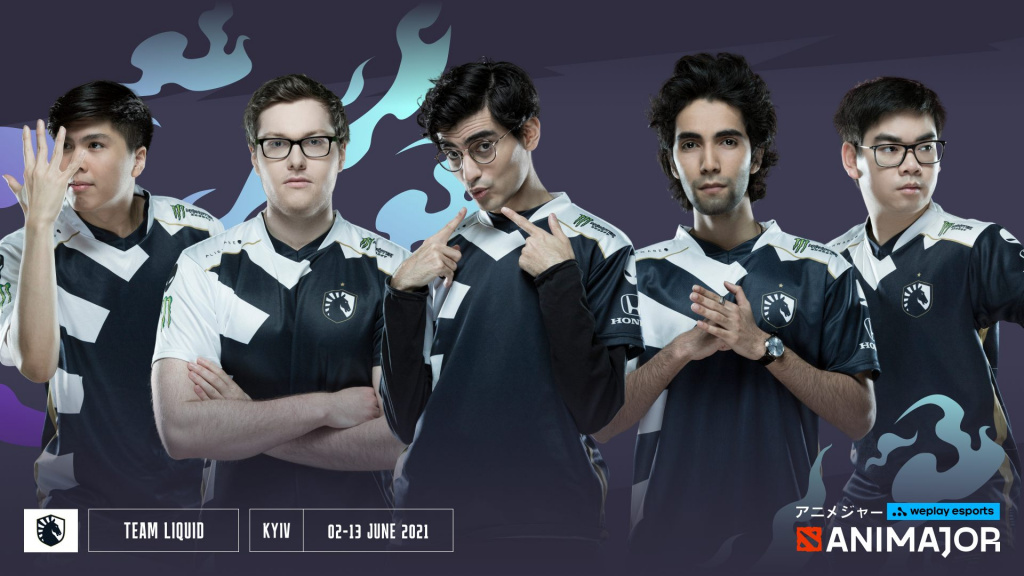 * Syed Sumail "SumaiL" Hassan briefly joined as a stand-in to cover for Boxi during his brief hiatus from Dota 2 competitive. Boxi subsequently returned to the Team Liquid roster on the 9th of June.
Achievements
1st place at ESL One Germany 2020
2nd place at The International 2019
4th place at The International 2018
1st place at China Dota 2 Supermajor 2018
1st place at The International 2017
1st place at EPICENTER 2017
1st place at StarLadder i-League StarSeries Season 3 2017
The Team Liquid Dota 2 division has collectively earned nearly $23 million since its inception. Notable accolades include winning the prestigious Dota 2 The International (TI) in 2017, which earned them $10,862,683 in the first-ever 3-0 sweep at a TI Grand Final. You can watch the True Sight documentary video by Valve below to learn more about this story.
Team Liquid also won the award of "Esports Organization of the Year" at the Esports Awards in 2019.
Counter-Strike: Global Offensive
Current Roster
Jonathan "EliGe" Jablonowski
Keith "NAF" Markovic
Jacky "Stewie2K" Yip
Michael "Grim" Wince
Gabriel "FalleN" Toledo
Eric "adreN" Hoag (coach)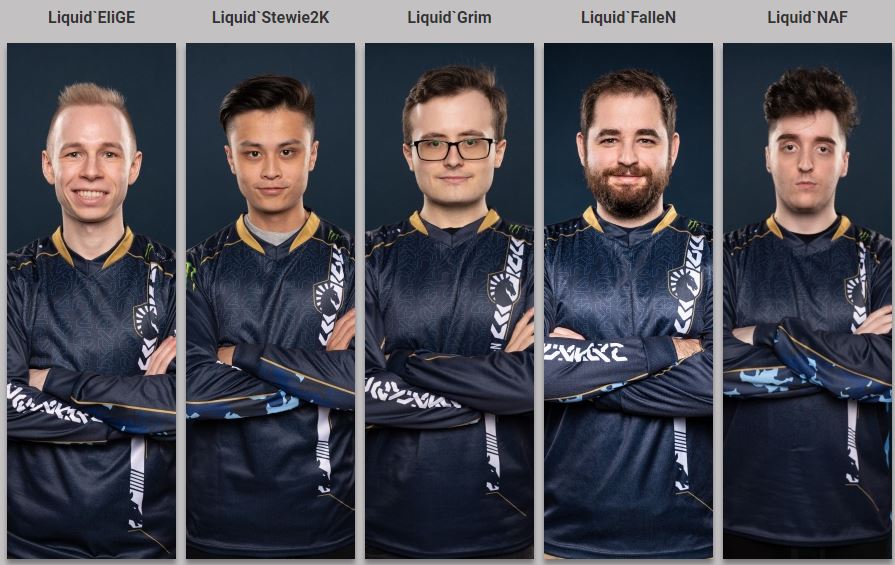 Achievements
Team Liquid dominates the North American (NA) CS:GO scene and became the first NA team to reach the Grand Finals of the CS:GO Major at ESL One Cologne in 2016.
At this event, they also broke the record of winning the most prize money from a single esports tournament with a stand-in player (although they later lost it the following year to SK Gaming at EPICENTER).
Team Liquid placed 1st in the following A- and S-tier tournaments in 2019:
Intel Extreme Masters XIV - Chicago
BLAST Pro Series - Los Angeles
Intel Grand Slam Season 2
ESL One: Cologne
ESL Pro League Season 9 - Finals
DreamHack Masters - Dallas
Intel Extreme Masters XIV - Sydney
To date, the CS:GO division has won nearly $5 million in prize winnings.
League of Legends
The Team Liquid LoL division was labeled the best North American team in 2018 after they claimed both the NA LCS Spring and Summer titles in back-to-back splits in 2018 and 2019. To date, the division has earned over $1.2 million in prize winnings.
Current Roster
Thomas "Jenkins" Tran
Jonathan "Armao" Armao
Nicolaj "Jensen" Jensen
Edward "Tactical" Ra
Jo "CoreJJ" Yong-in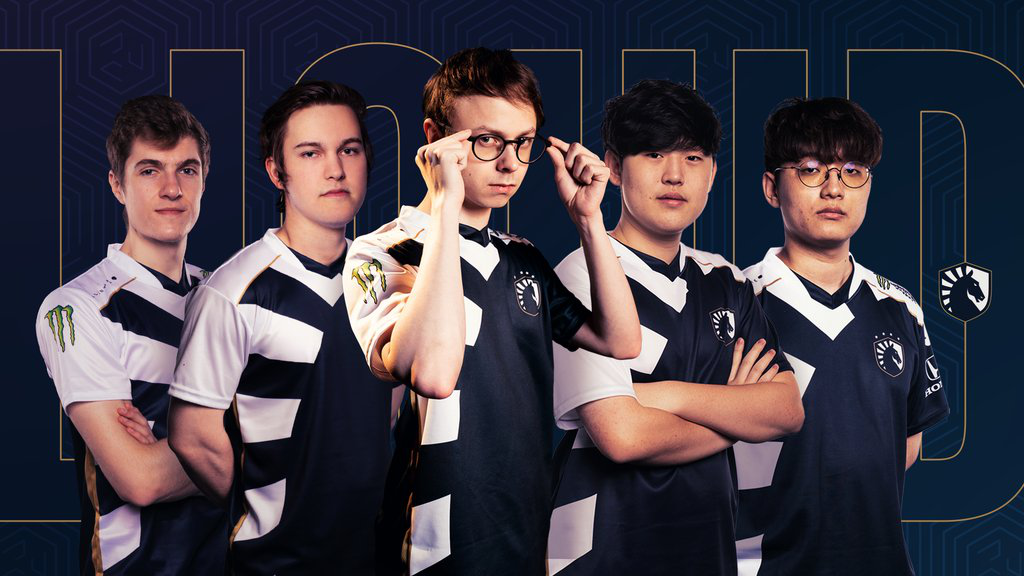 Achievements
2nd place at LCS Spring 2021
1st place at LCS Lock-In (Major) 2021
3rd place at LCS Summer 2020
1st place at LCS Summer 2019
2nd place at Mid-Season Invitational 2019
1st place at LCS Spring 2019
1st place at NA LCS Summer 2018
1st place at NA LCS Spring 2018
Team Liquid: Partners
Naturally, Team Liquid is partnered with many notable brands, including:
Alienware
Verizon
Monster Energy
SAP
Honda
IMC Trading
Twitch
Jersey Mike's Subs
Hyperx
HUYA
Secretlab
More than just esports and gaming
Team Liquid is more than just an esports team but also functions as a media enterprise, extending its arms wide into the esports ecosystem. Team Liquid has a video content production branch, 1UP Studios, that produces high-quality documentaries and other commercial content. The organization also continues to operate its knowledge base, "Liquipedia" which is arguably the most used esports resource in the world.
Team Liquid also acts as a media and talent agency through their offshoot company, "Liquid Media". Under this brand, they manage 75 influencers, including League of Legends esports player, Drew "Midbeast" Timb and Fortnite stars, Ryan "Chap" Chaplo and Jake "Poach" Brumleve.
Team Liquid continues to be a leader in all spheres of esports and has further plans to grow world-class esports talent, facilities, and infrastructures. The organization proclaims to stand "at the forefront of a thriving new industry" and we couldn't agree more.
Looking for more information about your favourite teams? What about news and updates around the latest esports tournaments? Then check out our dedicated esports section right here.
Header image via Team Liquid.