TSM FTX (formerly, Team SoloMid) is a professional esports organisation with a massive global presence. The organisation is based in the U.S. and fields players from across several esports titles, including Apex Legends, League of Legends, Valorant and others.
After securing several rounds of funding, including a 10-year $210 million naming rights deal with Hong Kong cryptocurrency exchange FTX, we've seen big moves by TSM.
TSM FTX announces Japanese social media amid global expansion
On the 10th of August at 3:00 AM BST, TSM FTX posted a video in which pro Apex Legends player, Eric "Snip3down" Wrona, announced the official launch of a new Japanese social channel dedicated to bringing live updates, results, news and highlights, all in Japanese.
日本の皆さん、おå¾…たせしました!🇯🇵

We're extremely excited to announce the launch of our official Japanese social channel. We've felt the support from the community grow day by day and wanted to create a space dedicated to our Japanese fans.

Welcome to the family: @TSM_JPpic.twitter.com/nMKmULmw1k

— TSM FTX (@TSM) August 10, 2021
"We've felt the support growing every single day and we wanted to do something to give back to you. Starting today, we'll be launching our TSM Japan page where we'll be able to communicate directly with our fans in Japanese", he said in the video.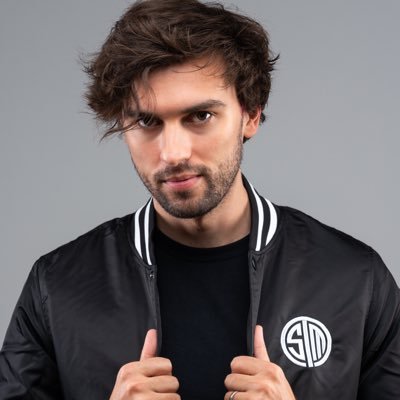 The social channel is currently dedicated to mostly Apex Legends content but will cover other titles as well. "We also have plans on expanding our coverage to Rainbow Six Seige and Valorant in Japan as well", Snip3down said.
Apex Legends has been a massive hit in Japan, which is no doubt a major driver for TSM's expansion to the region. TSM also has arguably the most successful Apex Legends roster in history, comprising pro players:
Phillip "ImperialHal" Dosen
Jordan "Reps" Wolfe
Eric "Snip3down" Wrona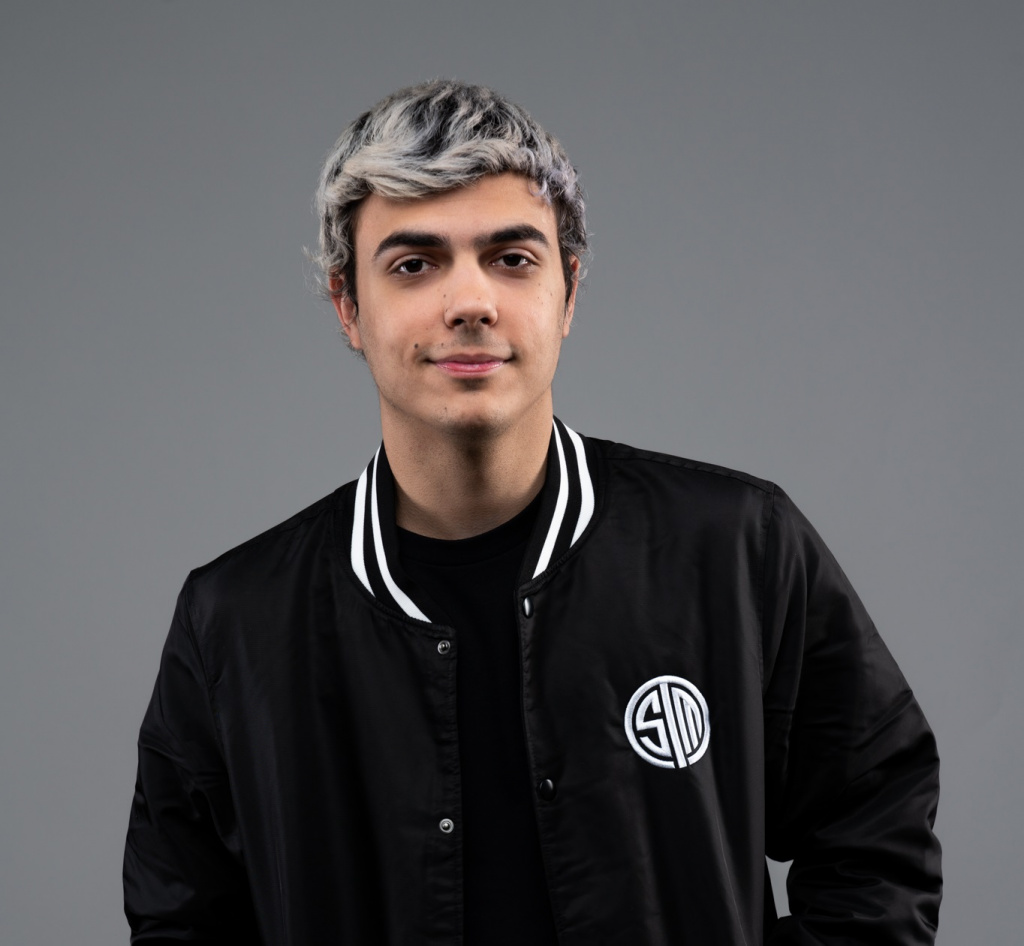 The new TSM Japan Twitter page already has over 23,000 followers hours after the official launch. We expect to see many current Japanese fans flock to the dedicated account, as well as new fans too.
ハルが勝利を目の前に大ピンチ!å½¼はこの時にどうするのか!?@TSM_ImperialHalpic.twitter.com/dodJTvcE7S

— TSM FTX Japan 🇯🇵 (@TSM_JP) August 10, 2021
The move by TSM to expand to Japan is nothing new either. They recently launched a Portuguese social channel after signing a Brazilian League of Legends Wild Rift squad and even have a dedicated TSM India social account for their PUBG Mobile roster.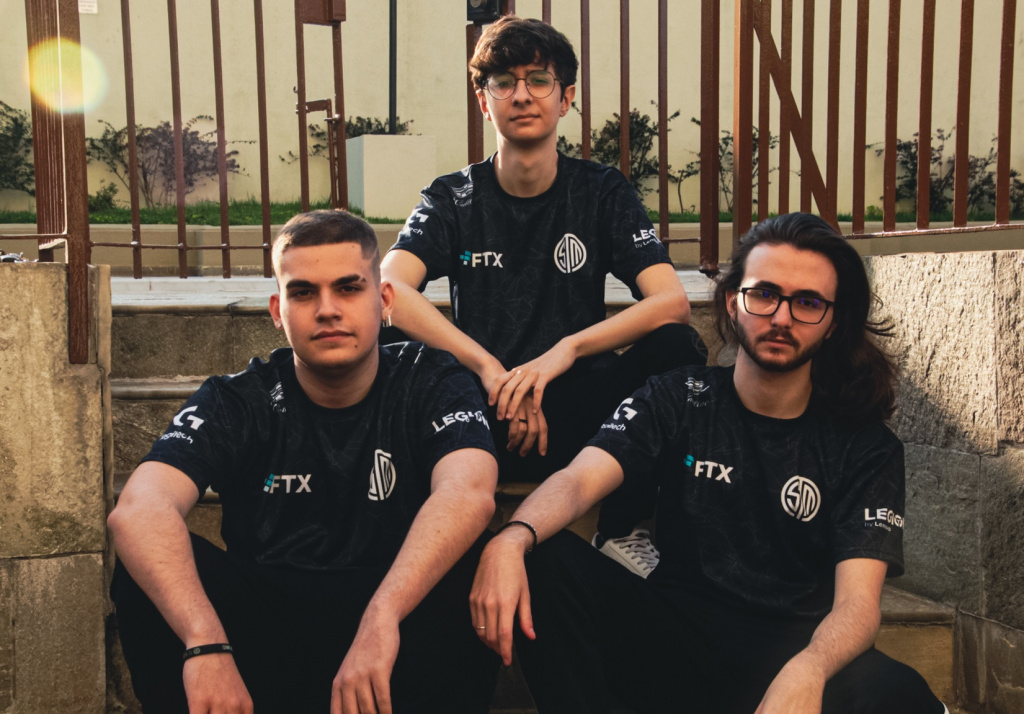 Esports is witnessing accelerated growth in Asia region
These expansions not only demonstrate the immense success of the organisation but also show the meteoric and multiregional growth of its esports operations as a whole - particularly in Japan.
The Japanese esports market is currently in a phase of rapid growth, marked by a compound annual growth rate (CAGR) of 14.8%, according to Newzoo reports. This growth was accelerated by the pandemic but swiftly recognized by major esports brands like Fnatic, who secured a massive $17 million investment earlier this year.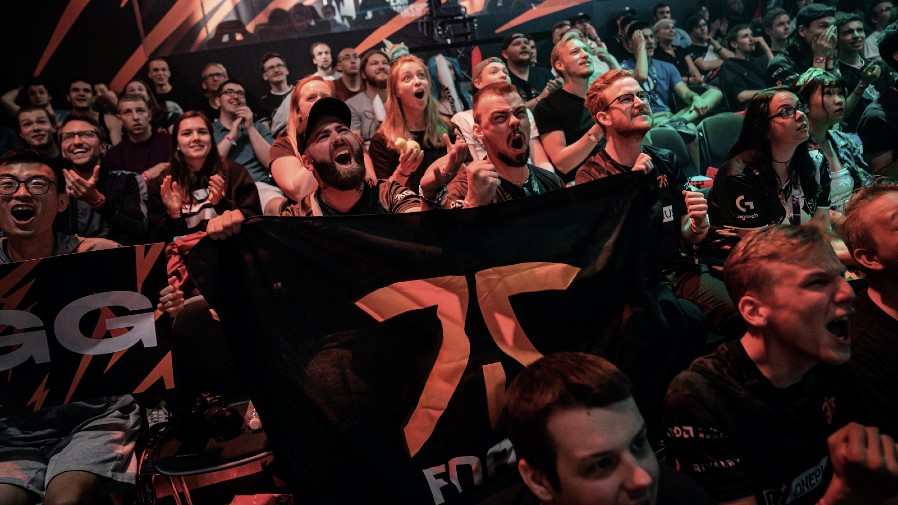 The esports behemoth previously reported that it plans to build its esports presence in the South Asia region and it would appear that TSM is following suit.
Newzoo reports that the global esports market will reach an audience of 474 million people this year, of which nearly 93 million fans will be from China. Esports revenue projections are also set to reach nearly $1.1 billion by the end of the year, demonstrating a large global appetite for esports.
TSM's expansion is definitely a step in the right direction and we look forward to seeing what other plans they have in store for us.
For more esports content, interviews and stories make sure to check out our designated section here at GINX TV.
Header image via TSM / Twitter