Swatting, the act of prank calling an emergency number to dispatch armed police offices to someone's house is sadly still a prevalent and dangerous practice streamers have to deal with, with Team SoloMid's  Phillip "ImperialHal" Dosen being the most recent victim.
The incident occurred when the Apex Legends professional player was streaming on his Twitch channel this past 5th January. Seven hours deep into his broadcast while queueing up for an Apex match, a loud bang startled him -- turns out it police authorities were knocking on his door.
"Sheriff's office," a voice said in the background after the tumultuous knocking. Dosen inquired who was at the door, with the voice replying: "Sheriff's office, open the door."
Dosen, aged 21, complied with all the officer's requests while off-camera. "Step out," authorities demanded, "I'm stepping out," Hal responded, all while fellow pros, Counter Logic Gaming's Ryan "ImMadness" Schlieve and TSM's Eric "Snip3down" Wrona heard the process over voice chat.
A nervewracking silence ensued as viewers, Schlieve and Wrona awaited patiently for Hal's return, which happened minutes later, describing the process as "civil."
"They kicked the f**cking door, but they didn't f**cking do anything crazy, they had like pistols and sh*t, but they didn't do anything physical on me," Hal explained.
Hal, who counted at least nine police officers, told that they were apparently familiar with instances of streamers being swatted, which might have helped relieve the tension in a calm manner.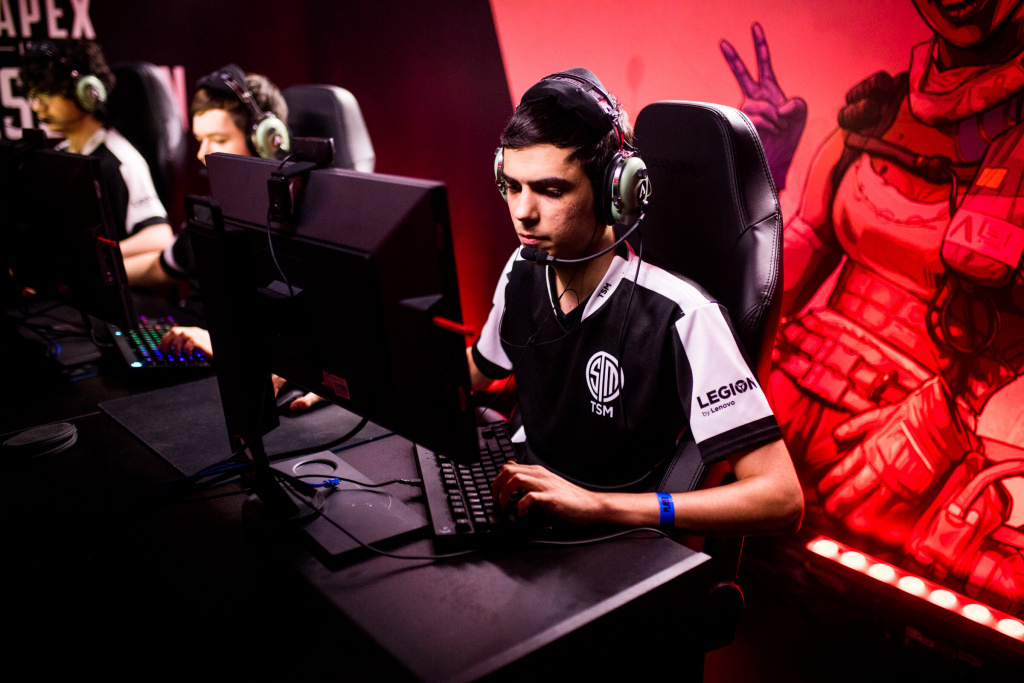 ImperialHal is one of the best Apex Legends players in the world (Photo: Liquipedia)
"They seemed to know the situation. 'Yeah you're playing videogames, you're streaming, you got swatted.'"
Trying to move past it, ImperialHal would continue his stream for a few more minutes, reassuring his fans that he felt perfectly fine. Hopefully, the Apex pro can get to the bottom of this ordeal and find the culprit.