Former XTRA Gaming
Fortnite
player JeffTheMVP claims that he was sexually assaulted by
TikTok
content creators Sir Carter and ThatsSoRaffy after he and a close friend got drunk at a private party hosted by the TikTok stars in Los Angeles on 7th August this year. After asking XTRA Gaming for help, Jeff claims that he was ignored, which later sparked the mass exodus of players from the esports organisation.
According to Jeff's account in a TwitLonger posted on 15th November, Raffy and Carter repeatedly enticed him and his friend to drink alcohol to "get on their level." He eventually passed out after feeling "hazy and intoxicated," only to wake up naked next to Raffy in bed, without any recollection of what transpired.
#metoo

Read: https://t.co/yybrIatVOZ

— jeffrey (@JeffTheMVP) November 14, 2021
JeffTheMVP claims he was raped by TikTokers Sir Carter and ThatsSoRaffy
"When we arrived to (sic) their place, we had to wait in the lobby of their building. Carter and Raffy came down and retrieved us and brought us up to their place," Jeff said. The Fortnite pro also asserted that both TikTok stars were "well informed" that he identified as a straight male and that he had a girlfriend.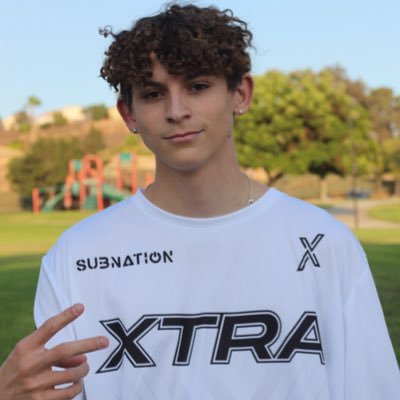 Despite initial hesitation, Jeff claims that he attended the party as a potential career move, citing that both he and his friend were "shooting to be professional gamers." Additionally, Jeff noted that Carter and Raffy's connections and gaming setups enticed them to go to L.A. to attend the party.
"We thought they could potentially help us in the industry," Jeff said after indicating that the TikTokers baited them with "their large brand deals, endorsements, influencer friends." Jeff admits that he "felt the vibe was off" but was compelled to stay and felt hopeful with the opportunity to network.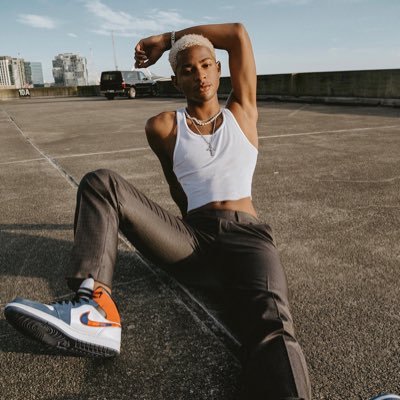 Jeff continued to explain that the TikTokers kept passing them a bottle of alcohol and urged them to "get on their level." Jeff added by saying: "They never drank from the bottle they made us drink from. They wanted us to chill with them until the big party they invited us to later on. We decided to seek it through because we wanted to network at the party."
Followingly, the TikTok stars asked them to move into one of their bedrooms to watch a movie. "I started feeling really hazy and intoxicated. We all ended up going into one of their bedrooms to watch the movie. We felt awkward, but we were too intoxicated to leave," Jeff said.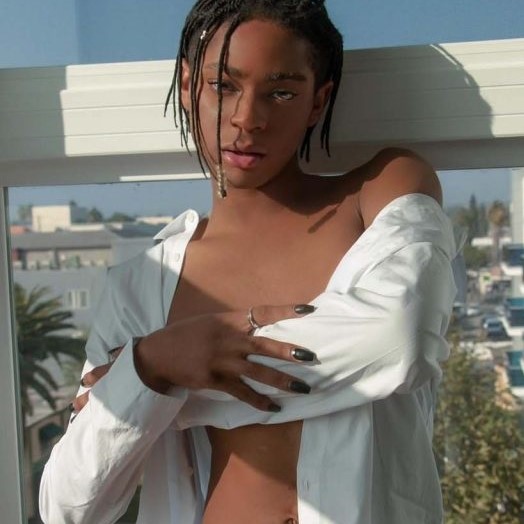 Later in his account, Jeff said that he started "dozing off" and later woke up in the bed next to Raffy" in a panic. Jeff continued to say: "I was naked and had no idea what had happened. I had holes in my boxers that I later turned into the police for evidence along with my white shirt that was covered in their makeup" and that he found his friend in bed with Carter. "I woke him up in distress because I felt violated and was naked. We quietly left, and both of us were in shock," he added.
XTRA ignored JeffTheMVP, citing it would "hurt the brand"
After the incident, Jeff claims that he and his friend ended up going to his sister's house, where they were encouraged to go to the hospital for evaluation and to open a case at the police department. "I was afraid that nobody would believe me because I'm a man. I felt emasculated and small," he said.
Jeff maintains that he is "beyond embarrassed and defiled" and was scared to come forward with his story in fear of people not believing him.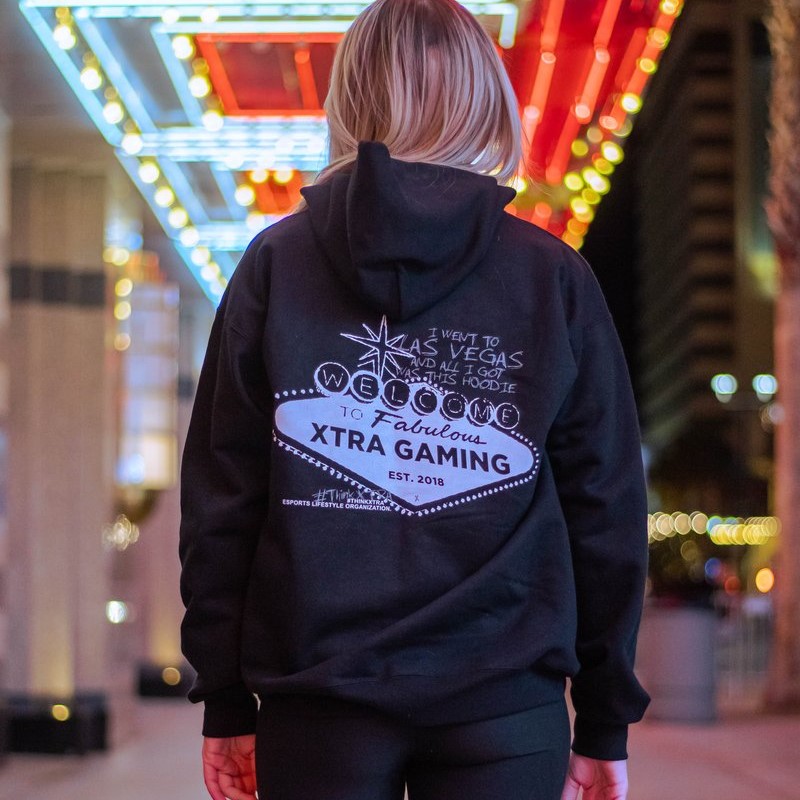 Furthermore, Jeff said that his esports organisation, XTRA Gaming, made him "feel wrong" for going public with the incident, citing: "They said that I would have to leave the team if I wanted to talk about this publicly. They said it would look bad on their brand." Jeff added that he and his friend were scolded and made to feel like it was their fault by the team owner.
"It destroyed me to not have my team, which is like family to me back me and be there for me. It was a bad feeling to be made to feel as if this was my fault. It wasn't," Jeff said.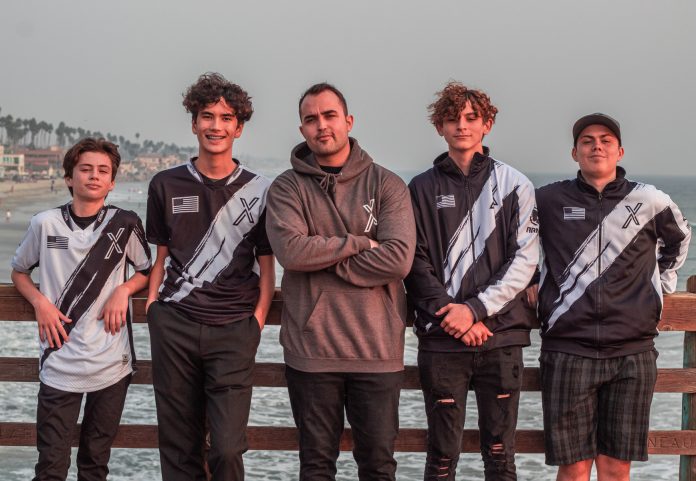 According to Jeff, his passion for gaming has been tainted by the ordeal. Beyond this, he cannot "stand the fact that they're living their lives as if nothing happened" while he "lives with what happened every day."
Jeff concluded by saying that he has substantial evidence to support his claims, including: "receipts of the property taken by the police, (photos too), a confidential investigation report, and a pamphlet of my rights as a sexual assault victim." Jeff also says he has "text and video evidence of members of XTRA Gaming speaking to me as if it was my fault and that me going public with this would be bad for their brand."
XTRA Gaming players leave in droves after ignoring sexual assault claims
JeffTheMVP said that the incident has been eating away at his mind for a long time now and that he wants his abusers to be held accountable for what they've done. However, sadly, this is not the first time that XTRA Gaming has allegedly neglected its players in similar abuse cases.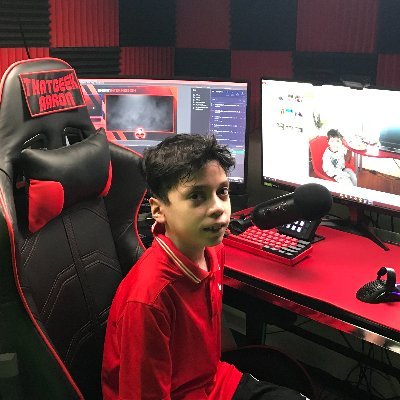 Following Jeff's testimony, ThatGeekAaron said that after he publically revealed how his father abused him, he "experienced the disregard first hand by XTRA" and that despite knowing about what was happening for months, they ignored him.
After @KEEMSTAR shed light to what has transpired recently with @xtragaming; Being abused by my father, having no home etc. I have experienced the disregard first hand by XTRA. They knew what I was going through for MONTHS and ignored me.

— ThatGeekAaron (@ThatGeekAaronTV) November 15, 2021
Merely hours after JakeTheMVP went public with his claims of being sexually assaulted, reporter Jake Lucky revealed that there are only "a handful of XTRA members left in the org, with several dozen leaving."
Within hours of being called out there are only a handful of XTRA members left in the Org, with several dozen leaving

I have never seen an Esports Org crash so fast

— Jake Lucky (@JakeSucky) November 15, 2021
We applaud Jeff for his strength and hope that it will inspire many others to come forward to share their story. An investigation is currently underway, and we will endeavour to update you further regarding this developing story.
ThatsSoRaffy and Sir Carter have yet to make a statement at the time of writing.
For more esports content, interviews and stories, make sure to check out our designated section here at GINX EsportsTV.
Featured image courtesy of Twitter / JeffMVP and Instagram / ThatSoRaffy & SirTheStar