A Soulcalibur VI tournament has raised over ,500 for charity Doctors Without Borders, after a month of regional events across the globe.
Soulcalibur Without Borders comprised of nine tournaments across the world, which all saw eight invited players compete for a share of the total prize pool.
The prize pool started off at $900 ($100 for each region) from the organisers and was built up from donations - with 50% of donations going to Doctors Without Borders and the other half to winning players.
The total prize pool (via Matcherino) after all tournaments finished came to $6,632,69, with $5,732.69 accumulated from donations - $2,866.345 of which will be going to the charity which benefits medical professionals working in conflict zones.
The tournament was largely created in response to EVO Online's cancellation, where misconduct allegations around co-founder Joey Cuellar spurred game developers to pull their title from the event.
Organised by Soulcalibur pro players Kieran "Neon" Bucknell (director) and Sabin Deus (producer), the tournament itself went by with relatively few hiccups - a rarity considering the nature of online tournaments.
Speaking to GINX Esports TV, Neon said: "It went better than I could have imagined. We managed to co-ordinate nine different events across nine regions, making sure to get the local community in each region involved.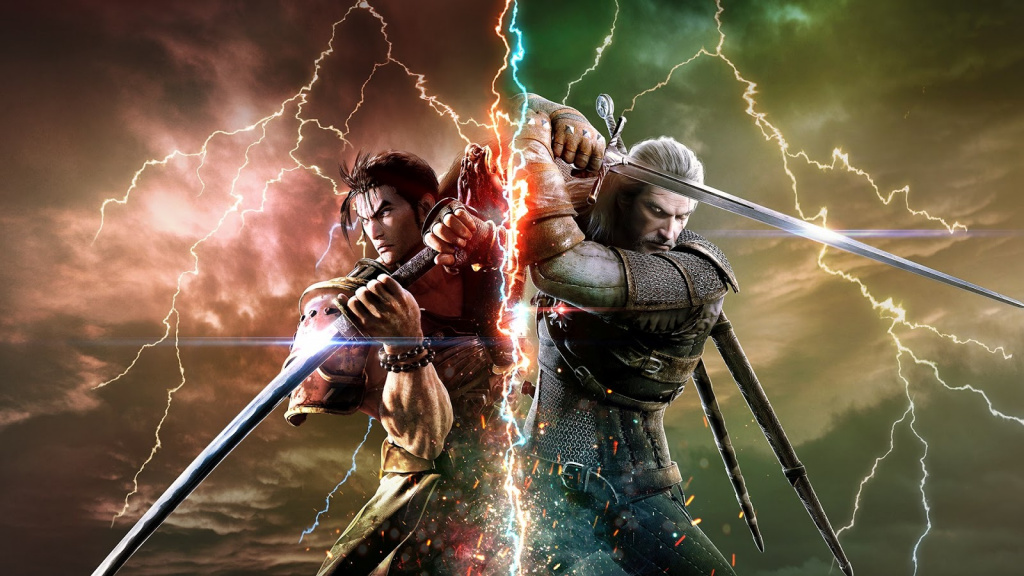 Soul Calibur VI had an update earlier this month (Picture: Bandai Namco)
"Every single event ran smoothly with very few technical issues and had a consistently high production value throughout. We had everything planned and the first event started just over a month after the inception. That means we hired a graphic designer, who did an amazing job considering the timeframe, and planned everything inside of that month.
"Even so, we had over 1000 total viewers on some of the events. I'm glad we managed to implement so much fan art from the community too. It truly was a worldwide event without borders."
He added: "I set out to make a small replacement for EVO Online, but we the community far surpassed what EVO Online would have ever been."
You can check out the list of winners from each tournament below.
North America East division winner: Party Wolf
North America West division winner: Xephukai
Central America division winner: DarthFencerJP
Korean division winner: Sunfish
Europe West division winner: Dexus
Europe East division winner: Head Cheese
Southeast Asia division winner: Wahontoys
Japan division winner: Jashi
South America division winner: Miura
The tournament follows Soulcalibur VI's recent update which added DLC character Setsuka, who is the third season pass two character following Haohmaru and Hilde.