Community Effort Orlando is back after a year off due to the ongoing COVID-19 pandemic. For the vast majority of people, it's a cause for celebration, but for some, it was the perfect occasion for an unnecessary and potentially dangerous prank. 
During the early hours of day 2 at CEO 2021, with hundreds of competitors still going through their pools on games such as Guilty Gear: Strive, Smash Bros. Ultimate, and more, a fire alarm went off, forcing the Wyndham Orlando Resort to be evacuated.
Players competing had to pause their matches and exited the venue alongside fans and tournament organisers as they waited for firefighters to arrive at the scene.
fire alarm @ CEO mid tournament pic.twitter.com/XvhpDkywwY

— MarlinPie @ CEO (@MarlinPie) December 4, 2021
Community Effort Orlando Gaming CEO Alex Jebailey shared on Twitter that after investigating the venue, security had found that the pulled fire alarm had a camera right above it, issuing a warning to the prankster. "If this was intentional we will prosecute to the fullest extent of the law."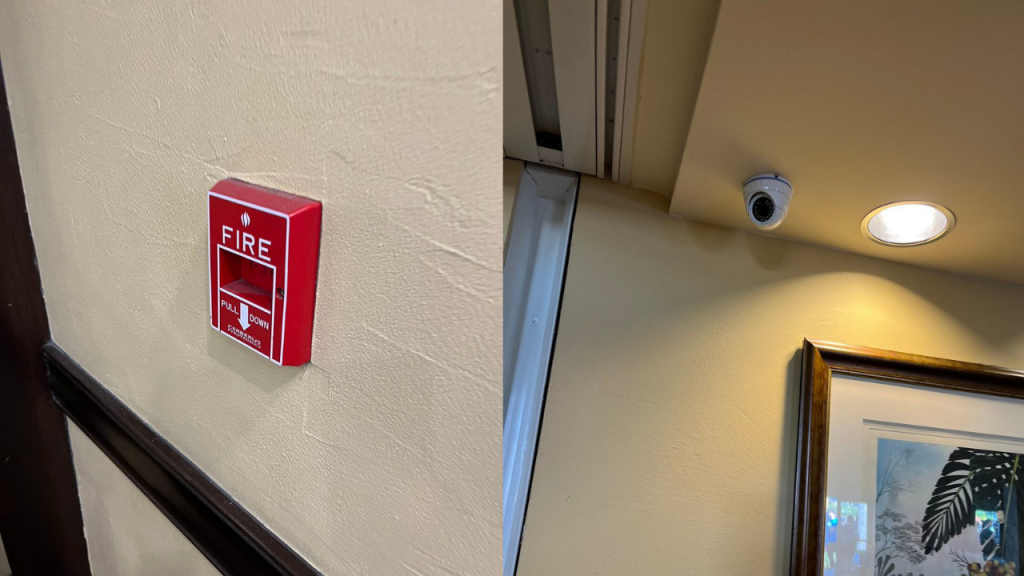 After almost an hour, attendants were let back into the venue, with Jebailey confirming all suspended matches were set to be replayed. 
"We have the footage and I will make sure you never show your face again to any event once the investigation is complete with security," Jebailey added.
Luckily for everyone at CEO 2021, no further complications were reported and the event continues as planned. As for the prankster, no information regarding his detention has been shared at the moment.  
For more on all things FGC, check out our dedicated fighting game section. 
Featured image via CEO.