Riot Games is set to enter the fighting game arena. Announced at Evo 2019, Project L has become a tantalising prospect for fighting game fans surrounded by questions. After League of Legends and Valorant, how would a Riot fighting game fare next to Guilty Gear Strive and Tekken?
It's the potential impact on FGC infrastructure and culture however that is arguably the biggest source of excitement. Considering their history making the biggest esport events on the planet, how could that budget influx affect the predominantly community-driven fighting game circuits?
All we know about Project L is it will feature characters from League of Legends (and it's a long way from release), but even with such sparse details, there's a whole lot to discuss. We spoke with Nick Povolotskyi, editorial and content lead for fighting game website Dashfight, to breakdown why you should be excited.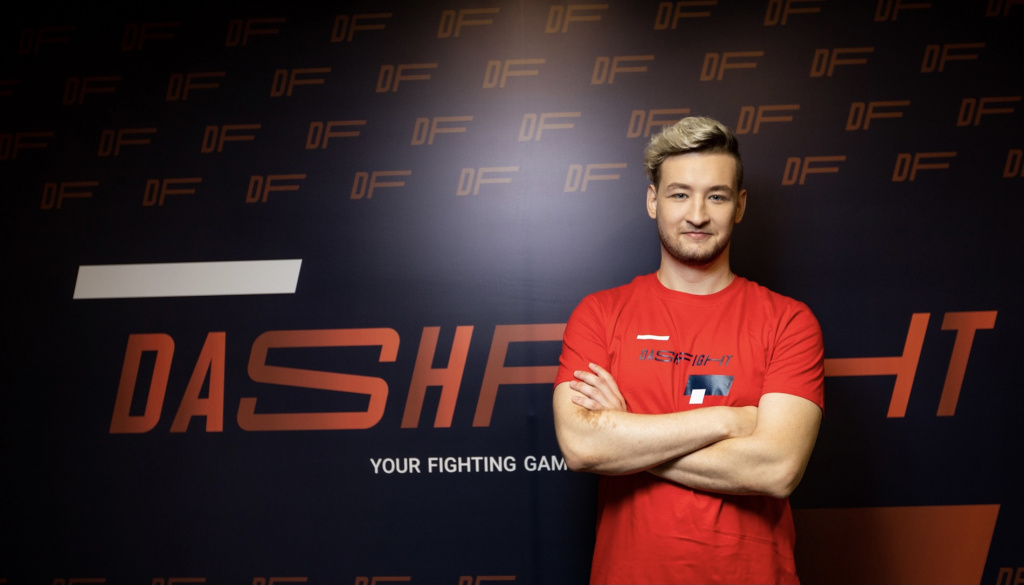 Nick Povolotskyi from Dashfight (Picture: Dashfight) 
What is your main hope for Project L? Are you excited for the game or just Riot's involvement in the FGC?
I am excited! I personally played League of Legends since Season 2 and played all of Riot's other products. Most FGC fans expect Project L to be some sort of a breakthrough for fighting games popularity which is supported by the developers' experience and reputation. Riot Games have indisputable success in building up an esports ecosphere, promoting and caring for their product. It is natural that most players have high expectations for Project L on the FGC ground.
Some players may say that some fighting developers do not pay much attention to the esports aspect of FGC, its balance, netcode, accessibility and setting up the entry threshold too high. It is time for Riot Games to show how it's done. Perhaps their experience can solve some of the daily fighting games' problems and complications. My option is, Riot Games coming to FGC will definitely increase viewership on all popular fighting games, thus bringing more content makers and players to the industry.
What do you think Riot could bring to the FGC? Do you think this will be a big turning point for fighting games as an esport?
We are all witnessing the growth of FGC. Even just for the year that DashFight has been up, we have seen how the community is the main steam engine of that progress. The progress is clear, but some players or fans can't wait that long for the fighting esports industry to settle up and become somewhere near sustainable. 
Riot Games coming into FGC might be that turning point that will either boost the whole industry and help fighting games become healthy or at least provide that to Project L fans and players. However, fighting games were sustained with the help of the community, and community tournaments are a big part of it. I mean that for other developers, if the rules don't change, those community aspects will remain intact, but I doubt that Project L will have the same free regulations. Perhaps, fans will find some other way to spring their support.
Do you think the FGC is in a healthy position right now? 
Overall, I think it's not there yet. It is getting there, just for now, there is a big room for improvement. It all goes on in comparison with the rest of esports. Unlike some other esports disciplines, FGC players are not self-sufficient from just being a pro and participating in FGC events. Players struggle with sponsors and can't dedicate their time to practice and master the game.
Most players are juggling between job, college and playing fighting games. Some games were long forgotten and haven't received any update this year. Community tournament organizers usually function only with the help of donations and community support and rarely can make a profit out of it. That is why I think it is not there yet. However, those difficulties only bond people together. People do not divide into different camps, but try to make everything work by helping everyone from the FGC. It is just the way it feels.
Even if someone "retires" from fighting games as a player, it only means that this person will no longer play but continue participating in the community business and help it in any means.
So even if it is not perfect now, the foundation that was built can withstand anything and become healthy, just give it time and see.
Do you think mobile gaming will have an impact in the FGC in some capacity?
I think that mobile gaming will have its part in all esports disciplines. Mobiles are accessible and cheap. Users tend to spend more time on their mobile phones than on PCs or consoles. Messaging, browsing, social media and games, everything in your pocket. This accessibility makes more and more developers lay eyes on mobile gaming. So yes, mobiles will have or already made their impact in all aspects.
Even taking us as an example, 73% of our users visit DashFight from mobile devices. Search Engines algorithms were "mobile-first" long ago. We all just need to adapt to it. That is why DashFight is working on an app to make our users' experience of diving into fighting content better and easier. We are in an open beta test stage right now and we encourage FGC fans to help us create this app matching their needs. Sign in (via this link) to become a DashFights' mobile app beta tester. We will be glad to receive your feedback and develop this product the way you want it.
Coming back to the topic, I think that Riot Games have already shown their tendencies towards making everything mobile. Teamfight Tactics, Legends of Runeterra, League of Legends into Wild Rift, Valorant on mobile. So, my bold predictions would be Riot Games skyrocketing FGC with Project L and then making a mobile fighting game, which will pull in other fighting games developers and become a lighthouse for mobile FGC.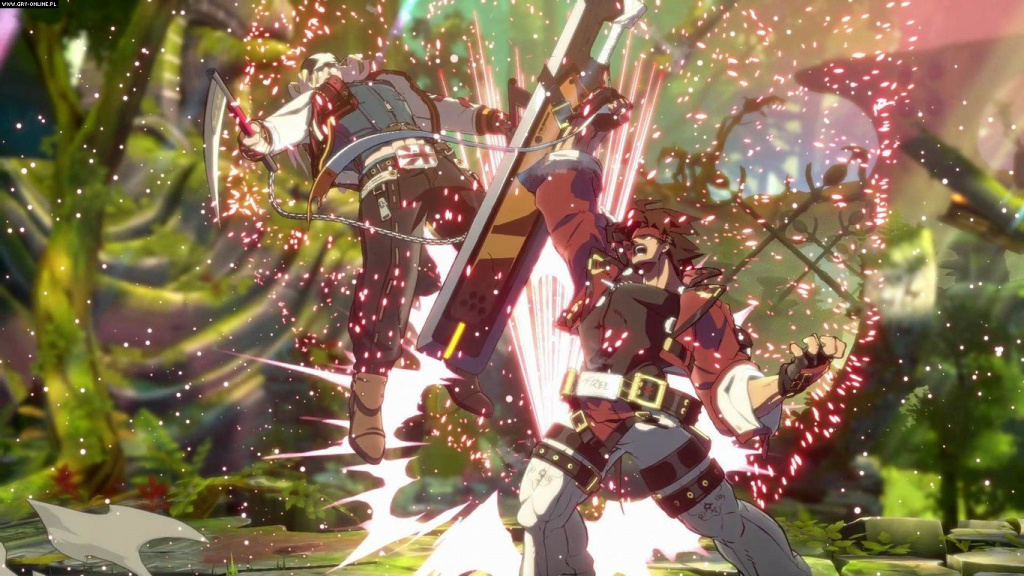 Guilty Gear Strive is the biggest new fighting game of the year (Picture: Arc System Works) 
Do you think it's just a matter of time before fighting games become the biggest esport? What do you think is missing right now?
I am certainly sure that fighting games will become one of the big esports. Fighting games are simple to start with and easy to watch. Everything that happens on the screen doesn't need extra explanations. There is Fighter 1 and Fighter 2, and everyone knows what will happen next. This clarity makes it easy to start with, nevertheless hard to master. It just needs more…. everything. More developers' attention, more players, more tournaments, more coverage, more content and more tools to keep you in the FGC.
Together with the team, we figured out one of the main problems is the lack of information and sort of a hub with everything in there. That is why we have developed DashFight, to strengthen up fighting games, help newcomers, keep oldies sharp and bring more people to watch events and play any fighting games title. The more we grow, the faster we go. 
To sum up, fighting games still have work to do and a long road ahead. But, no one doubts that one day FGC will rise and prosper.