It finally happened, after 28 years, Argentina finally won a trophy with a generation that seemed destined to come close without closing it out after reaching several Copa América and even World Cup finals.
Led by Leo Messi, it would end up being Ángel Di María being the player who scored the crucial goal for La Albiceleste in the 2020 Copa América final.
Played without crowds, and a year later, they faced long-time rivals Brazil in the latter's backyard.
Ángel Di María, who currently plays for Paris Saint-Germain at a club level, finished off a magnificent through ball with a chipped strike that left Ederson without a chance, a moment that made him earn a unique Festival of FUTball card in FIFA 21.
Let's take a look at everything you need to know about Ángel Di María's FOF Summer Stars SBC.
As always, shout out to FUTBIN for their squad building tools.
Ángel Di María FOF Summer Stars - stats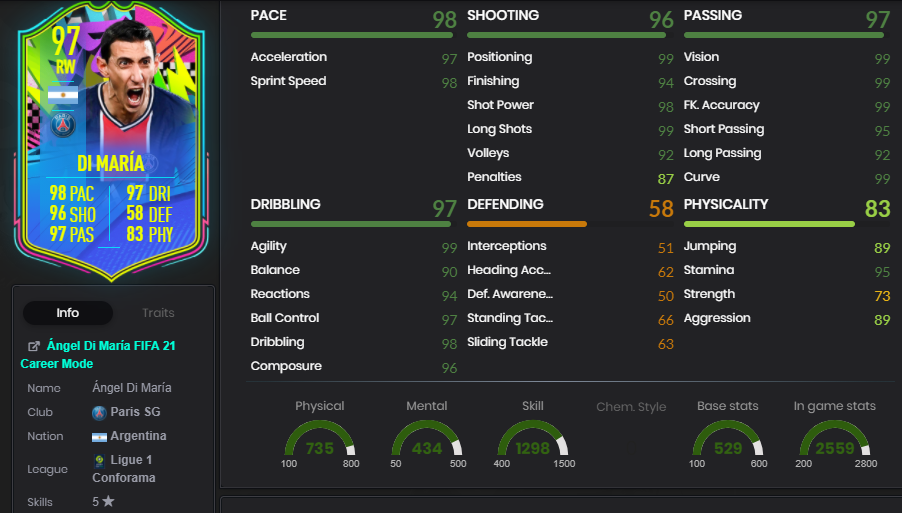 Ángel Di María FOF Summer Stars SBC - how to complete
For this card, you'll need to exchange a total of four squads with unique requirements.
Paris Saint-Germain SBC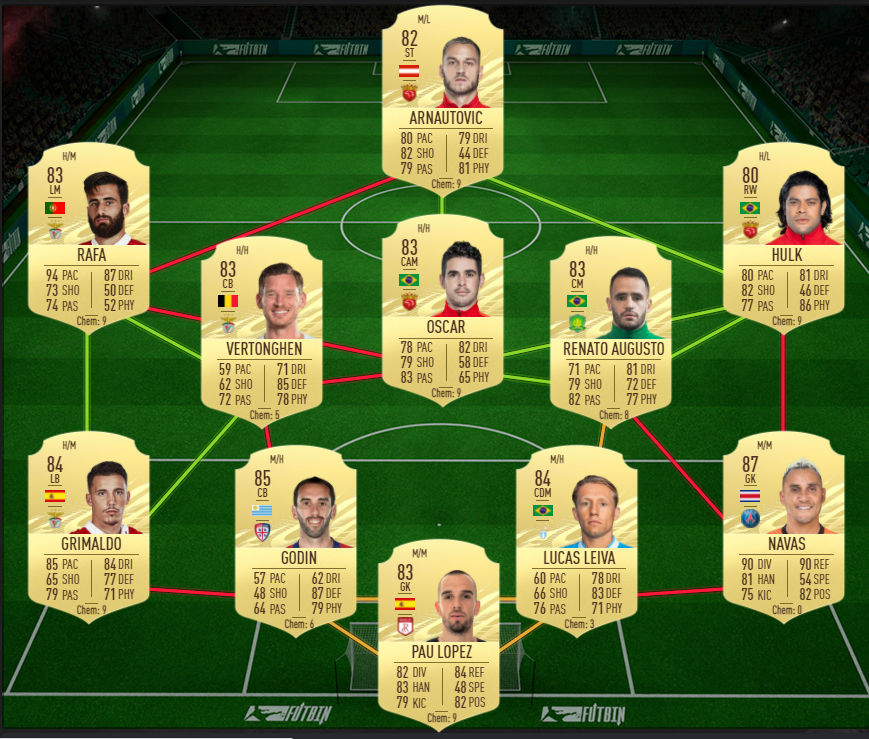 # of players from Paris SG: Min 1
Squad Rating: Min 84
Team Chemistry: Min 75
# of players in the Squad: 11
Cost: 86,000-100,000 Coins
Reward: Small Rare Mixed players pack
National Duty SBC
# of players from Argentina: Min 1
Squad Rating: Min 85
Team Chemistry: Min 65
# of players in the Squad: 11
Cost: 122,000-154,000 Coins
Reward: Prime Mixed players pack
Ligue 1 SBC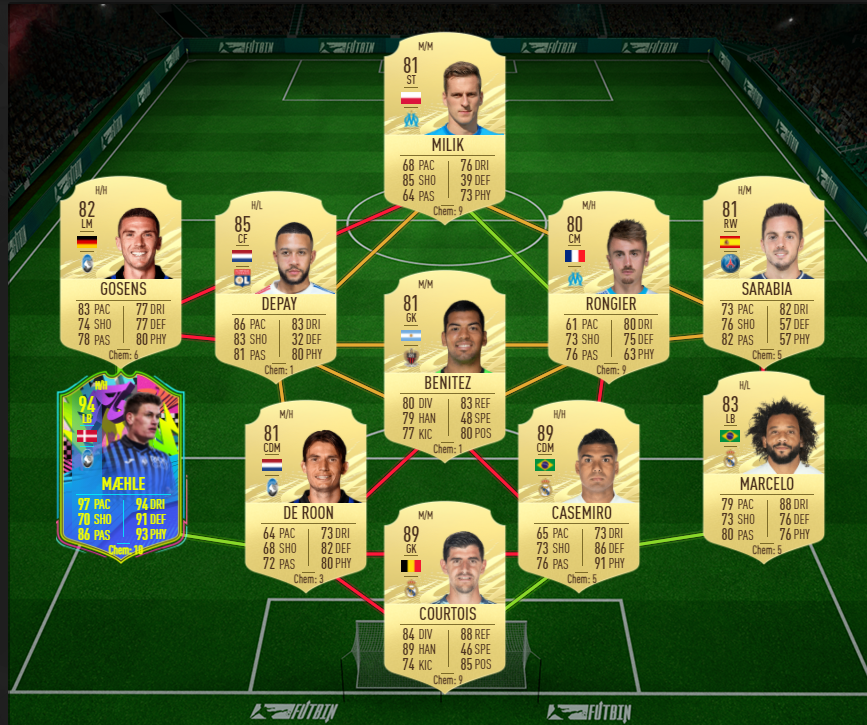 # of players from Ligue 1 Conforama: Min 1
Squad Rating: Min 86
Team Chemistry: Min 60
# of players in the Squad: 11
Cost: 154,000-190,000 Coins
Reward: Rare Mixed players pack
87-Rated Squad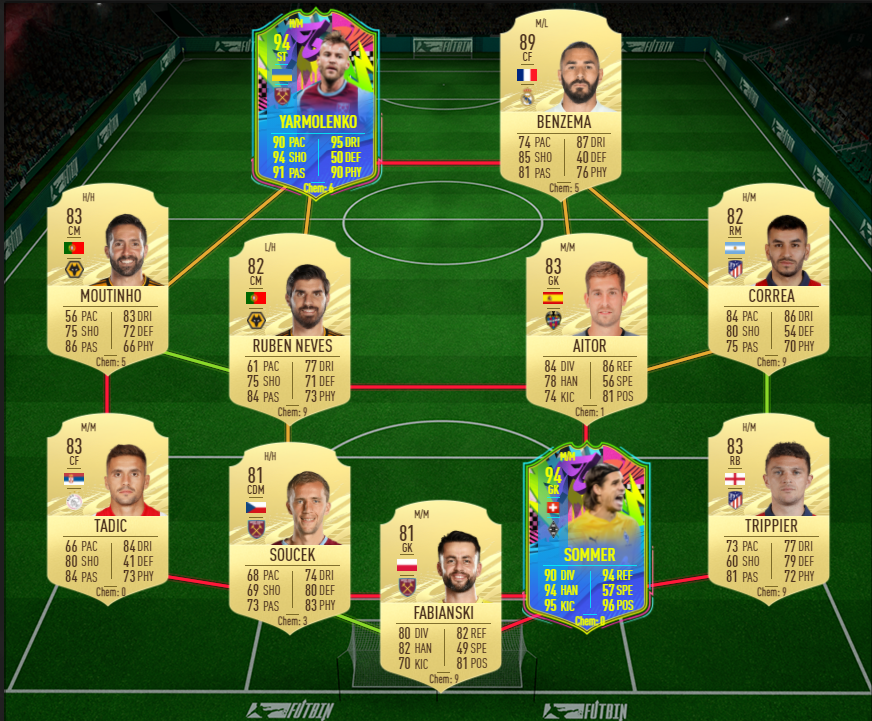 Squad Rating: Min 87
Team Chemistry: Min 55
# of players in the Squad: 11
Cost: 174,000-228,000 Coins
Reward: Rare Electrum Players pack
There you have it! We have tons more content including SBCs, guides, and news regarding FIFA 21, so head on to our dedicated section to keep up to date