The FIFA 21 Ultimate Team cycle has been full of surprises and exciting events to bring fresh content to the title. The
Festival of FUTball
promotion ran throughout the Euro 2020 competition highlighting some of the top performers in the Summer tournament.
Now we're set for the next event and it will bring a mix of some of FIFA 21's best content to help upgrade your squads. The FIFA 21 FUTTIES event is going live and you won't want to miss out.
Here's everything you need to know about the FUT 21 loyalty content as well as the 'best of' re-releases coming your way courtesy of the FUTTIES promotion.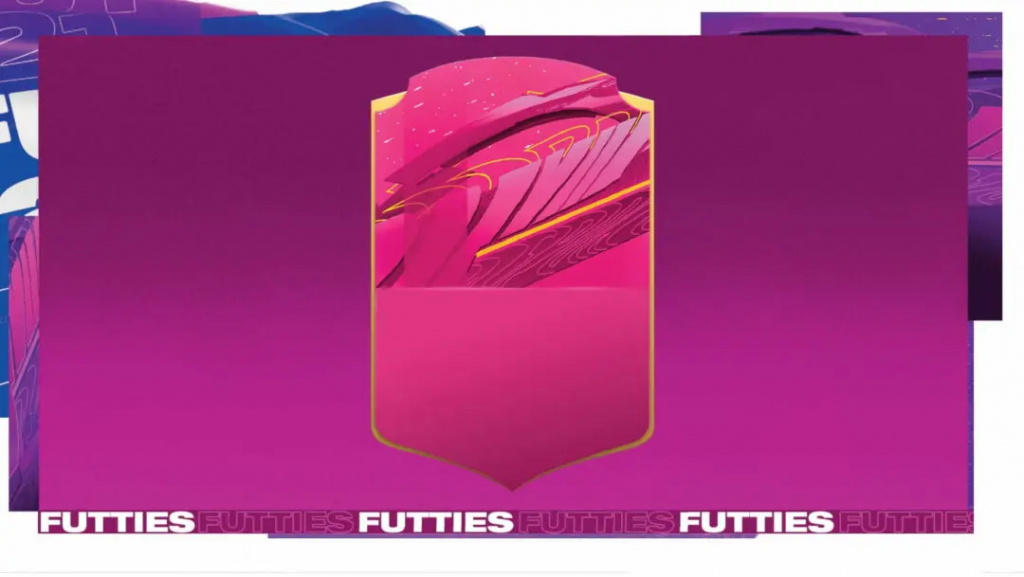 (Picture: EA Sports)
FUTTIES 'Best of' re-releases
To celebrate the FUT 21 cycle, some of the best Special cards from FIFA 21 are being re-released during the FUTTIES promotion. Beginning 16th July at 6 pm (BST) you can find these highly rated cards from previous promotions.
This is the first of three batches of re-releases that gamers can expect to see during the FUTTIES promotion. So if you missed out on a previous event, now is your chance.
FUTTIES player pick fan votes
For 24 hours on select days throughout the campaign, gamers will have a Player Pick pack available in their account upon logging in. Each Player Pick showcases Loan versions of 2 FUTTIES Nominees.
Cast your vote and you'll also receive a Loan version of that Nominee for a few matches of gameplay. FUTTIES Nominees that receive the most votes will be released via SBCs as upgraded FUTTIES Winner items later that week.
Note that Nominees who fail to win their respective votes will still be considered for FUTTIES "Close Call" Player SBCs at the conclusion of the event.
FUTTIES Derby Day Team Event Voting
At the start of the FUTTIES promotion, the active team event will allow you to select one of two FUTTIES Nominees. Cast your vote and complete the set of objectives to earn XP and help your FUTTIES Nominee win the contest.
Winners of their respective votes will be released as special FUTTIES Winner items available via Objectives challenges after the Team Event concludes. Additional FUTTIES Favourites will also be released via Objectives during the campaign.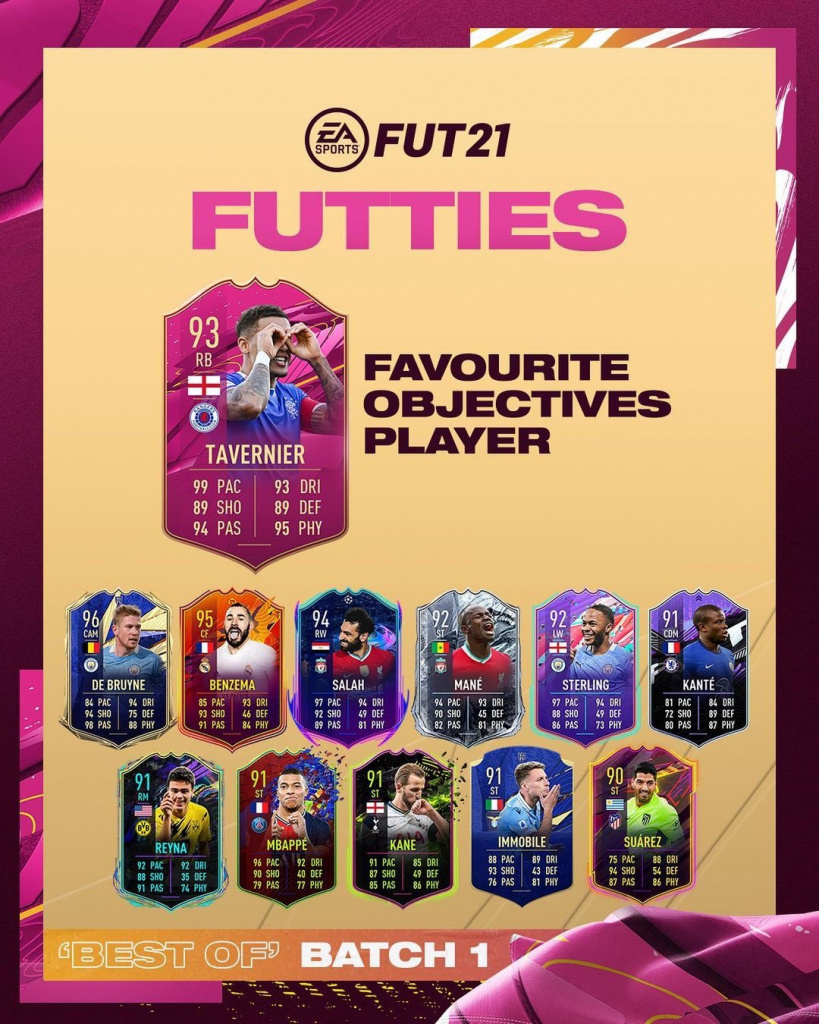 (Picture: EA Sports)
Make sure to keep up with our FIFA 21 tab throughout the entire FUTTIES promotion for all the latest breaking information. We've also started our FIFA 22 page as the content is beginning to surface for the next EA Sports footballing title.