As we get closer to another edition of FIFA, EA Sports has revealed a plethora of features that will aim to freshen up the experience for returning players.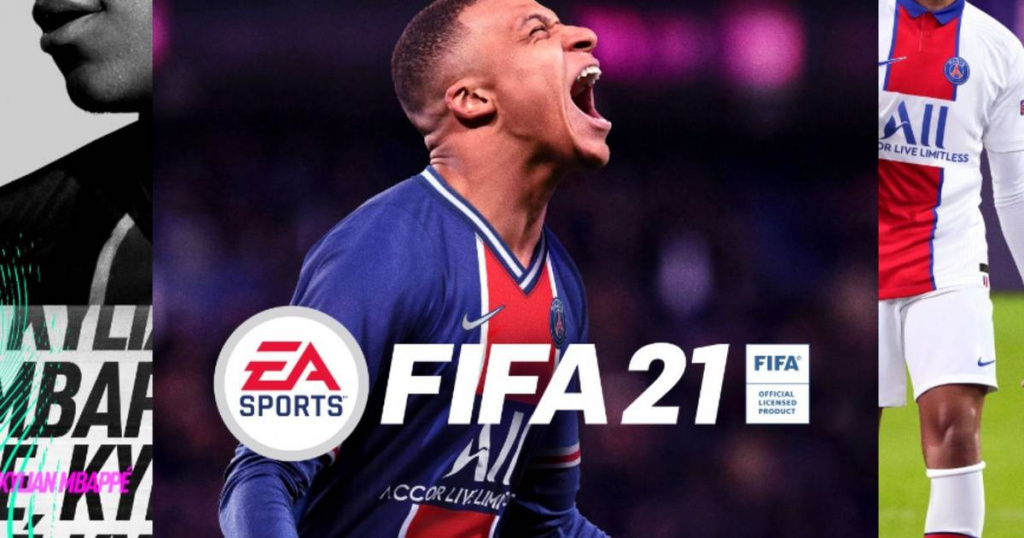 (Picture: EA Sports)
With a three-minute gameplay trailer, EA showed all-new Agile Dribbling, Creative Runs, and Positioning Awareness systems, which will let players have more control over the outcome of a match.
Let's breakdown the most eye-catching gameplay innovations.
Agile Dribbling
EA describes Agile Dribbling as "a brand new way to keep close control of the ball in FIFA 21. Inspired by some of the best dribblers in real life, Agile Dribbling is intended to give you the ability to quickly move the ball from side to side to help dribblers get away from defenders."
To perform Agile Dribbling, hold R1/RB while moving the left stick. While all players can do this action, the effectiveness of it will be determined by their individual stats, such as ball control, dribbling, agility, and reactions.
Creative Runs
A more direct way to control AI behaviour, Creative Runs will let players dictate exactly how they want their team to move and which spaces to occupy at any given time. There's two types of Creative Runs:
Directed Runs - You can now take full 360° control over the direction of the runs of your teammates by flicking the right stick after triggering a run (L1/LB then flick right stick).
Directed Pass And Go - Decide where your teammate makes their run after a pass by immediately flicking the right stick in the desired direction. This will work with any type of pass such as ground, lob, and through balls, even Crosses.
You can have a maximum of five players performing a run at the same time, with FIFA 21 allowing you to manually control at least one of them by simply pressing both sticks in your controller, letting the AI pilot the player on possession with the ball while you setup your attack
Positioning Personality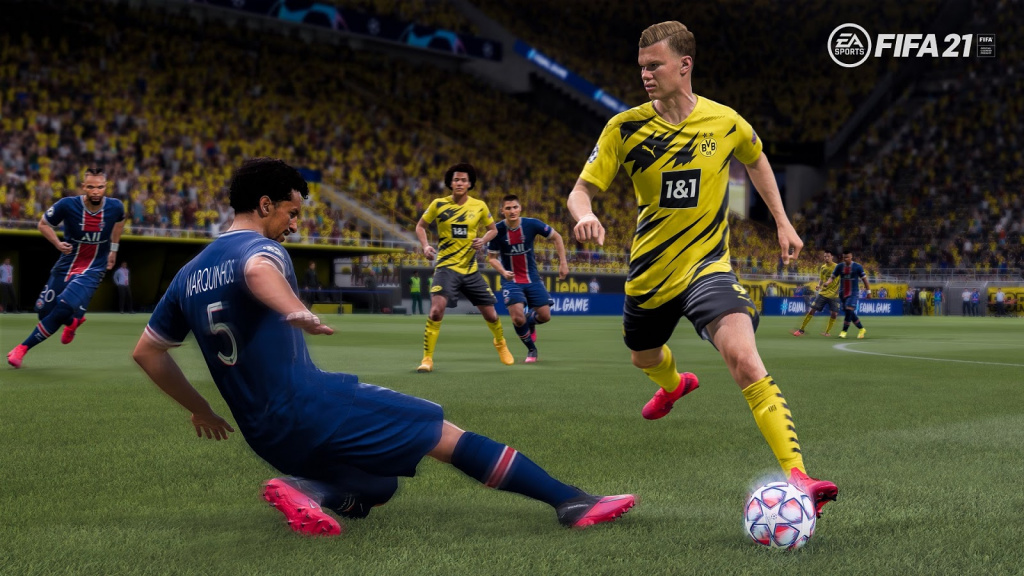 (Picture: EA Sports)
This mechanic will focus on AI functionality and a more personalised experience depending on the quality of a player. The more aware a defender is, the more likely they'll be able to cut off a through ball, for example.EA explains that the focus for attacking players will be on their positioning, while defensive focused ones will have more awareness. For a more detailed explanation, be sure to drop by the EA Sports official blog.
If these changes make you excited for FIFA 21, check out the options for pre-order which could help you get your hands on the title for a 20% discount.