In the world of FIFA Ultimate Team, Ones to Watch cards are precious commodities amid the hardcore community.
Initially, there's nothing special about these cards, as the stats are the same as the base cards of any given player that gets the OTW treatment. The investment comes further down the line when a footballer gets an in-form card, the OTW will automatically upgrade at no additional cost.
We've already seen an OTW be released for A.C Milan's Sandro Tonali, and now, EA has presented two new ones, for Chelsea's defender Thiago Silva, and Liverpool's winger, Diogo Jota.
Getting them will require you to complete SBC's and regular challenges, and down below we'll break down, with the help of FUTBIN, everything you need to know to get these cards for your FUT squad.
Thiago Silva OTW SBC - How to complete
Number of players from Premier League: Min 1
Squad Rating: Min 82
Team Chemistry: Min 80
Number of players in the Squad: 11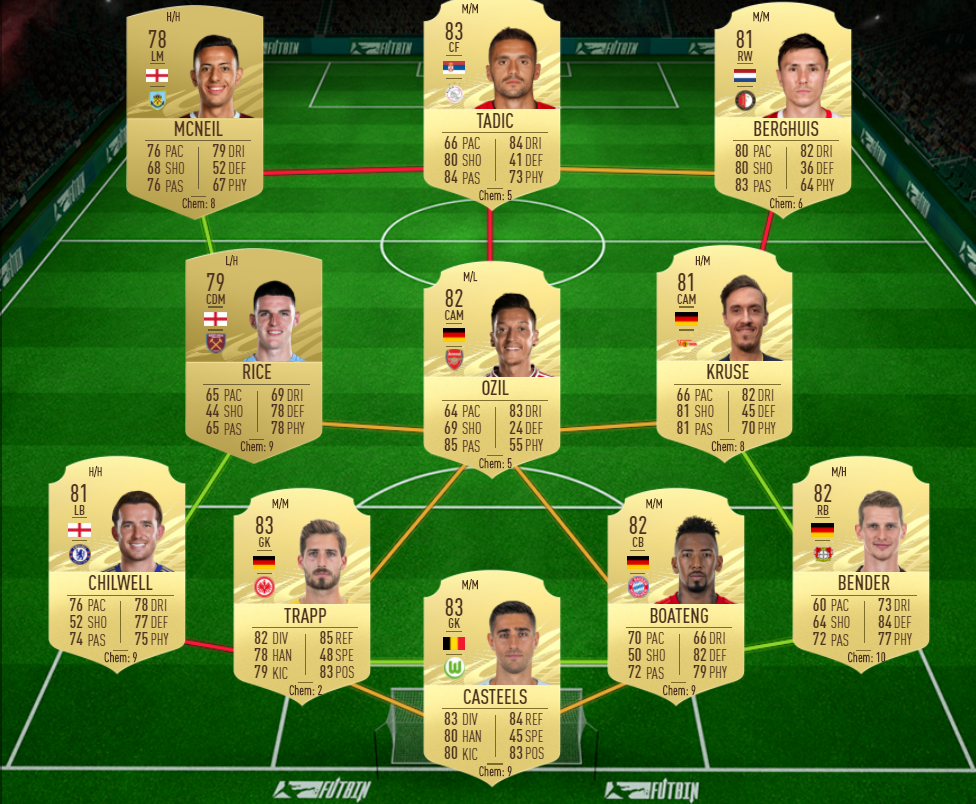 Diogo Jota OTW - How to complete challenges
(Photo: EA Sports)
Diogo Jota doesn't have a specific SBC challenge, instead, players will have to complete objectives while in modes like Division Rivals or Squad Battles.
Complete the next set of challenges before 21st October to get your hands on the Diogo Jota OTW card.
Portuguese Pro – Score in 4 separate Squad Battles matches on min. Professional difficulty using Liga NOS players
Through Talent – Assist with a through ball using Portuguese players in 4 separate Rivals matches
Skilled in Battle – Assist in 5 separate Squad Battles matches on min. Professional difficulty using players with min. 4* Skill Moves
Rivals Record – Score 10 Finesse goals in Rivals using Premier League players
Premier League Performer – Score min. 2 goals per match in 4 Rivals matches using Premier League players