EA Sports is trying to keep the FIFA Ultimate Team experience fresh for veteran players while enticing those on the fence to jump into the frantic world of card collecting and squad building in FIFA 21, unveiling the new Rulebreakers card as a result.
Described as cards for players that "leave behind their previous styles of play and transform into different kinds of stars with game-changing stat updates," these brand-new special cards will definitely be highly sought after by the community.
Joining the Rulebreakers cards, we have the Players Choice SBCs, which let FUT enthusiasts pick a Rulebreakers card with different stats from a single player. We've seen Athletic Bilbao's Iñaki Williams receive this treatment, and now it's turn for Bayer Leverkusen's winger Karim Bellarabi.
So, how do you complete this Players Choice SBC? Here's everything you need to know with the help of FUTBIN.
Karim Bellarabi Rulebreakers Players Choice SBC - How to complete
To get your hands on the Karim Bellarabi Rulebreakers card you'll need to present two different squads with multiple objectives to complete.
Let's take a look at the Top Form squad, which requires you to have at least one TOTW card in place.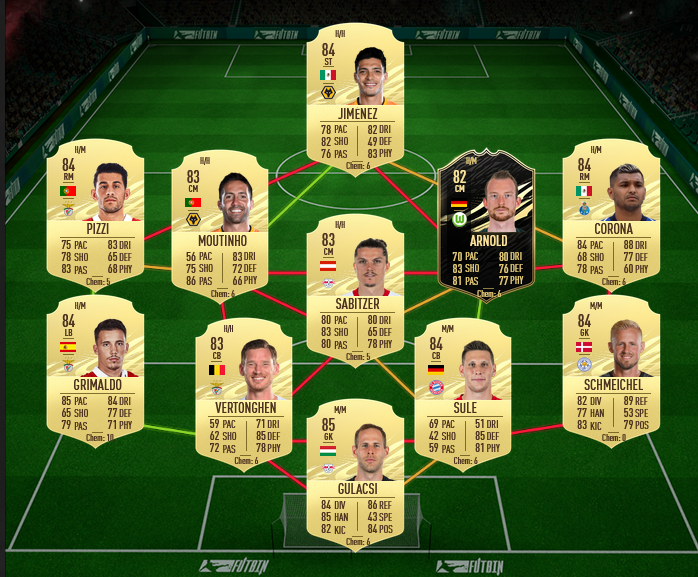 (Photo: FUTBIN)
IF Players: Min 1
Squad Rating: Min 84
Team Chemistry: Min 60
Number of players in the Squad: 11
This squad has a hefty price, coming at a minimum of 34,000 Coins going all the way up to 45,000, depending on the platform of your choice.
The second one is even more expensive, with the requirements involving utilising Bundesliga players. Here's the cheapest solution available, costing around 58-70k.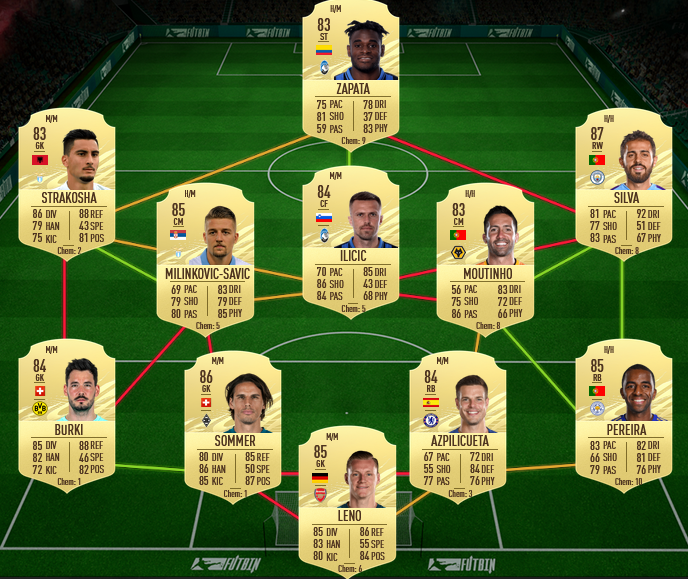 (Photo: FUTBIN)
Number of players from Bundesliga: Min 1
Squad Rating: Min 85
Team Chemistry: Min 55
Number of players in the Squad: 11
Karim Bellarabi Rulebreakers Players Choice - Stats

(Photo: EA Sports)
When you complete the challenge, you'll get two different Karim Bellarabi Rulebreakers to choose from, while one focuses on shooting stats, boasting an amazing 88, you sacrifice Dribbling, sitting a 86.
On the other hand, you'll get Dribbling in the lower 90s leaving your shooting stats at a close 80, so it depends what you want from this card, and whether you'll be using it as a finisher or more to set up other players in your squad.
Want all the latest FUT and FIFA 21 info? Follow us one our dedicated FIFA 21 Twitter so you don't miss a thing!