The only thing worse than losing a game on FIFA is losing to someone who knows how to properly execute some of the many skills that players can do. But only players with five-star skill ratings can do them all.
Here's a list of who they are, and what their overall rating is.
FIFA 21: The best 5-star skill players
10. Memphis Depay (85)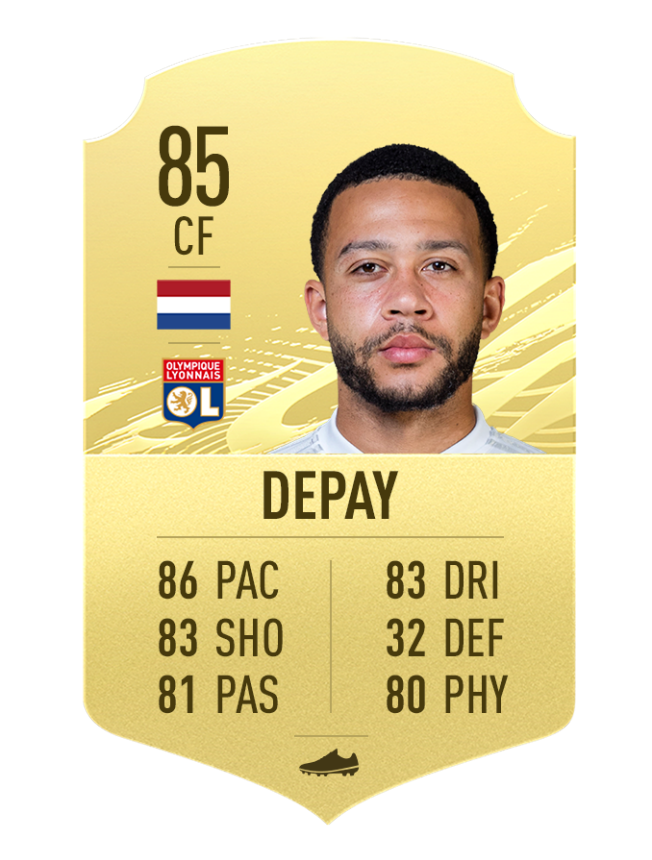 Memphis Depay might not have had the best spell at Manchester United. But since moving to Lyon, he's been back to his best, with 47 goals in 105 appearances. However, there's more to the Dutch forward than his incredible goalscoring ability. He's also a bit of a trickster and knows how to dribble with some flair and it is these skills that have put him on the radar of FC Barcelona.
9. Riyad Mahrez (85)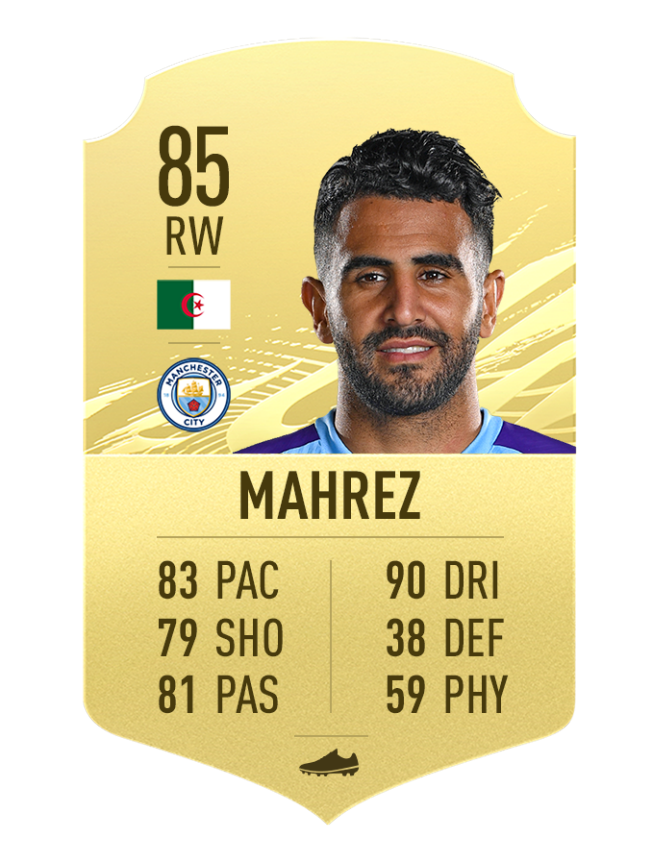 Riyad Mahrez was one of the most important players for Leicester City when they incredibly won the Premier League title back in the 2015-2016 season.
He also happened to win the PFA Players' Player of the Year, and shortly after, he moved over to Manchester City where he maintains his position as one the best players in the league. He's bound to be a menace in FIFA 21.
8. Thiago (85)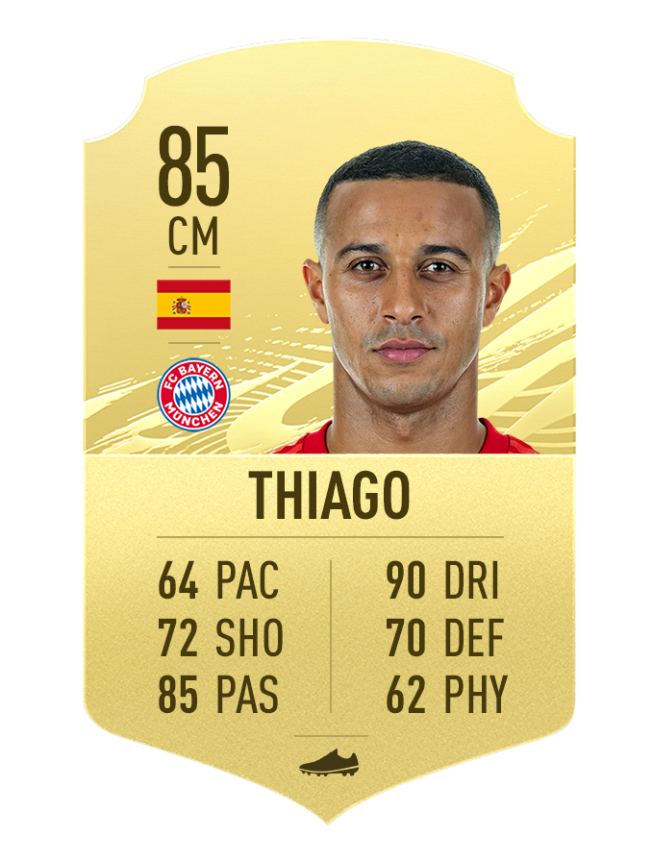 Thiago isn't the fastest or strongest player by any means. But the Spanish midfielder who has been a central figure at Bayern Munich for a little under a decade sure knows how to dribble. He might not have as much flair as some of the other players on the list, but he still has a five-star skill rating and can do anything they can do on FIFA 21.
7. Paul Pogba (86)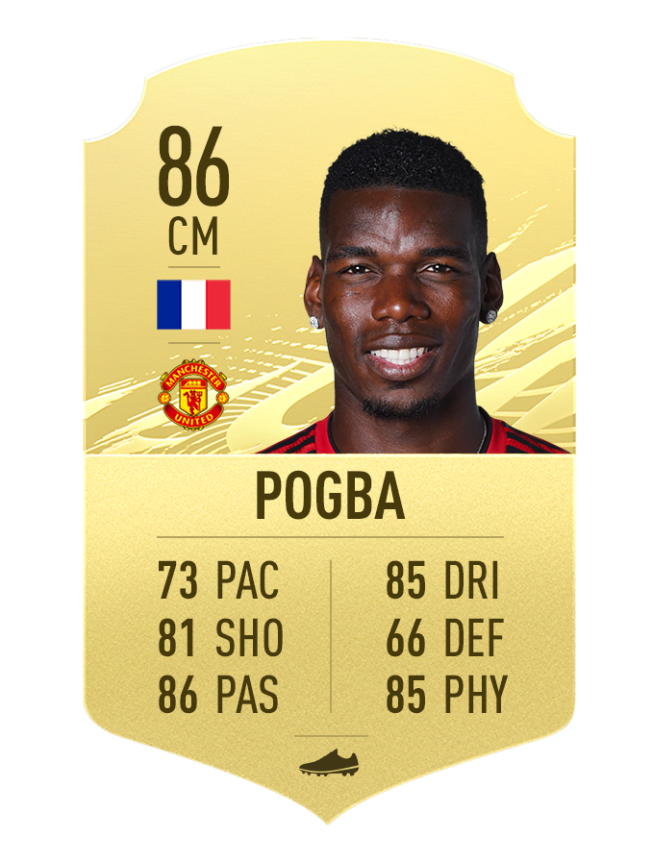 Paul Pogba is undoubtedly Manchester United's best player, and for a good reason. The French midfielder has been integral to their team since returning to them after establishing himself as a world-class player at Juventus. He's helped create so many goalscoring opportunities and he's done it in style, with more tricks up his sleeve than a person can count.
His performances for France, who he helped win the World Cup don't count against him much either...
6. Roberto Firmino (87)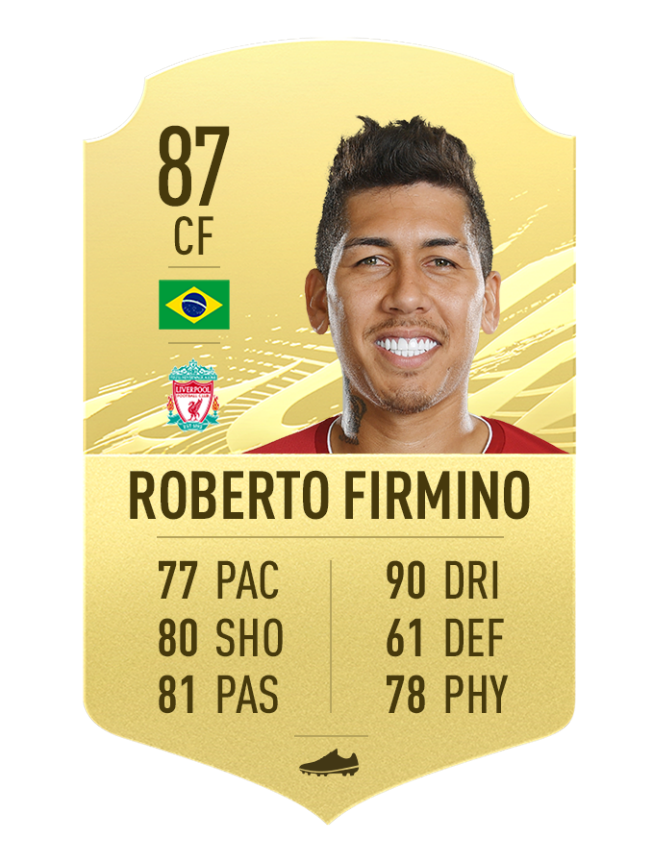 Roberto Firmino was already amazing when he played for 1899 Hoffenheim, but he's been even better at Liverpool, with 57 goals in 176 appearances. That's a solid turnaround for a centre-forward, but let's not forget how his speed, control, and of course, dribbling ability, have helped his team do so much more.
5. Jadon Sancho (87)
Jadon Sancho is the youngest player on this list, but he also happens to have the fifth-highest overall rating out of all the players capable of doing five-star skills. The English winger has been sensational for Borussia Dortmund, and there's a good reason why he has sparked so much interest from other powerhouse clubs including Manchester United.
4. Ángel Di Maria (87)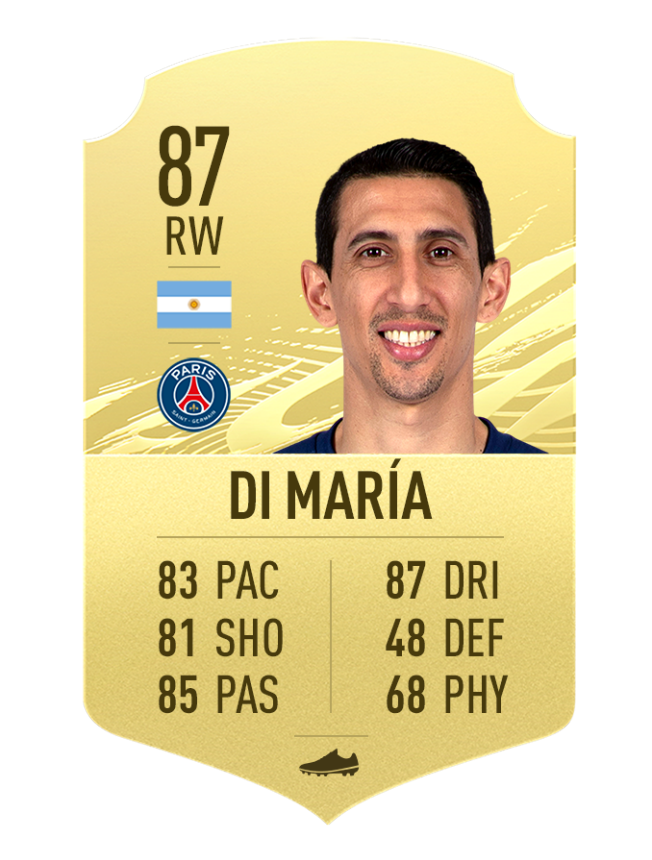 Ángel Di Maria has been one of the best players in the world for a decade now, and he's done it across three teams. The Argentinian winger has been at Paris Saint-Germain since 2015, where he's scored 47 goals in 145 appearances, and set up so much more. He's fast, hard-working, creative, and as tricky as they come.
3. Kylian Mbappé (90)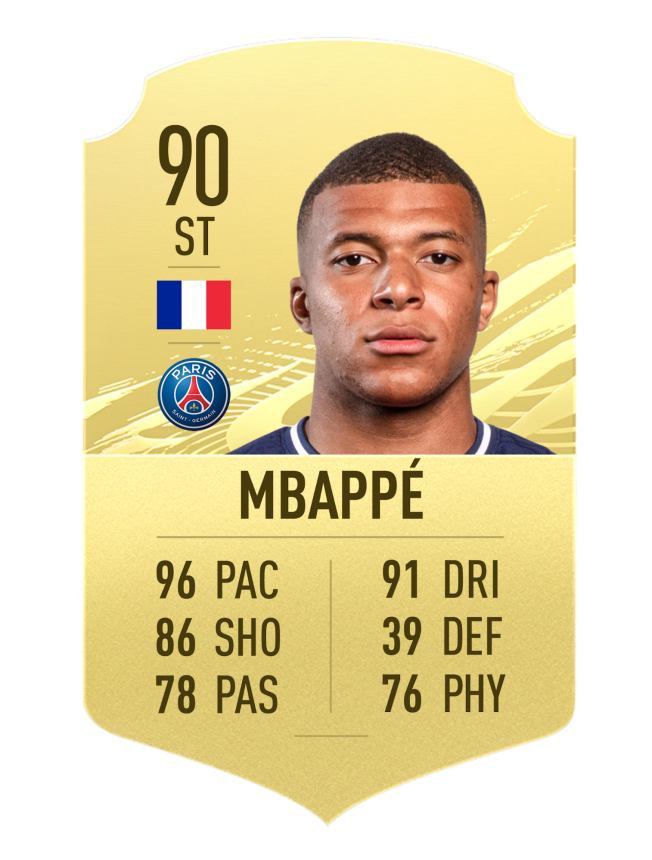 It's hard to believe that Kylian Mbappé is still only 21-years-old. But the French striker has been world-class since he was a teenager, and he's showed no signs of slowing down any time soon. Widely considered to be the perfect FIFA player, he's pacey, lethal in front of goal, and is capable of doing every trick in the game.
2. Neymar (91)
Neymar is a generational talent known for his many strengths and phenomenal abilities. But he's best known for being the pinnacle of flair and style when it comes to dribbling, and it's not surprising to see him in the second place on the list. Of course, there can only be one other player with a five-star skill rating who has a more impressive overall rating than him, and that is...
1. Cristiano Ronaldo (92)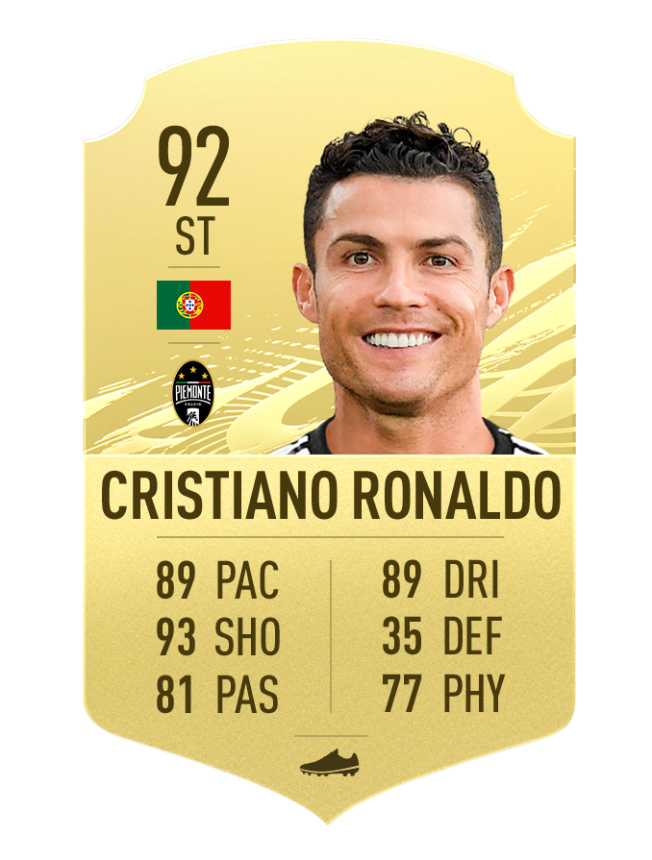 Cristiano Ronaldo might be in his mid-thirties now, and he might have slowed down and changed his playstyle to an extent. But the iconic player is still as prolific as ever, and he's shown time and time again that when he needs to dish out a combination of tricks and stepovers, he still has the deftest touch. The king of tricks still holds his place at the top of the five-star skill rating list in FIFA 21.
So there you have it, folks. The ten best five-star skill players in FIFA 21 are all amazing, each with their own strengths and not many weaknesses. If you're interested in seeing some of our other lists, be sure to check out our other articles on the top 10 free-kick takers and top 10 most improved players.