UPDATE: TOTW 6 is now live! Take a look at the squad down below:
#FIFA21 ambassador? ✅
First TOTW of the season? 😎@joaofelix70 headlines #TOTW6, now live in #FUT21 pic.twitter.com/MQBRmwJLz0

— EA SPORTS FIFA (@EASPORTSFIFA) November 4, 2020
Original story:
After a frantic weekend filled with amazing matches played across multiple leagues, EA Sports will have a hard time coming up with just 23 players to complete the Team of the Week 6 of FIFA 21.
Taking players from matches disputed between Thursdays and Mondays, the TOTW is always highly anticipated by fans when it drops every Wednesday.
It was another exhilarating weekend filled with amazing matches across Europe and the rest of the world with some standouts including Arsenal's first win at Old Trafford in 14 years against Manchester United, AC Milan's dramatic win with Zlatan Ibrahimovic at the helm that sees them top the Serie A for the time being, and Alaves' heroic draw with 10-men against LaLiga giants Barcelona.
So, who do we think might make the TOTW 6 in FIFA 21's Ultimate Team, here are our predictions.
FIFA 21 TOTW 6 Predictions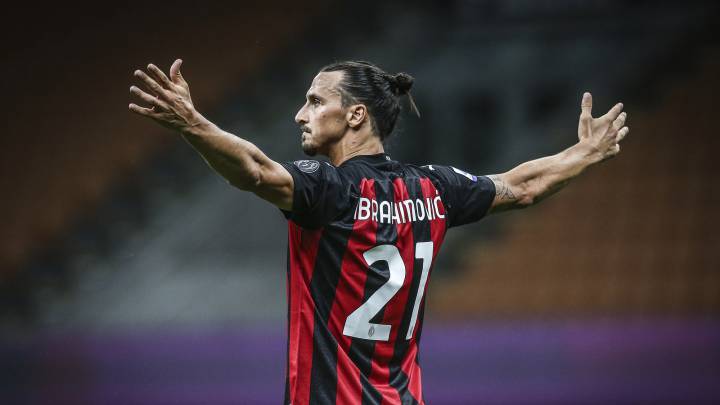 (Photo: Getty Images)
We kick our predictions with the one and only Zlatan Ibrahimovic. Nearing 40 years of age, the Swedish superstar is aging like fine wine.
His time in the spotlight appeared to come to an end when he moved to the MLS and signed with L.A Galaxy. Make no mistake, he dominated the North American league, but it was assumed he wasn't capable of hanging with the best in a top-tier competition. How wrong we were.
Not only Zlatan came back to Serie A halfway through the 2019-20 season, but he's also running the show now. 7 goals in 4 league appearances, with his latest strike being a bicycle kick in the 83rd minute against Udinese that catapulted the Rossoneri to the top of the league are stats that speak for themselves.
How could he not be in this week's TOTW?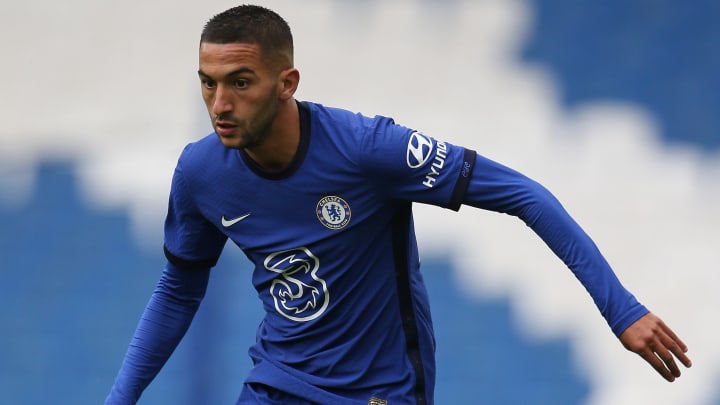 (Photo: Getty Images)
Chelsea pulled out the checkbook this summer and went on a spending spree -- Timo Werner, Edouard Mendy, Ben Chilwell, Kai Havertz, the list goes on.
One name that finally made his debut is former Ajax attacking midfielder, Hakim Ziyech, making an immediate impact on the pitch as Chelsea looks to establish themselves as a serious contender for the Premier League title.
A strong left-footed strike opened up Burnley's stronghold, setting up Timo Werner down the line with a nice swift pass to secure an easy 3-0 victory.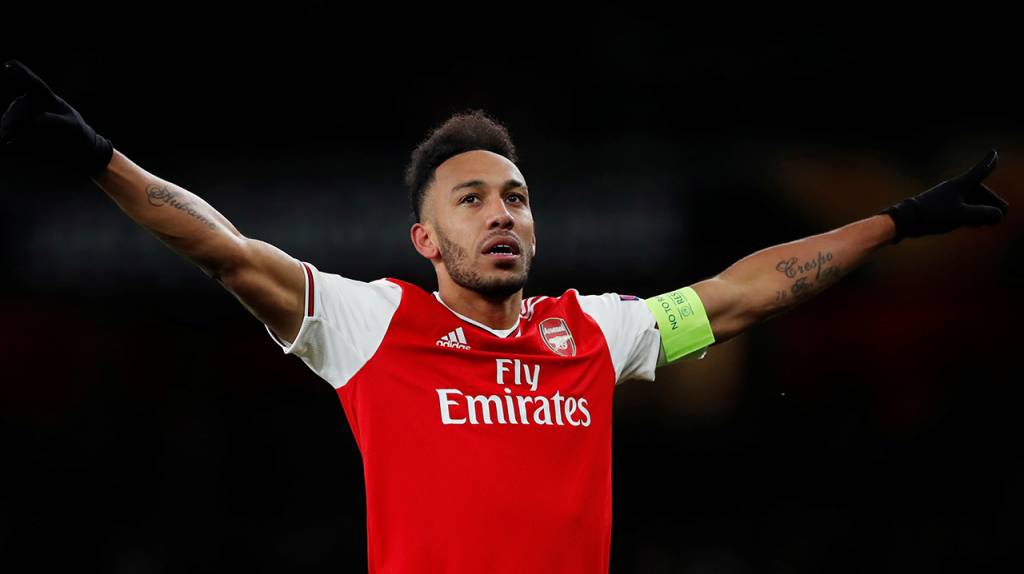 (Photo: Getty Images)
Our last shout goes to the man who's been carrying Arsenal for the past few years and the striker that put an end to 14 years of the Gunners failing to come out on top while visiting Old Trafford against Manchester United.
Pierre-Emerick Aubameyang's penalty goal was not a stellar strike, but the significance behind it, in a time where Arsenal's project is still shaky under Mikel Arteta's guidance as manager, shaking a heavy burden from their backs, means the London squad can dream big for the rest of the 2020-21 season.
So, who do we think we'll make the 23 TOTW squad? Here's the complete list of possible names to keep an eye on:
Goalkeeper: Keylor Navas
Goalkeeper: Fernando Pacheco
Defender: Kyle Walker
Defender: Gabriel
Defender: Kourt Zouma
Defender: Mats Hummels
Defender: Marcel Sobottka
Midfielder: Joao Felix
Midfielder: Hakim Ziyech
Midfielder: Ander Herrera
Midfielder: Hannes Wolf
Midfielder: James Ward-Prowse
Midfielder: Papa Ndiaye
Midfielder: Mussa Barrow
Midfielder: Theo Bongonda
Striker: Pierre-Emerick Aubameyang
Striker: Zlatan Ibrahimovic
Striker: Moussa Dembele
Striker: Karim Benzema
Striker: Kevin Volland
Striker: Lucas Alario
Want all the latest FUT and FIFA 21 info? Follow us one our dedicated FIFA 21 Twitter so you don't miss a thing!