For many gamers, their annual purchase of FIFA is all but guaranteed. The EA published series is certainly the best in the business when it comes to producing the latest and greatest football game, no matter what your take is on the company. If you're a gamer and a football fan, chances are you're buying FIFA 21.

(Picture: EA Sports)
So here's how to make sure that you're getting the best possible price, with 20% off the game up for grabs even before it launches on October 9. There are a couple of steps to this, but it's worth following for the discount it brings with it.
Get 20% discount on FIFA 21
Firstly, EA SPORTS is allowing players to pre-order FIFA 21 through their existing copies of FIFA 20.
To do this: Simply load up your copy of the game and head to the right-hand side of the menu where you'll see "Pre-order FIFA 21". 
This will take you to the online store of your platform of choice, and you'll be granted your first 10% off the upcoming title.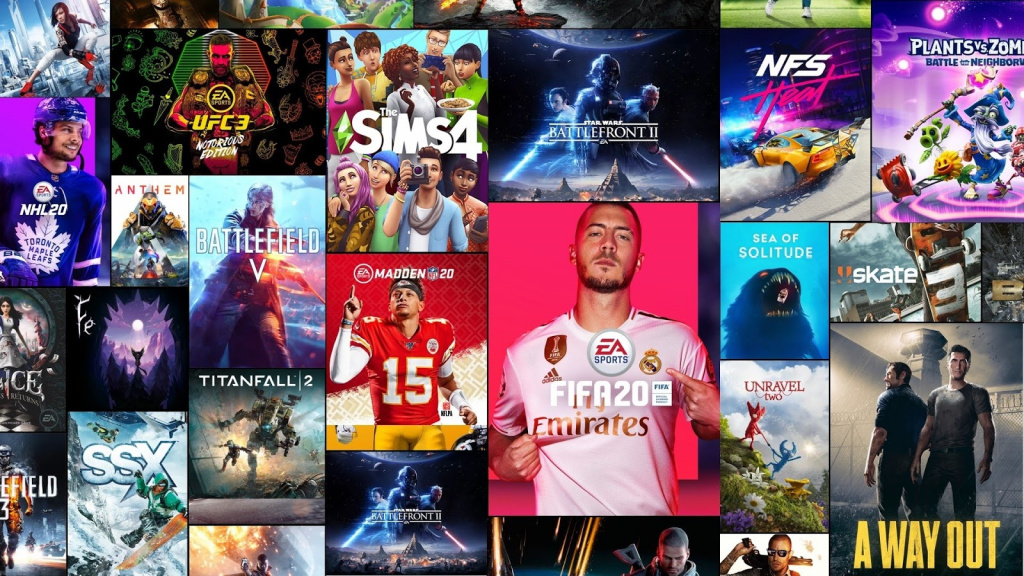 (Picture: Microsoft)
To double that discount to 20%, you'll need to subscribe to EA Access, a subscription service that costs £3.99 ($4.99) a month, and grants players significant discounts on EA products.
The service also includes access to FIFA 20 and some of EA's vast library of games.
What's more, FIFA fans will get an additional 10% off any and all FIFA points purchased in-game while their membership lasts. Yes, you'll be paying at least £3.99 to get 20% off FIFA 21, but it's worth the cost.
There will be three editions of the game at launch, the Standard Edition, Champions Edition and the Ultimate Edition. As you can probably tell the Champions and Ultimate Edition contains more goodies for fans like exclusive Cover Star Loan items and Rare Gold Packs for FUT. 
Using the method described above you could get the costly Ultimate Edition, usually £89.99, for £71.99. A worthwhile discount in anyone's book.
FIFA 21 is set to release on October 9, for PlayStation 4, Xbox One, and PC. PS5 and Xbox Series X release dates will follow, though they are yet to be announced.