Spurs and England midfielder, Dele Alli, was brought on as a global brand ambassador for EXCEL Esports back in November of last year but with the British esports organisation's move into FIFA 22 with an all-English roster, it feels like his expertise will be needed now more than ever.
Speaking at the unveiling of Spencer "Gorilla" Ealing and Tom "Tom" Leese, a former world champion and the latter an ePremier League champion, Dele spoke about what it means to be a part of EXCEL and what he aims to bring to the table.
"It means a lot to me. I am really into my gaming and it's a great opportunity for me to come and learn," said Dele, adding: "I want to try and help the team as much as I can."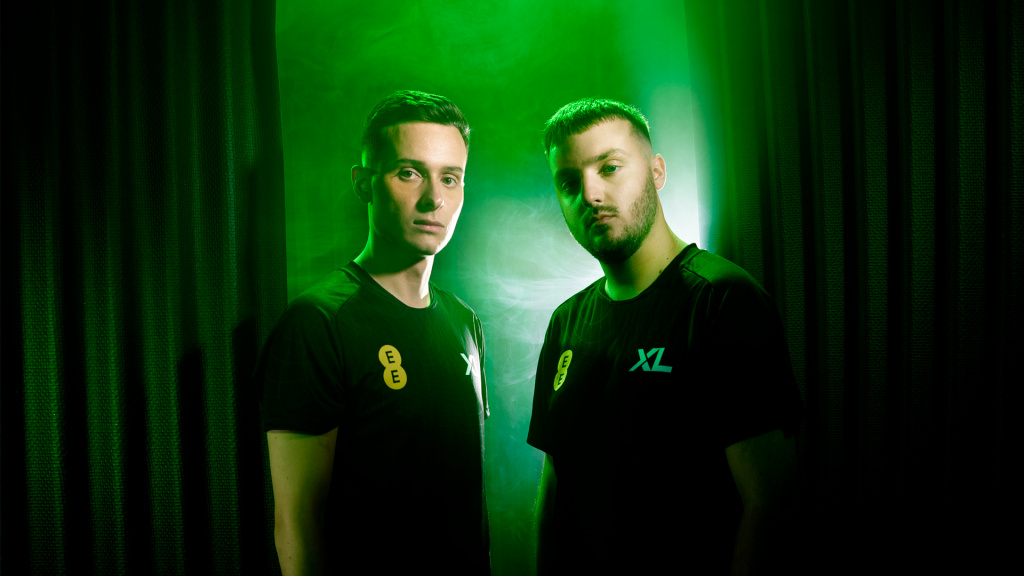 While that response may seem like a player still finding his feet in the esports space, it didn't take long for Dele's competitive drive -- a drive that saw him twice awarded the PFA's Young Player of the Year -- to shine through, that being when he realised he was 80-rated in the new FIFA, a two-point drop from last year's rating.
"I am kinda on a FIFA strike because of my rating!" joked Dele. "Usually I am not that bothered but this one… I am not an 80!", the Spurs midfielder added.
Dele is one of many footballers that have partnered with esports organisations over the last few years, just counting England teammates; Dominic Calvert-Lewin, Harry Maguire (both Semper Fortis Esports) and Jesse Lingard (JLINGZ) are all involved in esports one way or another. With that said, it begs the question of whether the on-pitch rivalry has translated to esports yet? 
Dele thinks it's only a matter of time:
"It's still early days, we haven't had that much banter yet but it will come."
Featured image courtesy of EXCEL.