One of the well-received command additions to recent years of FIFA, controlling the goalkeeper is a skilful move that can completely change a game. There are multiple situations where this move can give your a competitive advantage when playing a tightly contested match.
In past generations of FIFA, gamers were only able to press one button, causing the GK to either rush off their line or stay in the net. But now there is much more nuance to the Goalkeeping controls.
Here's how you can control the goalkeeper in FIFA 22 to give your side the best chance at a positive result from the match.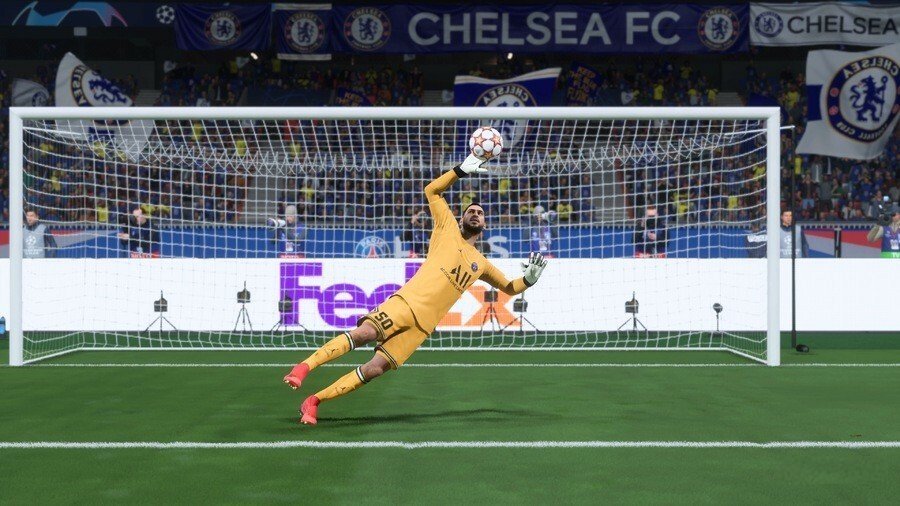 Control the Goalkeeper FIFA 22
The controls available to gamers are both when the GK is in front of their net attempting to make a save, as well as when the keeper is in possession of the ball. Here's the full list of commands on multiple platforms:
| | | |
| --- | --- | --- |
| Action | PS4 / PS5 | Xbox One / Xbox Series X|S |
| Switch to GK | TouchPad | View |
| Drop Ball | Triangle | Y |
| Drop Kick | O or Square | B or X |
| Throw / Pass | X | A |
| Pick Up Ball | R1 | RB |
| Driven Throw | R1 + X | RB + A |
| Driven Kick | R1 + Square | RB + X |
| Move GK | R3 (press and hold) + R | R3 (press and hold) + R |
| GK Cover Far Post | R3 (press and hold) | R3 (press and hold) |
Although controlling the goalkeeper can be a great way to mop up when in trouble, it's ideal to not allow your opponent into this kind of situation. To help keep your backline well-bolstered, read up on our FIFA 22 Defending guide, including advanced moves and system changes.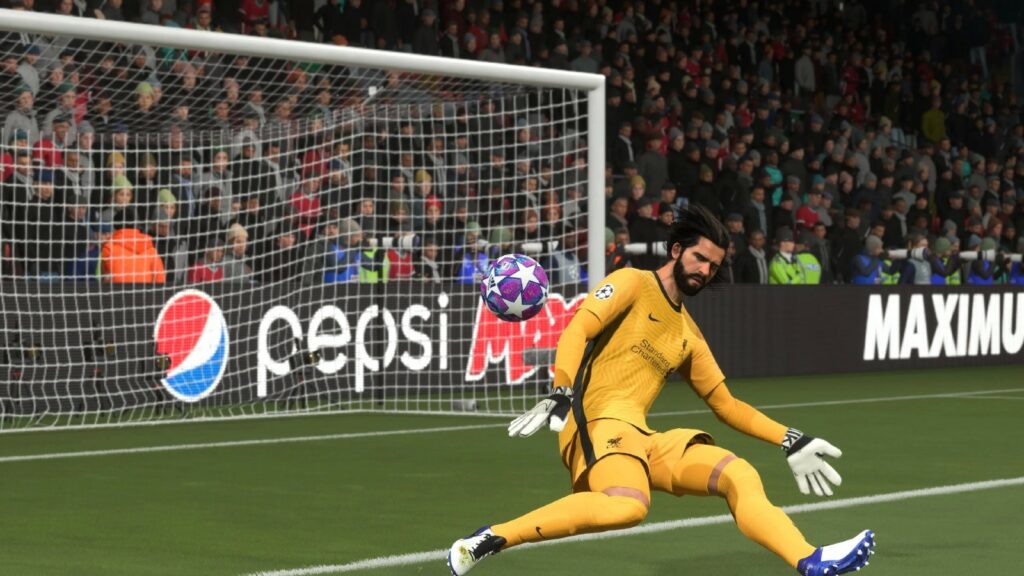 For all of your competitive gaming needs, make sure to bookmark our FIFA 22 tab for all the latest breaking news and information.