Controversial FIFA star Kurt has been quiet recently, not streaming on Twitch or releasing his usual explosive rants that he has become known for on YouTube.
However he has broken his silence and in a surprise turn of events, he revealed that he is - for the first time ever - in talks with EA, how he regrets not joining Hashtag United because he could have "murdered" someone and been on the cover the game and that he feels that the "higher-ups" at EA have a personal vendetta against him.
In a video titled "Update" uploaded to the FIFA star's YouTube channel the usually outspoken Kurt was in a contemplative mood.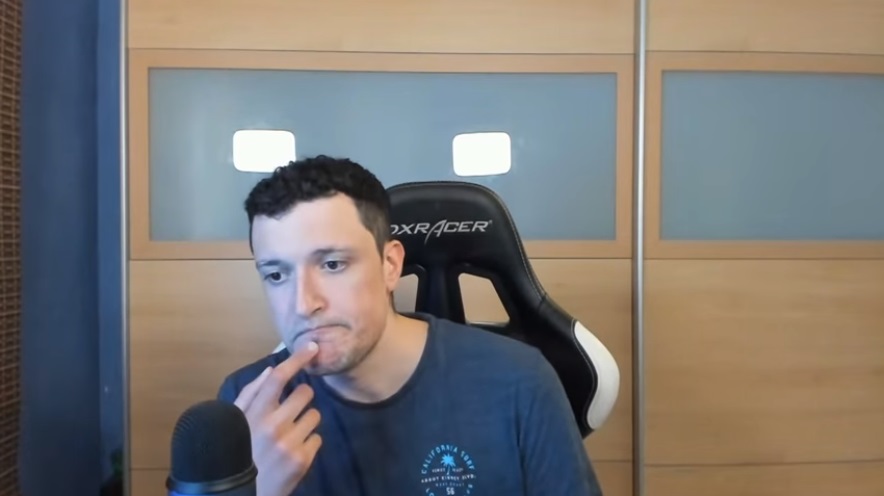 Kurt has been in talks with EA about getting unbanned from FIFA. (Credit: Kurt Fenech)
"I don't really want to be speaking about this anymore, I am kind of over it," he told his followers in the 13-minute video, first explaining that his absence has been because he didn't enjoy streaming any other game but FIFA.
Two months since his extraordinary ban from all EA Games has given Kurt time to "self reflect" and he now considers his past rants, designed to spur EA into action, were ultimately "pointless".
"I've been thinking this vision, this idea that I had, of what I wanted this game to be, has it even been the right one? I don't think it has. I don't think it's what the majority want. Like to me, it's not just about the shambolic gameplay and the disgusting servers, everything was getting on my nerves."
He goes on to say that FIFA has become a "trading card game…separated entirely from the sport of football."
"What are you going to do just stare at these cards? A lot of these cards have 15 different versions. There is a left-footed Ronaldo, and what a right-footed Messi? Shit like that… that's going against [FIFA's] their roots."
Whatever he feels about the state of the game, it's clear that he would love to make what would be an unlikely return.
"I have been speaking with EA" before revealing that this is the first time he's ever been in a dialogue with the game's developer, a company that he still believes still hold "personal vendetta" against him.
Read more: Banned FIFA pro Kurt fires back in new video: "It's a personal witchhunt"
"They are not going to be unbanning me yet. They're going to be reviewing my ban every six months from when it happened and if I have done no wrong in that period I will be unbanned."
And while Kurt had earlier said he was "over it" it was clear he still feels EA has treated him unfairly.
"I have almost been in agreement with those who have said my ban has been justified... almost."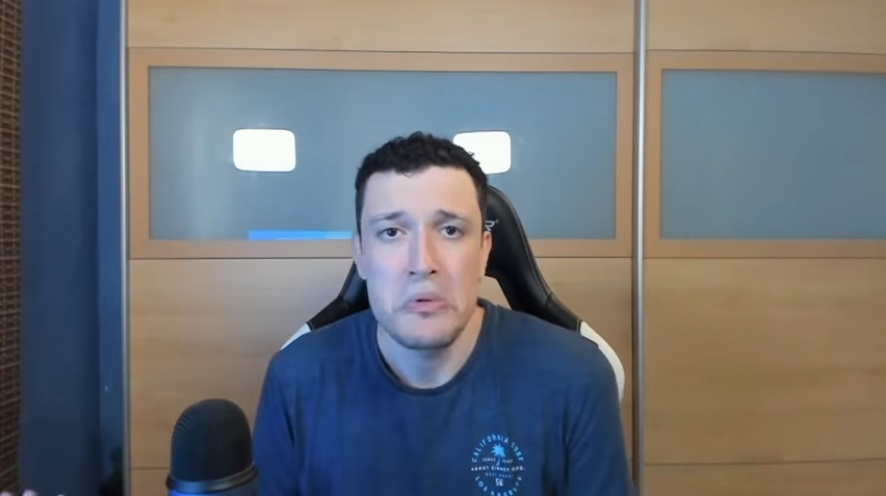 The controversial FIFA pro feels the rules have been applied discriminatively. (Credit: Kurt Fenech)
He continues: "I start hearing these voices, these thoughts, their like 'pause hold it, so you're telling me there is a guy out there that created a website to scam young children out their hard-earned money and he's never been banned? You're telling me there are streamers who promote coin selling websites on every single stream they do and every single video they make and their not banned?' That's against terms of service."
"Nothing has ever been done to these guys. You can't choose when to apply to the rules and when not to."
It was getting around these rules that made a proposed move to Hashtag United his "biggest regret" in his career.
"I do regret that - not for the money - I would barely have been making minimum wage, those cheap bastards." He said, before suggesting that the club is favoured by EA, "I could have even murdered someone. I would be on the damn cover of the game if I joined Hashtag!"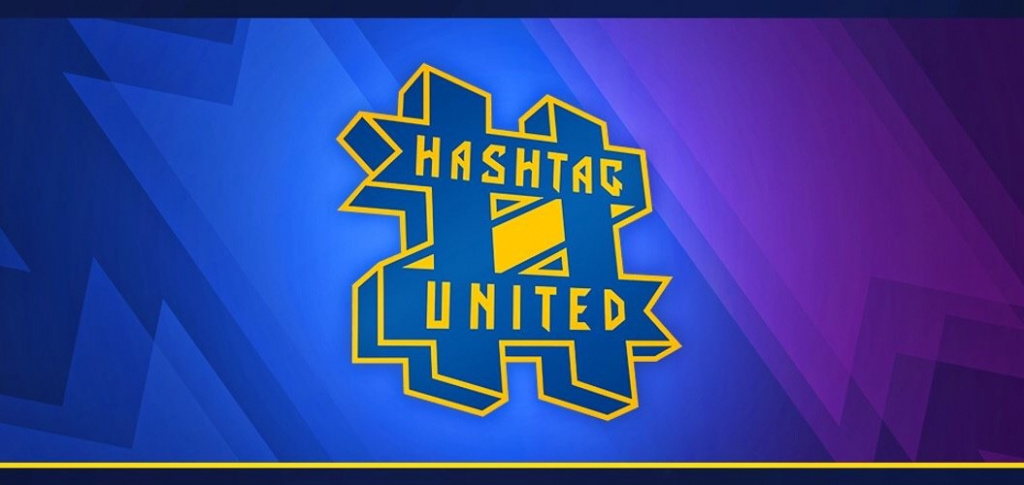 Kurt revealed he was "very close" to joining Hashtag United. (Credit: Hashtag United)
Kurt states that he has been in communication with someone at EA who is new and "high-up" but cautions about any immediate return or one at all.
"In theory, I will be unbanned before the next FIFA comes out, but I can't really promise you guys anything"
"A lot's happened I don't know where my head will be if the passion is still there, if my heads still in it, I will be back and this time I will not stop them running their game in every single department."
Sounds like the passion is still there Kurt, whether you are "over it" or not.
Watch Kurt's update view in full