Football Manager 2022
is now live and ready for you to start your managerial journey.
Long-time players might try their hand at a daunting task, perhaps looking to hoist a league or European trophy. Football Manager beginners may opt for a more simple challenge, promotion to a higher league or a top four finish.
Regardless of the club you chose to command, a strong midfield will be crucial to your success, or lack there of. And on that note, here are the best defensive mids to sign in FM22.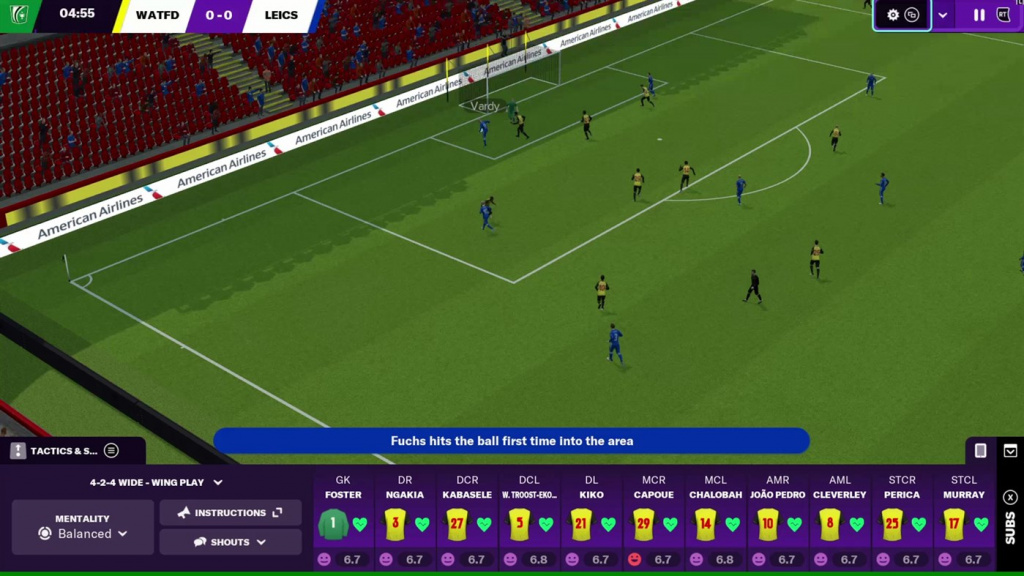 The best DMs in Football Manager 2022
There are many places to search when looking for defensive midfielders to sign to your FM22 squad. Where you shop for players often depends on the transfer balance you have.
This list will outline some of the best youth, out of contract, as well as the world-class defensive midfielders in FM22. No matter what you have to spend from a transfer budget perspective you should be able to find a player or two that fits the ethos of your team.
Best out of contract CDMs in FM22
These are defensive midfielders who are now out of contract. They can sign for your club without a transfer fee when searching for players to fill out your squad.
Idriz Voca - 24 - Kosovo
Jack Wilshere - 29 - England
Ezequiel Cirigliano - 29 - Argentina
Ljubomir Fejsa - 32 - Serbia
Nigel de Jong - 36 - Netherlands

Best young CDMs in FM22
The wonderkids in the number six spot, some of these players will come fairly cheap, others will require massive transfer price tags, but their overall value should continue to increase as they gain more experience.
SandroTonali - 21 - A.C. Milan
Oliver Skipp - 20 - Tottenham Hotspur F.C.
Boubacar Kamara - 22 - Marseille
Albert Sambi Lokonga - 21 - Arsenal
Maxence Caqueret - 21 - Lyon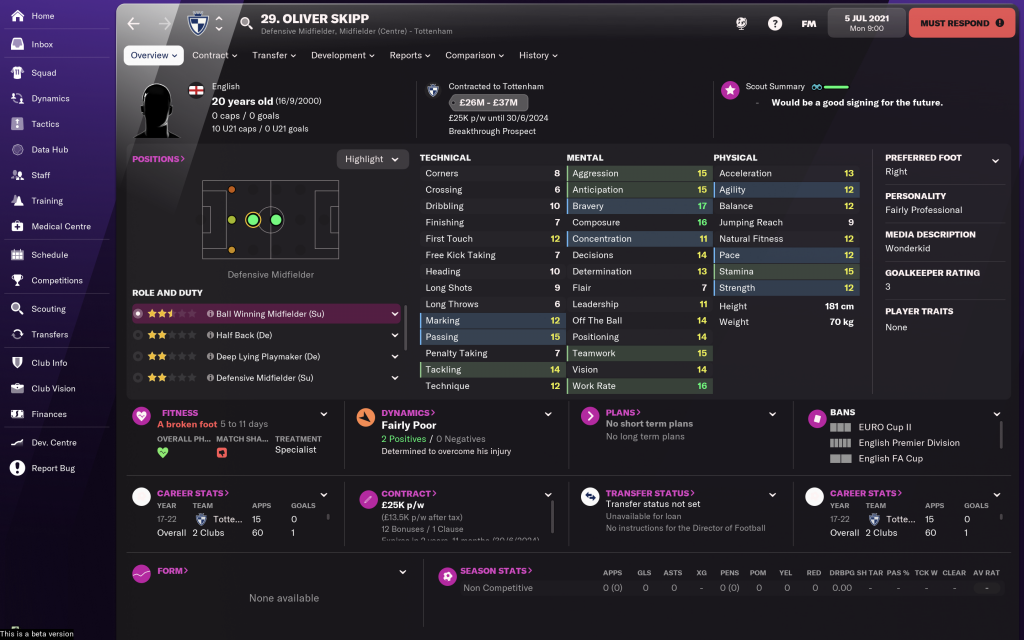 Best CDMs in FM22
The very best CDMs in world football, these players will all be expensive signings, both in their wages and transfer fees.
Joshua Kimmich - 26 - Bayern Munich
Casemiro - 29 - Real Madrid
Fabinho - 28 - Liverpool
Sergio Busquets - 33 - FC Barcelona
Fernandinho - 36 - Man City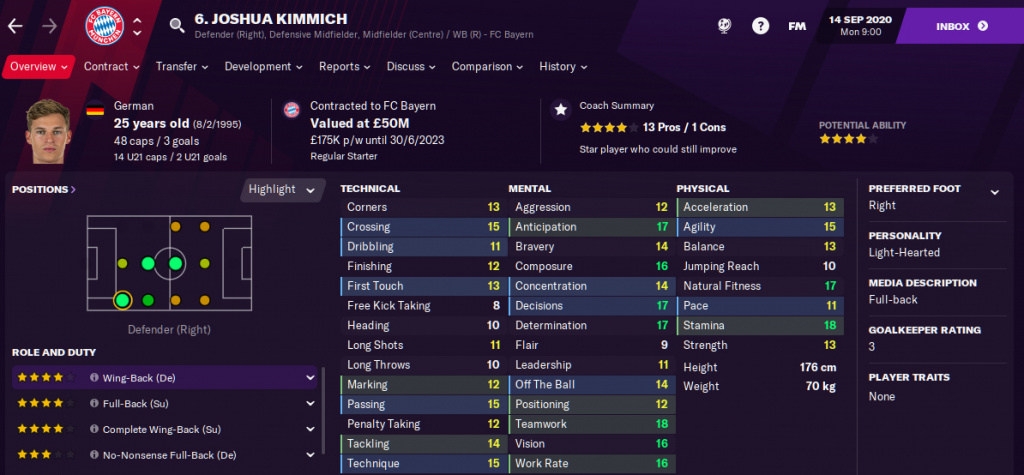 For more Football Manager 2022 information, including player guides and bargain buys, check out our dedicated FM22 page filled with the best content to help build out your team.
Featured image courtesy of Sports Interactive.