It's been the talk of the footballing world: Newcastle United's Saudi-backed takeover of the Tyneside club has finally been completed after one of the most protracted sagas in recent memory.
The takeover has made Newcastle one of the most cash-rich clubs in the world, majority-owned by Public Investment Fund the Saudi government's sovereign wealth fund -- a fund that is worth over £320 billion.
And while there has been much consternation (rightfully so) about who is behind all this money, for many Newcastle fans, they are in dreamland as not only have they got rid of the much-hated Mike Ashley, they can also hope to become a club with true aspirations to compete at the very top.
The takeover, though, is just the beginning. Newcastle is a club in trouble, sitting in the relegation zone and with ex-manager Steve Bruce now out the door, the next big question is who they get in and just how much are they going to spend on players.
And while there have been plenty of big-money takeovers in the past, none are even close to the cash at the disposal of Newcastle e.g Premier League rivals Man City and Chelsea have owners worth £23.3 billion and £9.6 billion respectively.
But who cares about the real world, we are a site for gamers, so the real question is, "just how much Newcastle United will get in Football Manager 2022?"
Newcastle's transfer budget in Football Manager 2022
With Football Manager 2022 now in beta, players are jumping into the game for the first time, and one of the first things many thought to do was check just how much Newcastle United have for a starting transfer budget.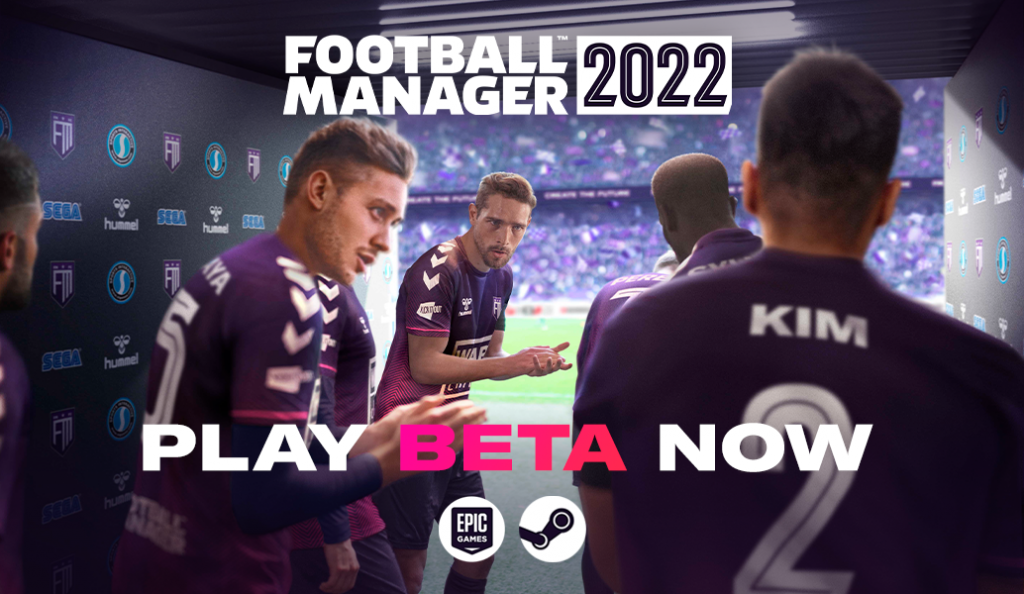 The answer may surprise you -- especially when you consider how much a single transfer can cost these days -- but, thankfully, for Newcastle fans, it is still a far cry Mike Ashley's stingy tenure, with those that take over the Magpies getting £200 million to spend in the first window.
Will that be enough for players to stave off relegation? Probably, but it's a long way from the fantasy of signing Mbappé, Van Dijk and Pogba.
If you do decide to head north and manage the Magpies, we suggest trying to get some defenders in. Saint-Maximin may be an attacking force but that doesn't mean anything if you can't get the ball out of your own net.
Featured image courtesy of FOX News.