Football Manager 2022 Mobile will be released soon and will be available for both Android and iOS devices. Unlike other platforms, it is a free-to-play game, and players can register for it through the device's app store and thus be notified when it launches.
Sports Interactive, the development team behind the title, has revealed all the features that will be available in the game, along with its release date.
Players will be able to expand their horizons by loading more nations at once than ever before. In addition to this, transfer and scouting systems are also being upgraded.
Football Manager 2022 Mobile - release date
Football Manager 2022 Mobile will get its official launch on 9th November 2021, with the game releasing alongside the full-fat version that is coming to PC and consoles.
Football Manager 2022 Mobile features
Every year, Football Manager Mobile gets closer and closer to the mainline game and that continues in 2022, with players able to get more in-depth with their team's tactics, training and player and staff scouting, than ever before.
Players' games will, on a much more fundamental level, have broader horizons, with the ability to load up more leagues (five in total), allowing you to do like the best managers and move to top teams throughout the world.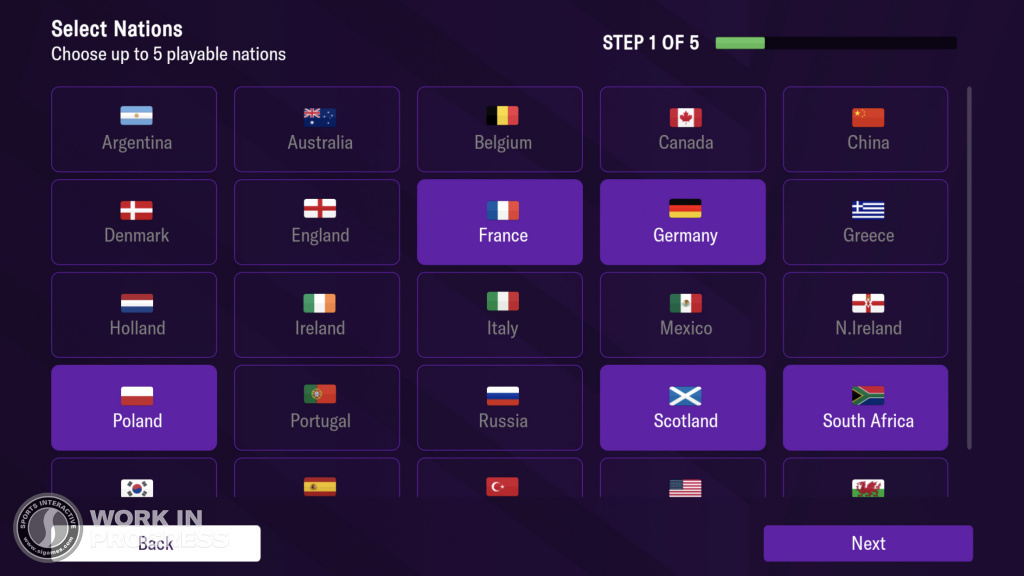 In addition to this, the South African league is now a playable competition for the first time.
Enhanced scouting system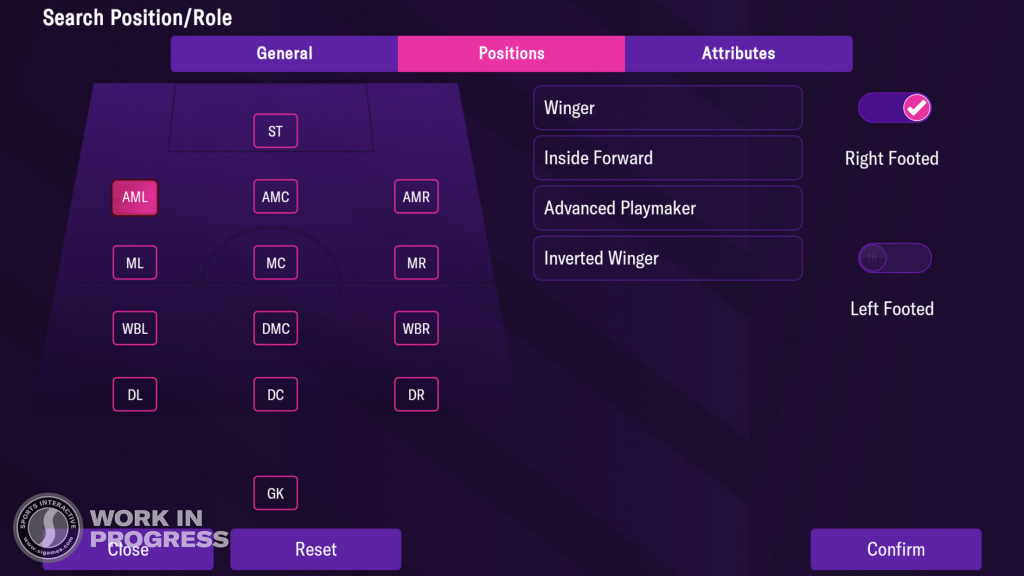 A feature that comes straight from the desktop version of the game, mobile players will now be able to create "scouting assignments".
Scouting assignments allow you to create a framework for a scout to use in search of the perfect player for your team. 
Need a tricky right-winger with South American flair? Send your top scout to the region with a focus on those positions and attributes.
A staunch Italian defender of any age? Simply ask or in this case set up a scouting assignment and let the experts do there thing.
New Faces and redesigned home screen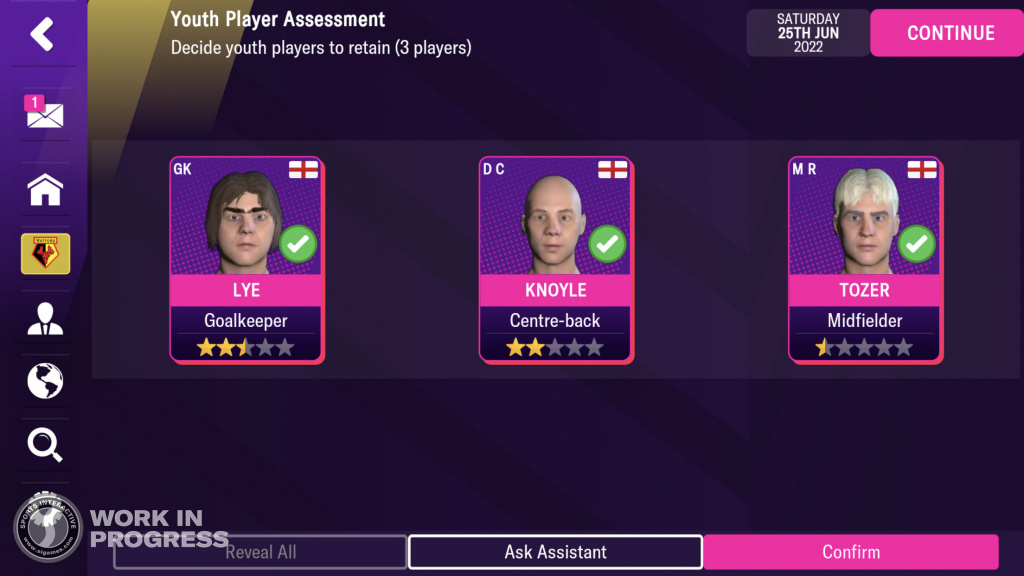 For the first time, newgen faces will be available in Football Manager 2022 Mobile allowing gamers to put a face to the name of their squad players.
In addition to this, the home screen has now been redesigned to highlight the most important and pertinent information about your squad.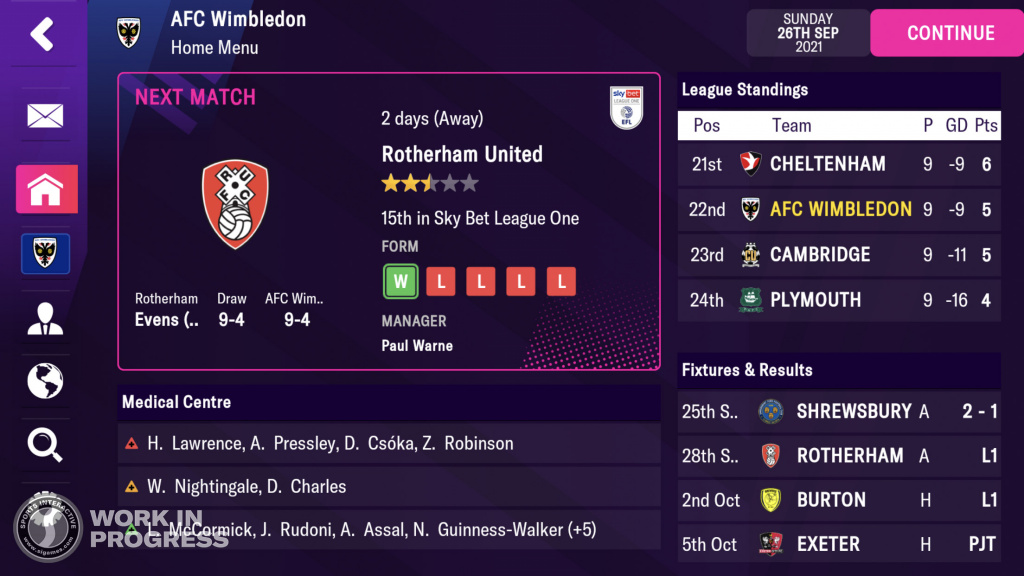 Medical Centre
The Medical Centre is a brand new feature in Football Manager 2022 Mobile, where you can get information about the condition and fitness of your squad.
The feature gives you an overview of your squad's health, any current injuries to any of your players, and a list of players that are at potential risk of injury, meaning you can manage your stars through serious injury.
Media and Narratives
Football is really two games, one which is played on the pitch and one which is played off, in boardrooms, the media, and increasingly social media.
Those off-the-field going-ons are a big part of the desktop version and it will now be in the mobile too, with players having to work with or against Narratives that are being told about their team.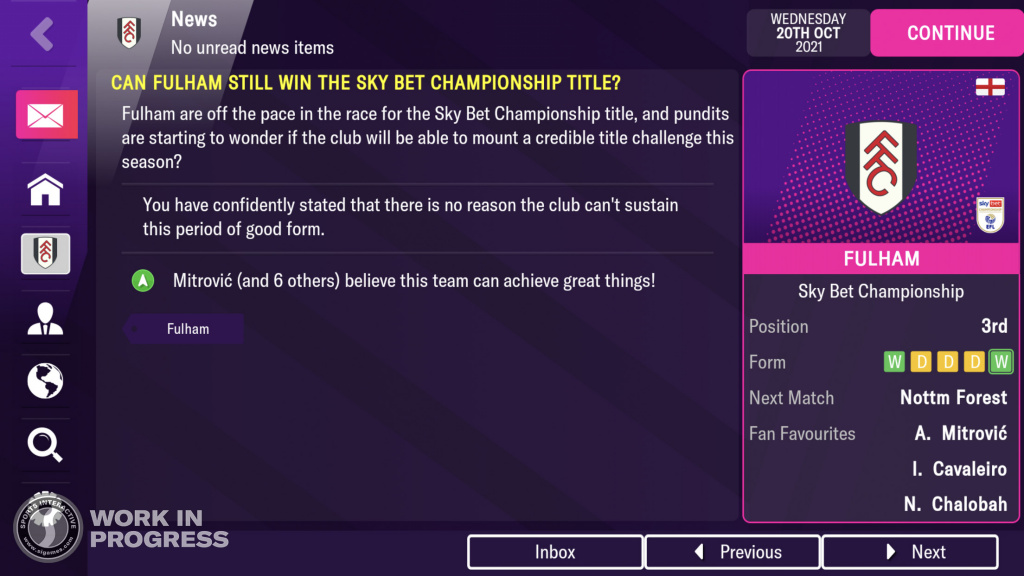 You will need to work the media to keep the spotlight off underperforming players or get the good vibes flowing as performances and momentum build.
For more FM news and guides, check out our dedicated Football Manager 2022 hub.
Featured image courtesy of Sega.