The Fortnite XP Xtravaganza week 4 challenges provide players with the last chance to get to their desired Battle Pass level before Galactus arrives to put an end to Season 4. This week, there are a total of 12 XP Xtravaganza challenges for players to complete, and you only have until 1st December when the Nexus War event begins. Here's what you need to know to complete the Fortnite XP Xtravaganza week 4 challenges.
Fortnite XP Xtravaganza challenges: How to complete
As with the past three weeks, the Fortnite XP Xtravaganza challenges for week 4 are quite self-explanatory and easy to complete. However, we do have some tips to share to complete them even faster.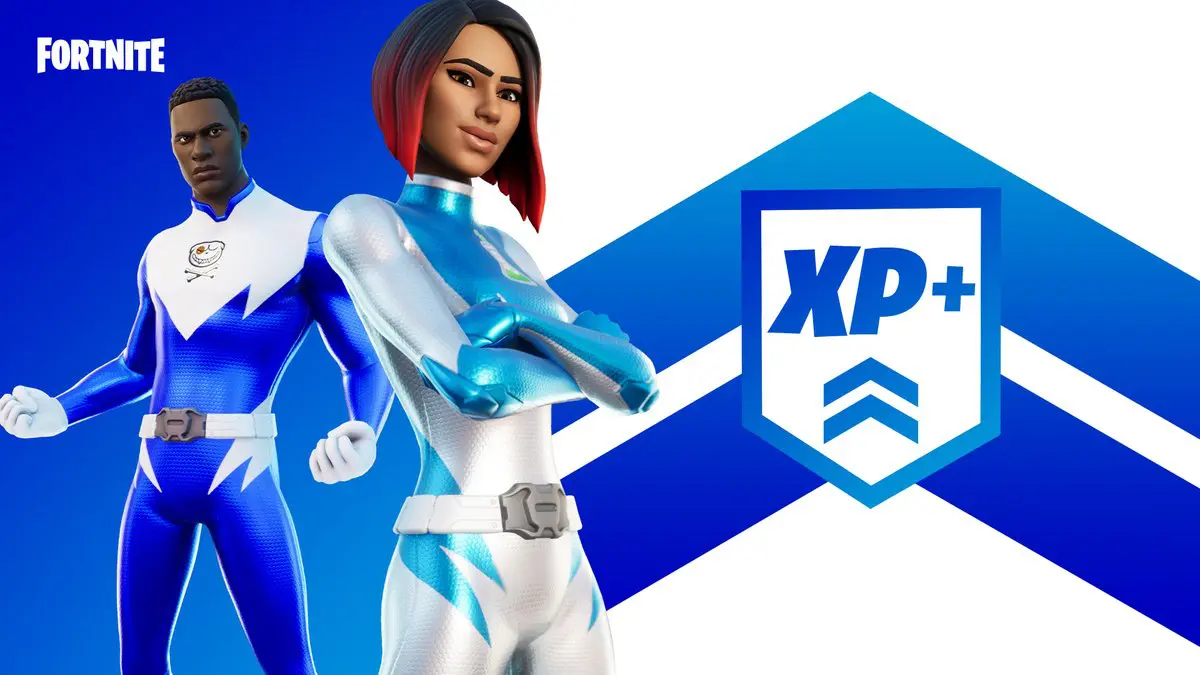 (Picture: Epic Games)
There's a total of 12 challenges for players to complete to earn XP. First up, let's take a look at all the challenges for XP Xtravaganza week 4 in Fortnite.
Deal damage with Assault Rifles to opponents (1,000/2,500/10,000)
Hit opponents with Boogie Bombs or Shockwave Grenades (1/9/15)
Fish for items from a motorboat
Fish for items from a motorboat and a Choppa in a single match
Fish for items from a motorboat a Choppa, and a pickup truck bed in a single match
Maintain full shield and health for 2/4/8 minutes in a single match
Deliver a Small Truck from outside Upstate New York to Stark Industries
Generate power for Stark Industries by riding zip lines to and from Upstate New York (3)
Harvest Buses and RVs in native Fortnite locations (1)
Release Slurp into the atmosphere (3)
Boogie before oblivion (1)
Eliminate opponents outside of Stark Industries, Misty Meadows, or Weeping Woods (15)
You can Harvest Buses and RVs in native locations, which include Retail Row, Salty Springs, and Risky Reels.
While releasing slurp into the atmosphere might sound strange, it is very easy to complete. All you need to do is destroy objects like canisters which give you shield. Once they are destroyed, the Slurp will release into the atmosphere.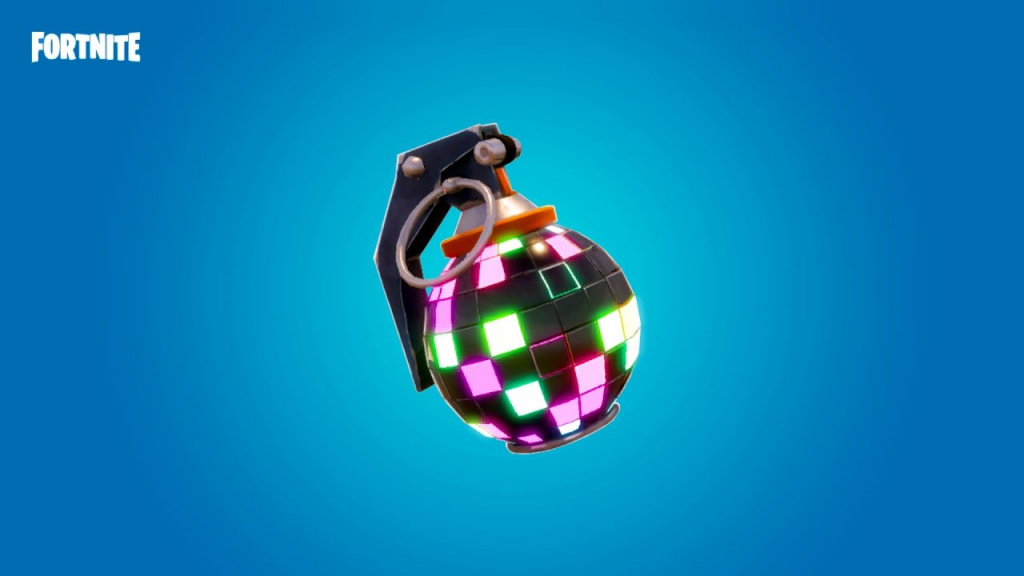 (Picture: Epic Games)
Then, there's the Ride 3 Zip Lines challenge. All you need to do is ride Zip Lines at Stark Industries 3 times. However, you can simply start riding a Zip Line, jump off, and ride the same one, two more times to quickly complete this Fortnite XP Extravaganza challenge.
Lastly, there's the the "Boogie before Oblivion" challenge. First, you need to pick up a Boogie Bomb, which can be found pretty much anywhere.
Then, you can head to a highly-contested area, throw the bomb on yourself so you dance, and let an opponent eliminate you. Alternative, you can find a high cliff and "boogie" right on the edge, then walk off to fall to your death.
With the Fortnite XP Xtravaganza Week 4 challenges complete,  you should be closer to your Battle Pass level goal for the season. Don't forget to complete all of them before Season 4 comes to an end.