Fortnite's Season 2 Chapter 3 has put Epic Games' iconic battle royale game in a strange position in many ways. For starters, the depiction of an all-out war between two of the game's factions isn't being received well in light of the recent world events.
Epic is, however, committed to donating all of Fortnite proceeds from 20th March 2022 to 3rd April 2022 to humanitarian relief for people affected by the war in Ukraine and has managed to raise $36 million in just 24 hours.
The other bizarre change in Fortnite's Season 2 Chapter 3 is the removal of the building mechanic from the game, which, although Epic claims is in-line with this season's narrative, still feels unnecessary, given its gameplay significance. All of this begs a question, "When will building actually return in Fortnite?"
Building in Fortnite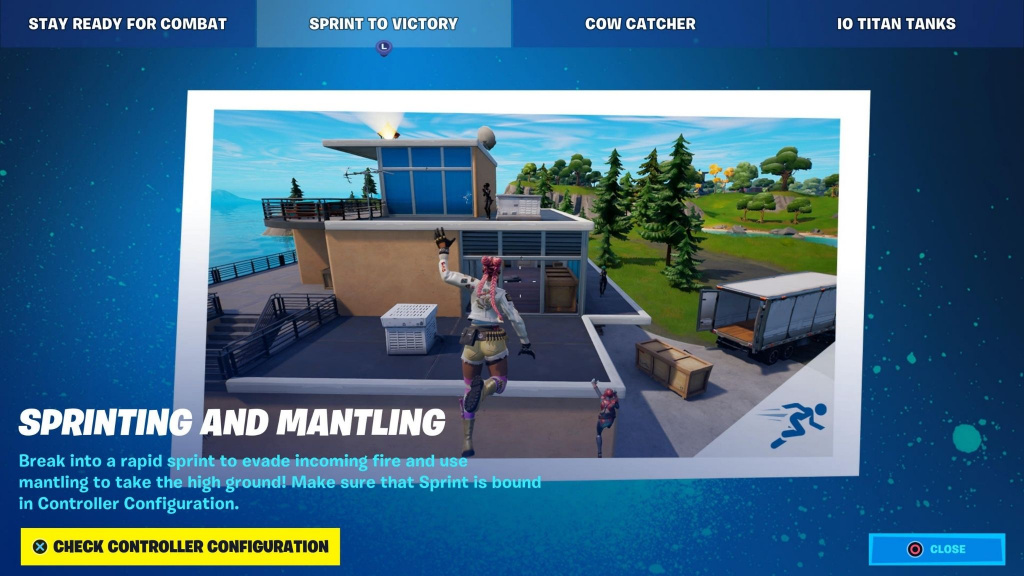 As of this writing, there's no official confirmation on when building will actually return in Fortnite though notable Fortnite insider Hypex suggests that it will be back in a week. Since Fortnite's latest season kicked off on 20th March, you may expect it to be back on 27th or 28th March. 
Industry-wide speculation suggests that Epic is testing the waters for a potential no-building mode in Fortnite. It's no surprise that everyone doesn't like or use building in Fortnite; however, it's also no denying the fact that it's a game-changer mechanic exclusive to this battle royale game.
It's important for Epic Games to cater to both sides of the audience to ensure Fortnite's longevity, and, as such, it would make sense if it ends up making the "no-building" mode permanent outside of a regular mode that has it.
Fortnite's community has been pretty vocal about the situation as well, with many notable game journalists and influencers coming out to share their thoughts on the matter. As you would expect, they are all over the place.
Fortunately, Epic Games is always experimenting with new gameplay mechanics, so if one doesn't work well, it would probably introduce another.
To make up for the lack of building, however, Epic has introduced tactical sprint and mantling, which, if nothing else, makes Fortnite feel like a fresh experience even for veteran players. 
Make sure to check our dedicated Fortnite section for more news, guides, and features.
Featured image courtesy of Epic Games. 
---
For more Fortnite news be sure to check out our dedicated section, or some of our Guides & Tutorials, just below:
Fortnite Guides - All Fortnite Redeem Codes | When Does Fortnite Chapter 3 Season 5 Start?|All Fortnite Twitch Drop Rewards| How To Make Your Own Fortnite Skin |
Fortnite Events - Fortnite Winterfest 2022 | 
The Best Fortnite Creative Codes - Best Edit Course Codes|Best Prop Hunt Codes|Best Zombie Map Codes
Featured image courtesy of Epic Games.