It will probably go down as one of the weirdest victory laps ever, moments after helping his TSM buddies win the first week of the
Ninja Battles Fortnite tournament
and ,000 in the process, Anthony "ZexRow" Colandro used his
post-match interview to tell everyone to "suck his d***k"
.
It wouldn't have been a good look in even the most adult games, but in the world of Fortnite and on the world's most recognisable gamer Ninja's stream, it was one of the most braindead moves in esport history. Ironic, because "braindead" is exactly what he called all his fellow pros.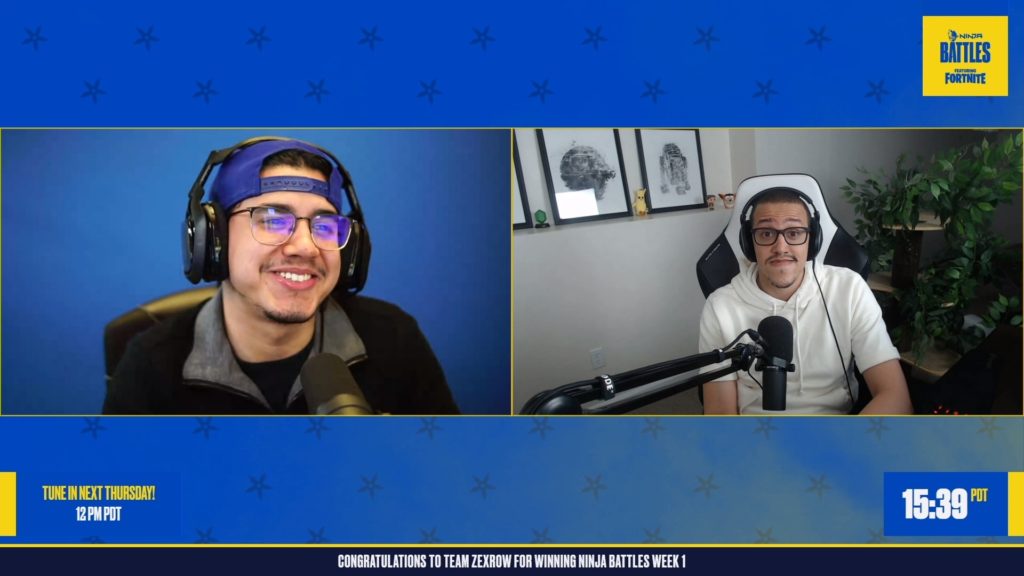 Zexrow's came out of leftfield and left MonsterDFace and BallaTW speechless. (Picture: Ninja)
The high of winning would only last so long with Ninja quickly deciding that would be the first and last time he would be playing in the six-week event, ZexRow has subsequently apologised but thanks have gone for bad to worse for the player with his org, Team SoloMid, deciding to fine the player a month's salary for his conduct.
In a statement posted on 30th May, Andy Dinh, the CEO of TSM described ZexRow's behaviour as "absolutely inappropriate".
Stating that he has been fined one month's salary Dinh explains that it will be donated to charity:
"The Fortnite community is important to us at TSM, and is made up of younger players. We know the impact words and actions have, and it is important to make sure that kids see and know that acting like this is not OK. For this reason, we are donating the amount of Zexrow's fine to Big Brothers and Big Sisters of America, an organization that does amazing work for young people all over the country."
Dinh also states that ZexRow will be receiving "professional counselling and training" to help him better conduct himself "publically and privately".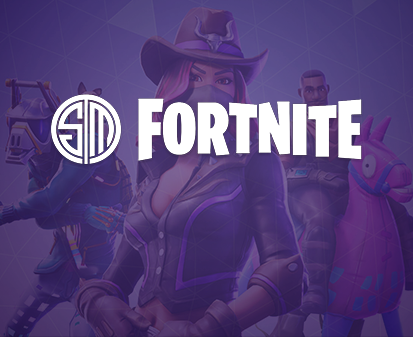 TSM have made it clear that Zexrow can't mess up again. (Picture: TSM)
The organisation also make it clear that this is the last chance saloon for the player, with TSM stating:
"We have informed him that we have a no tolerance policy for this kind of behaviour, and that we will be forced to part ways if something like this should occur again in the future."
ZexRow retweeted the statement but has otherwise not commented but the fine and final warning will be welcome considering the overriding belief was his sacking was imminent.
It is likely the next time we will see ZexRow in action will be the next FNCS, as Ninja has made It clear he isn't welcome at his events.
TSM staff have had their own issues in recently with people saying the wrong thing on stream, Leena Xu, President of TSM, recently got into hot water when she was overheard saying "no one wanted to sign Dardoch" on her boyfriend's stream, League of Legends player Yiliang "Doublelift" Peng.
This led to accusations of a potential conflict of interest, Joshua "Dardoch" Hartnett was ultimately transferred to Dignitas.