As of 23rd May 2021, streamer Felix 'xQc' Lengyel has been allegedly banned permanently from the NoPixel GTA roleplaying server.
It is being reported by his fans who noticed a few indicators over the past couple of hours.
"According to the official Discord + a couple of posts from the admins on forums, xQc appears to be permanently banned on NoPixel. We do not have confirmed proof from him yet", the xQcOWUpdates account shared.
His latest offence was randomly killing fellow roleplayer and streamer Bob "PENTA" for no apparent reason, adding up to five total violations since joining the renowned server.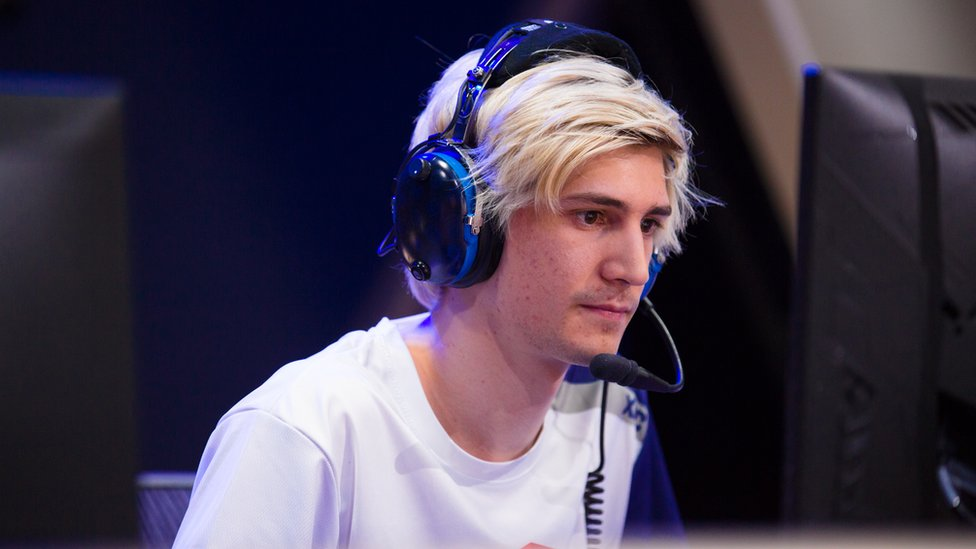 (Picture: Robert Paul/Blizzard)
The word on the web is that xQc's character, Jean Paul, had his files outright deleted but there's no damning evidence as of yet.
xQc is well known for his erratic behaviour and non-compliant RP gameplay which has led many of the genre's viewers to spew hate towards the internet celebrity, with his stans fighting back tooth and nail.
Whilst his style and clear attention-grabbing streams is bringing more views than anyone, even helping RP streamers grow as a whole, the Canadian's actions have caused both in-game and real-life problems, like earlier in the month when he and his girlfriend Sam "Adept" argued on stream about his intentional griefing.
There's yet to be a word from the admins, fellow streamers or xQc himself. We'll keep you updated as the situation develops.