The grey area hot tub streams have awkwardly floated in has been brought to an end today as Twitch has seen to create a special category for them.
Management succumbed to the pressure of a definite answer and hot tub streams are officially here to stay after Twitch announced the addition of a new category named "Pools, Hot Tubs & Beaches." 
This inherently declares hot tubs streams and streams of similar nature completely in line with community guidelines for the time being.
"Being found to be sexy by others is not against our rules, and Twitch will not take enforcement action against women, or anyone on our service, for their perceived attractiveness," wrote Twitch in a blog post announcing their decision.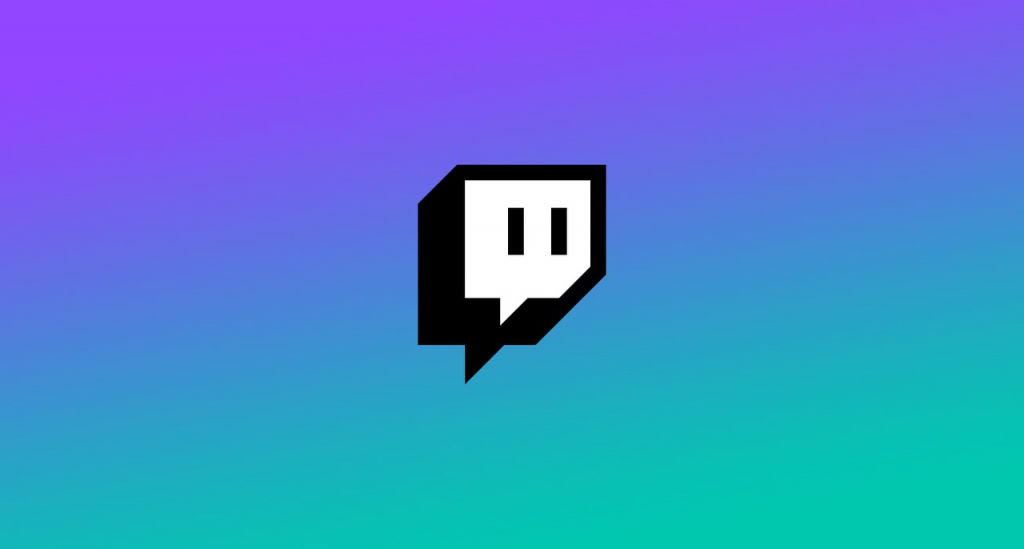 (Picture: Twitch)
In Twitch's blog post, it's also noted how they need to work closely with content creators and help each other get to a "better understanding of what 'brand safe' means", after hot tub streamer Kaitlyn "Amouranth" Siragusa was ad demonetized without a warning on 19th May.
"We recently suspended advertising on some channels that were flagged by the majority of our advertiser base and failed to notify them. Our creators rely on us, and we should have alerted affected streamers to this change before it happened – it was a mistake not to do so", addressing and acknowledging their decision-making from two days ago.
The announcement comes after months of internet debates and roundtables trying to settle if the sexually suggestive streams are rebellious or compliant with the streaming platform's rules.
Pools, Hot Tubs & Beaches now live on Twitch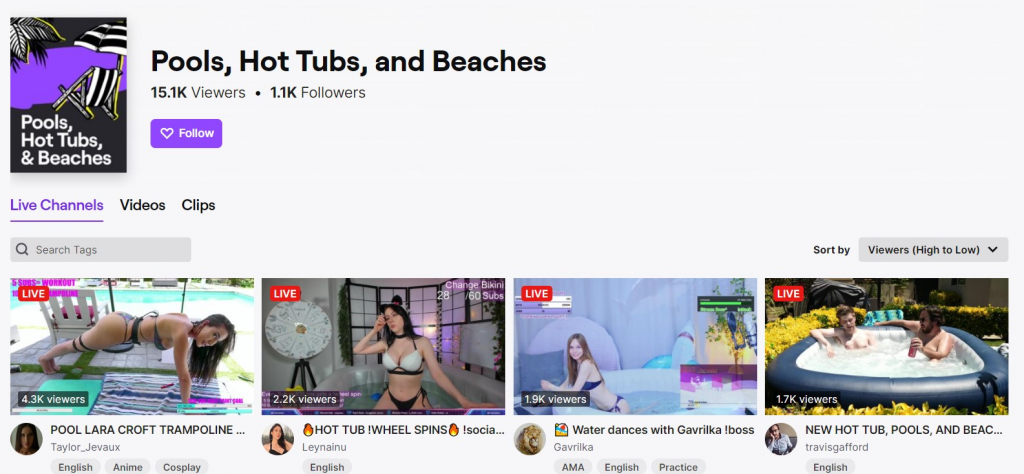 (Picture: Twitch)
Twitch did not only publish a blog to end all internet drama once and for all but also created a guide on how the new Pools, Hot Tubs & Beaches category works found here.
This separation from the "Just Chatting" tag will allow brands to "opt-in or -out of this category based on whether it aligns with their target audiences" like it's done with the rest of the platform's content.
While the category is not considered by Twitch to be their "long-term solution to improve brand targeting", it will at least create a degree of separation between those that are fans of the streams and those who are not.