CEO 2021
wrapped up giving fighting game fans a weekend filled with incredible matches across multiple titles, one that had been missing for a long time due to COVID-19.
With Guilty Gear Strive closing out the event, Arc System Works decided to showcase a glimpse into the future of the game -- which includes fan-favourite Baiken as the next DLC.
The wandering samurai, or ronin for those well-versed in Japanese culture, has been a staple of the franchise, garnering a sizeable fanbase for both gameplay and style. 
Missing from the initial roster, Guilty Gear enthusiasts have been wondering when would she make it into the roster, especially after the first three DLC spots were taken by Goldlewis, Jack-O, and Happy Chaos.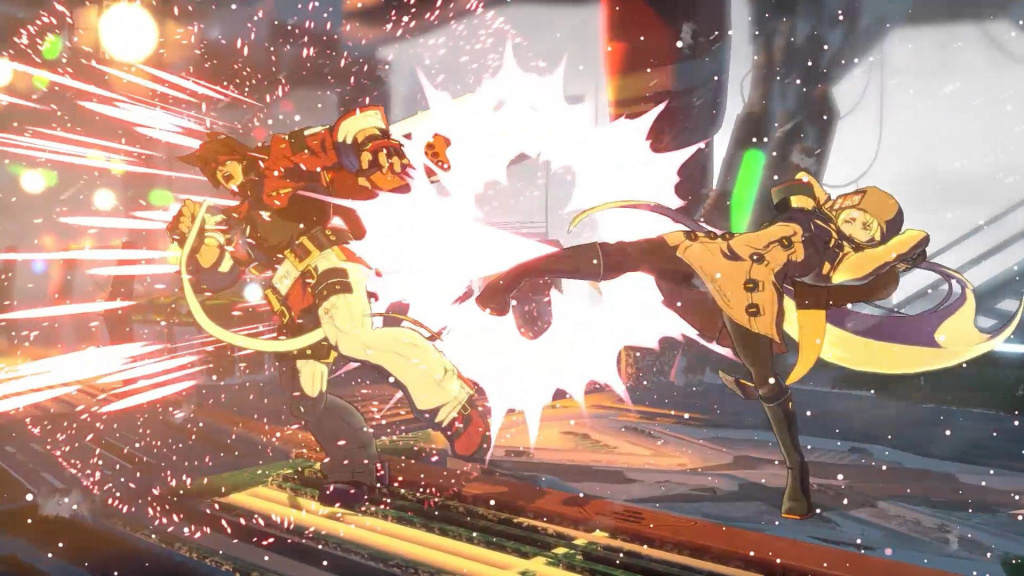 ArcSys is on the mark when they emphasise the trailer is just a teaser, as it barely shows the character model, no gameplay, and official concrete release date. However, there is enough to get excited about. 
When is Baiken coming to Guilty Gear Strive?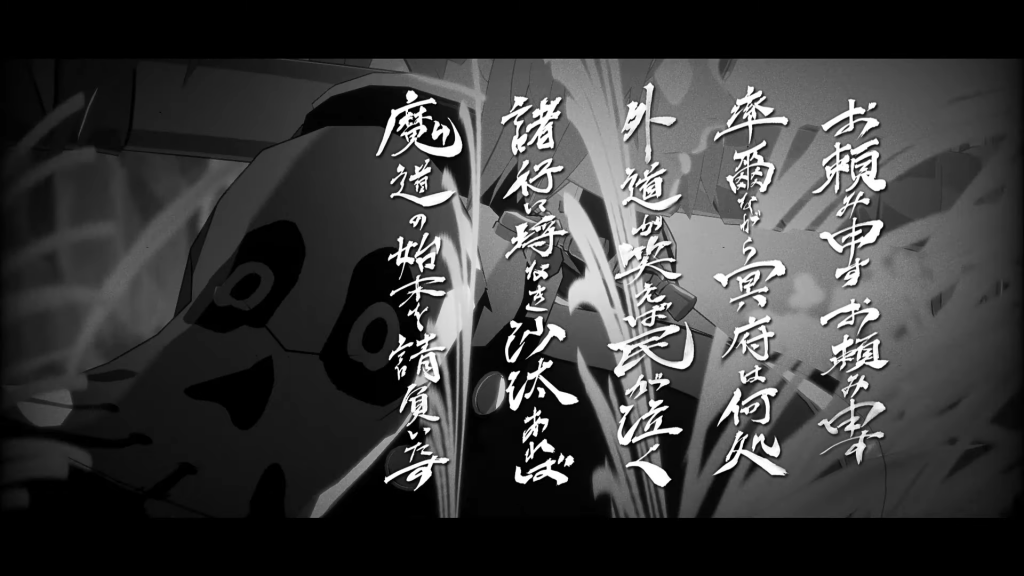 After showing glimpses of Baiken, the trailer ends by revealing that the samurai will join the Strive roster in "late January."
Potentially, fans will have to wait almost a month and a half considering we're at the beginning of December and by late January, Arc Sys could be hinting at a final week release date.
The Guilty Gear Strive roster has been praised for being unique enough to upset the fact that is relatively small, with only 18 fighters including DLC available so far.
When Arc System Works reveals more info, we'll be sure to keep you updated. You can watch the reveal trailer down below.
For more on all things Guilty Gear Strive, check out our dedicated section.
Featured image courtesy of Arc System Works.