Arc System Works has extended the
Guilty Gear Strive beta
following server issues.
The open beta for Guilty Gear Strive was set to conclude on 21st February, but the developer has announced it will now end on 23rd February at 6.59am PT/2.59pm GMT.
This extension is due to many players having issues connecting to the servers at the outset. The issue was seemingly rectified on 20th February by Arc System Works after the beta went down completely, so this is possibly to gather more feedback from the player base.
The developer however did clarify in a follow-up tweet this new end date "is subject to change by the server situation", indicating it could be pushed back further if problems persist.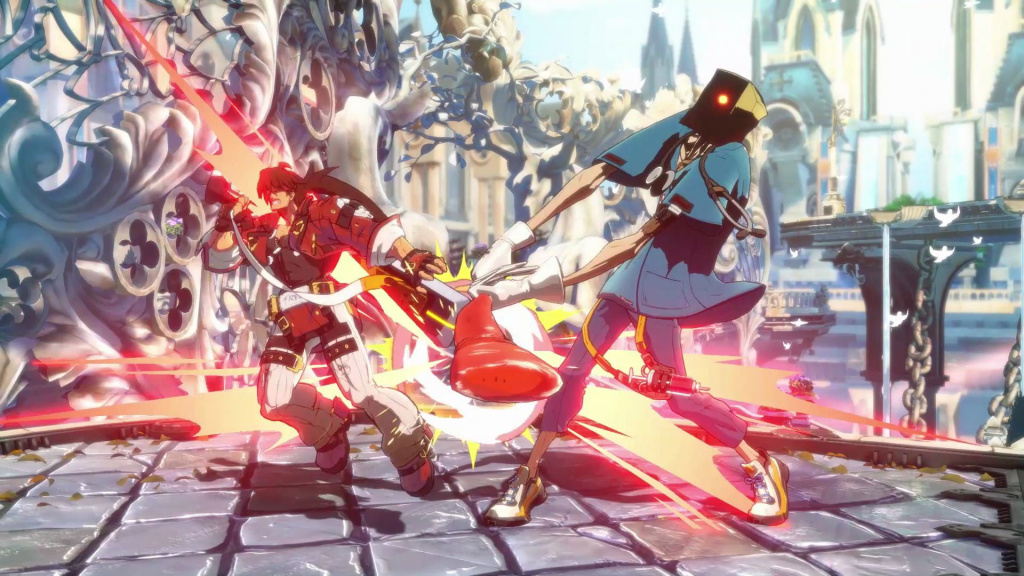 Guilty Gear Strive's beta has been extended (Picture: Arc System Works) 
If you want to jump into the beta, you'll have to download it before 21st February at 6.59am PT, at which point it'll be taken off the store.
The beta however is very promising despite the connection issues, with the rollback netcode allowing for smooth matches with players all around the world. 
Guilty Gear Strive launches 6th April on PlayStation 4 and PlayStation 5.