UPDATE: 
Arc System Works have since extended the Guilty Gear Strive beta after server issues. You can check out the new end time here.
Original story:
Guilty Gear Strive is the next instalment in the beloved fighting game franchise, which has accrued a dedicated player base over the years.
With few other new fighting games on the horizon, this year looks set to be a big moment for Guilty Gear - potentially opening up its cast of characters to a whole new audience.
Newbies are being given access to a beta for Guilty Gear Strive to try it out too, ahead of the game's full release on 9th April.
So when can you jump in to the beta? Here's what you need to know.
When does the Guilty Gear Strive beta start?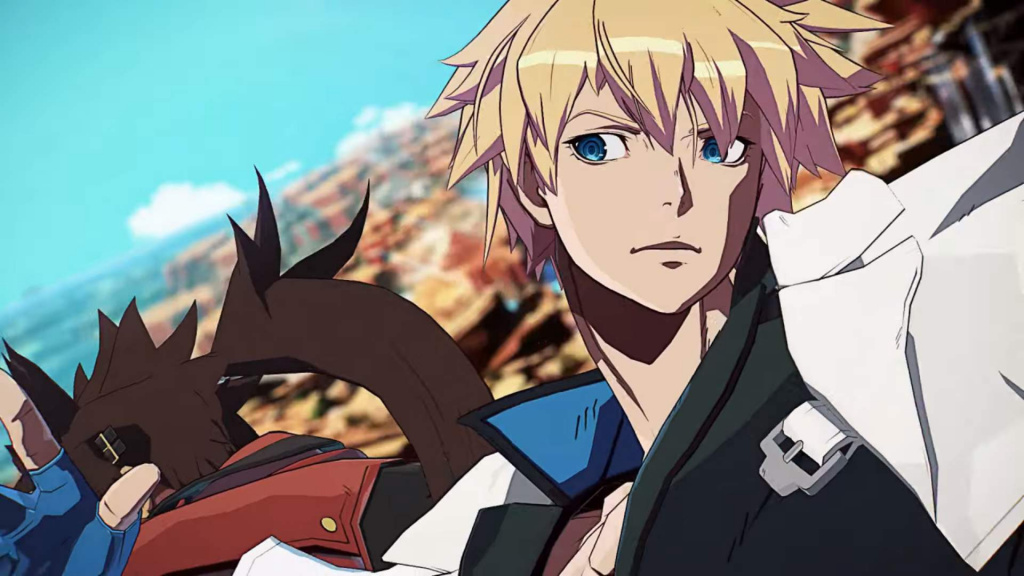 Guilty Gear Strive releases in April (Picture: Bandai Namco) 
If you signed up for early access, you'll already have access to the Guilty Gear Strive beta as we type - although others can get involved too. 
If you have pre-ordered the digital edition of Guilty Gear Strive on PS4 or PS5, you'll be able to download the open beta from 17th February at 10am PT/6pm GMT from the PS Store. You won't be able to play the beta however until the servers are up on the same day at 7pm PT/3am GMT.
For those who haven't pre-ordered, you'll be able to download and play the beta from 18th February at 7pm PT/3am GMT from the PS Store. It will be available to play until Sunday 21st February at 6.59am PT/2.59pm GMT.
What is featured in the Guilty Gear Strive beta? 
You'll have access to 13 characters from the Guilty Gear Strive roster, excluding Anji Mito and an unknown 15th character. 
You can play across Versus Mode against a CPU or another player locally.  There'll be Tutorial and Training modes to learn the basics, while Network mode will also be available to play others online.
Fighting game fans will be pleased to hear this beta uses rollback netcode too, which offers better response times and more stable connections.